Marina Dry leaves RosTelecomLeasing Saveliev | 15.05.2020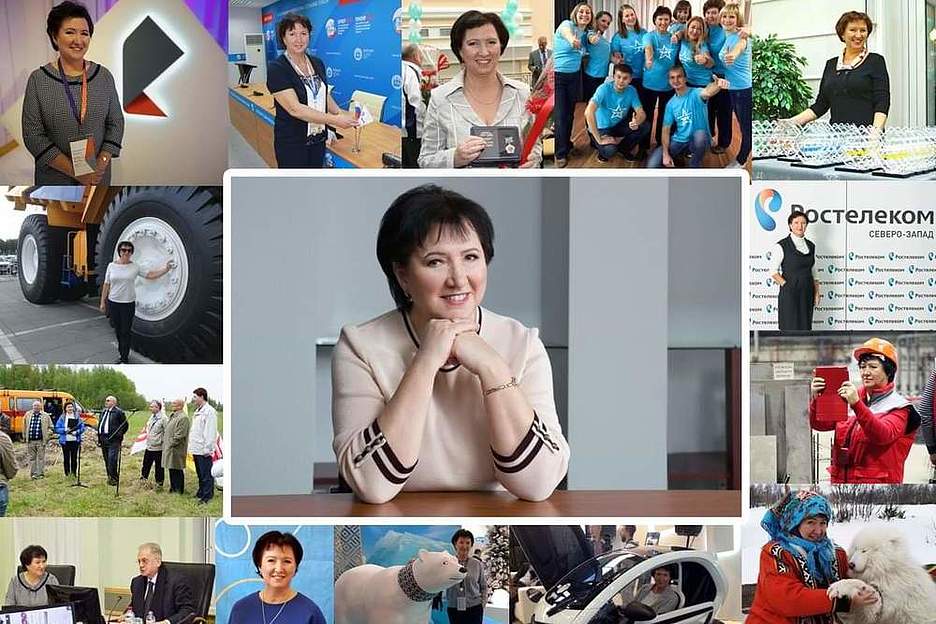 Photo: Marina Dry/ Facebook
On 15 may, the Director of external communications Department of the "North-West" said on his page on Facebook after nearly 40 years of work in the company. Future plans not yet
disclosed.
"Dear friends and colleagues! Today is my last working day in Rostelecom! It was years of working in great company, made many interesting and useful things, has accumulated a huge amount
valuable acquaintances and connections", — said Marina Dry.
It frames
Rostelecom | Rostelecom