GE and Microsoft create joint ventures in health care | 12.12.2011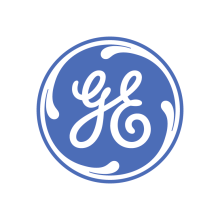 GE and Microsoft announced plans to create a joint venture, which will develop dedicated software allowing to improve the quality of service in
healthcare.
The joint venture will conduct business on a global level, offering a compatible platform and application solutions, aimed at medical institutions and patients, which facilitate the development,
storage, processing and transmission of electronic data.
The JV is created on a parity basis. The headquarters of the new company, whose name has not yet been approved, will be located near the campus of Microsoft in Redmond (Washington), and have
significant presence in salt lake city (Utah) and other cities around the world.
The JV is planned in the first half of 2012, after obtaining necessary approvals from the regulatory authorities.