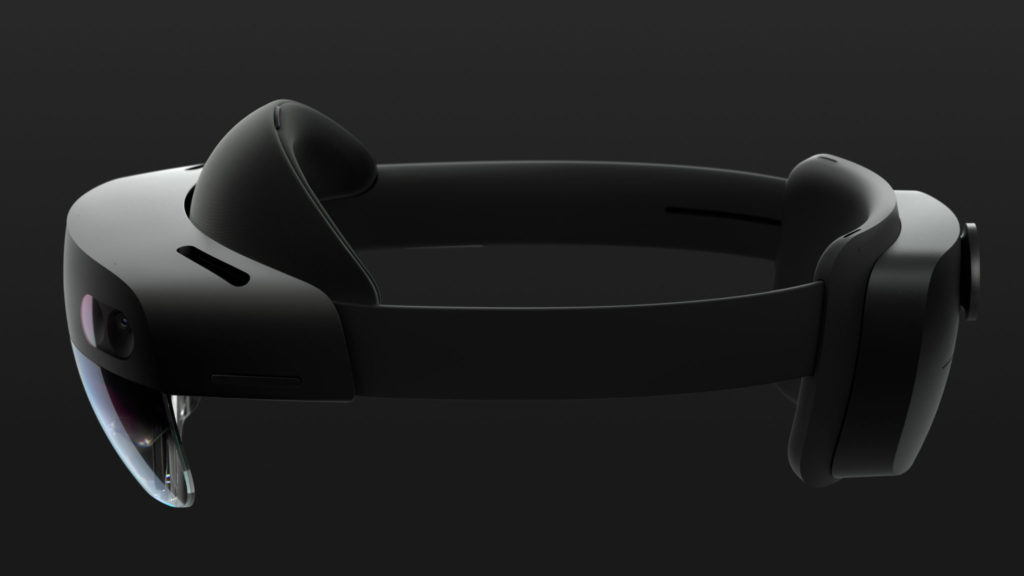 Microsoft, announcing the release of the HoloLens headset 2 earlier this year during Mobile World Congress in Barcelona, as well as pre-orders, never gave any clear indication as to when the device will actually see the light of day. However, this question has been answered, and HoloLens 2 should go on sale in September.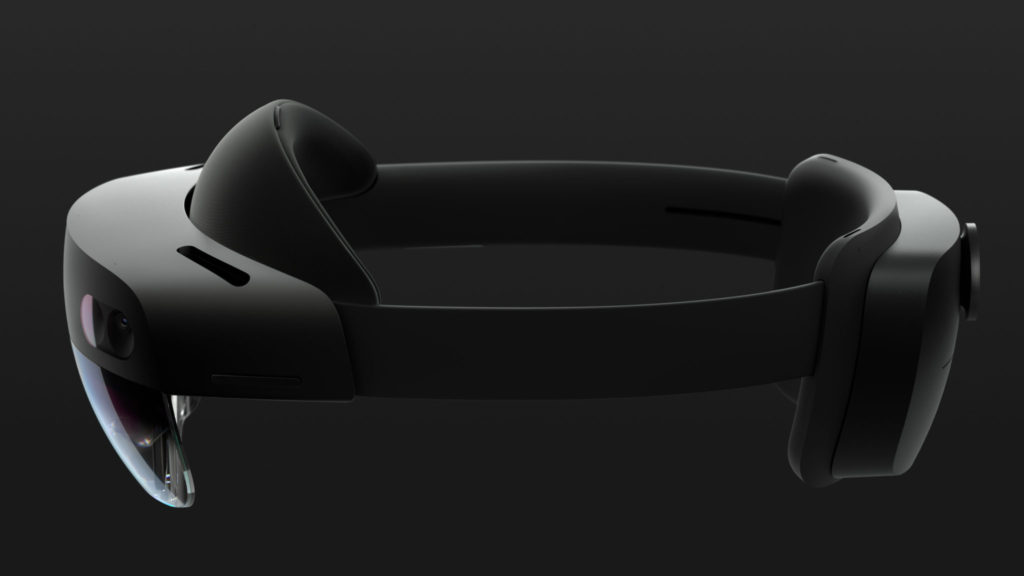 This was stated by Executive Microsoft Vice President Harry shum in his speech at the world conference on artificial intelligence in Shanghai .
No other details have been provided, including the actual date in September, but for those who managed to pre-order a headset, at least this means that deliveries should begin in the near future.
Original HoloLens appeared in 2016, offering businesses the first real opportunity to study the technology of MR. Retail price for the headset at $ 3,000 was purely corporate. One of the main claims to the original HoloLens have a field of view (FoV), which is on a pretty tight angle of 35 degrees (for example, the Oculus Rift is 110 degrees).
2 HoloLens promises a superior experience compared to its predecessor, offering greater comfort thanks to a better balance — the battery is now located in the back of the head and of course the FoV was increased.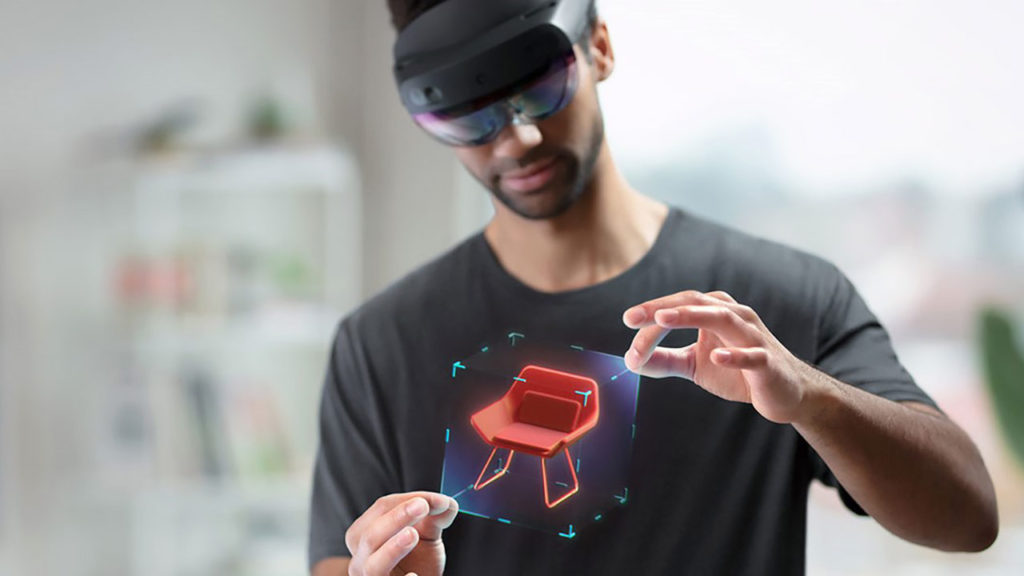 Of course, HoloLens 2 are even more expensive — $ 3,500. This is not strictly a consumer product. As the first version of the device, it is directly aimed at corporate customers. Meanwhile, Magic Leap One Creator Edition offers a comparable experience with a more customer-oriented price tag of $ 2295. You can't just pre-order the device. Those who are interested will have to visit the official HoloLens page 2 to register before you can place an order. It is also worth noting that customers must be based in the United States, France, Germany, Ireland, New Zealand, Australia or the UK. If you are a member of the Microsoft Developer Program for mixed-reality, you can also access the HoloLens 2 Development Edition starting from $ 99 a month.
Source