NASA recently presented the prototype of a habitable house on Mars, known as "Mars Dune Alpha" and allowed some media to visit them. This house would withstand the harsh conditions of the Red Planet to allow humans to live there in the future.



The training mission, called CHAPEA, will begin in June at the Johnson Space Center in Houston and will consist of three simulations of the surface of Mars over a full year, during which crew members will live and work in a 3D-printed habitat of 518 square meters.
NASA has revealed a new habitat designed to simulate Mars conditions for one-year experiments on Earth, where volunteers will reside to test and prepare for future missions to Mars. pic.twitter.com/GGFscKHbvC

– NoComment (@nocomment) April 12, 2023
The team will consist of Kelly Hastonun, crew leader and research scientist with experience in building human disease models; Ross Brockwell, flight engineer and public works administrator; Nathan Jones, medical officer and emergency medicine specialist; and Alyssa Shannon, scientific officer and advanced practice nurse.
PHOTO/USA Today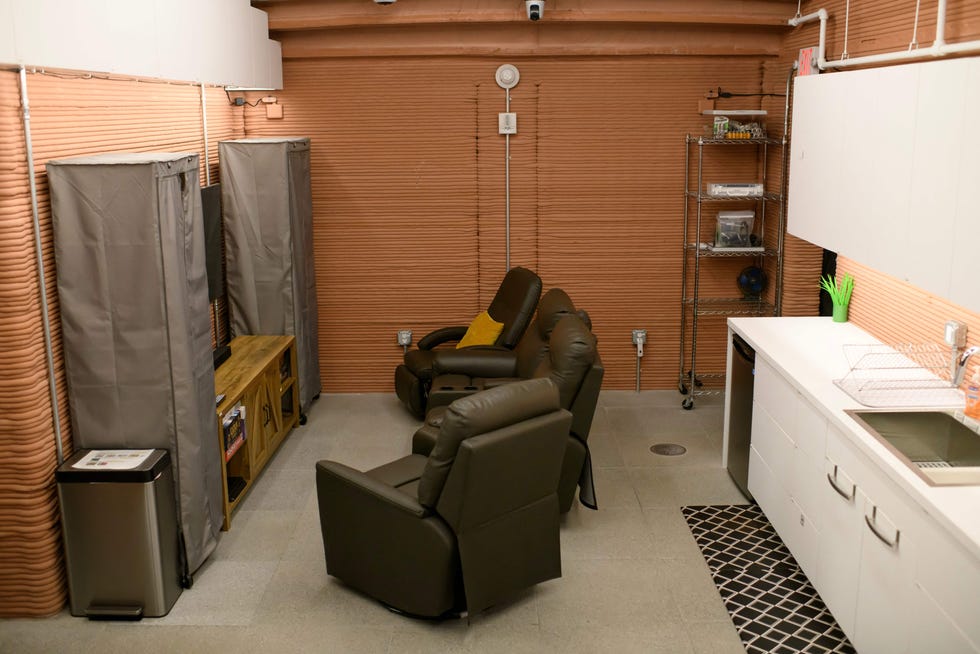 PHOTO/USA Today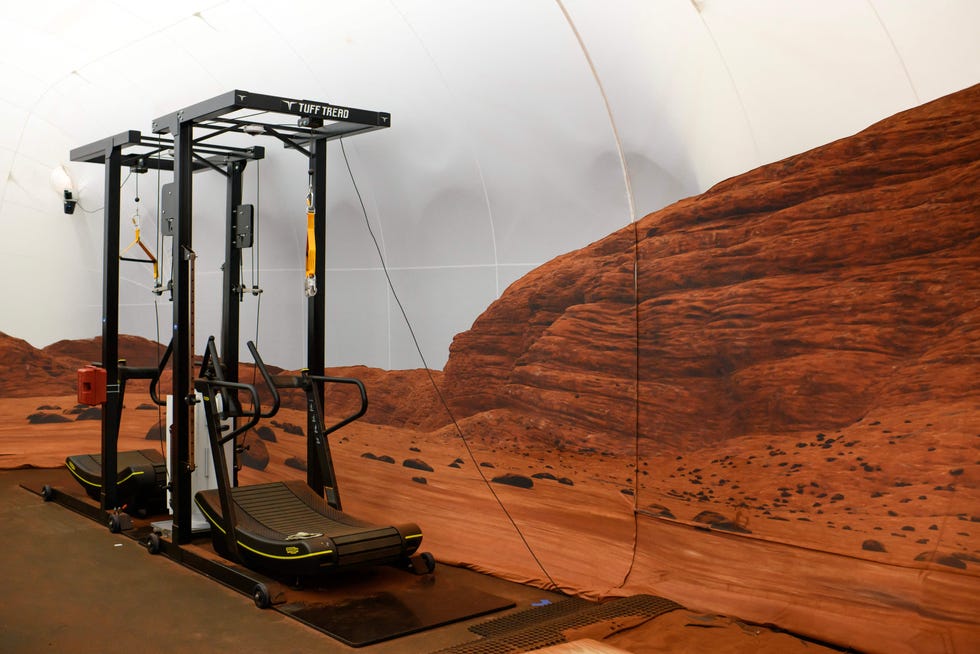 PHOTO/USA Today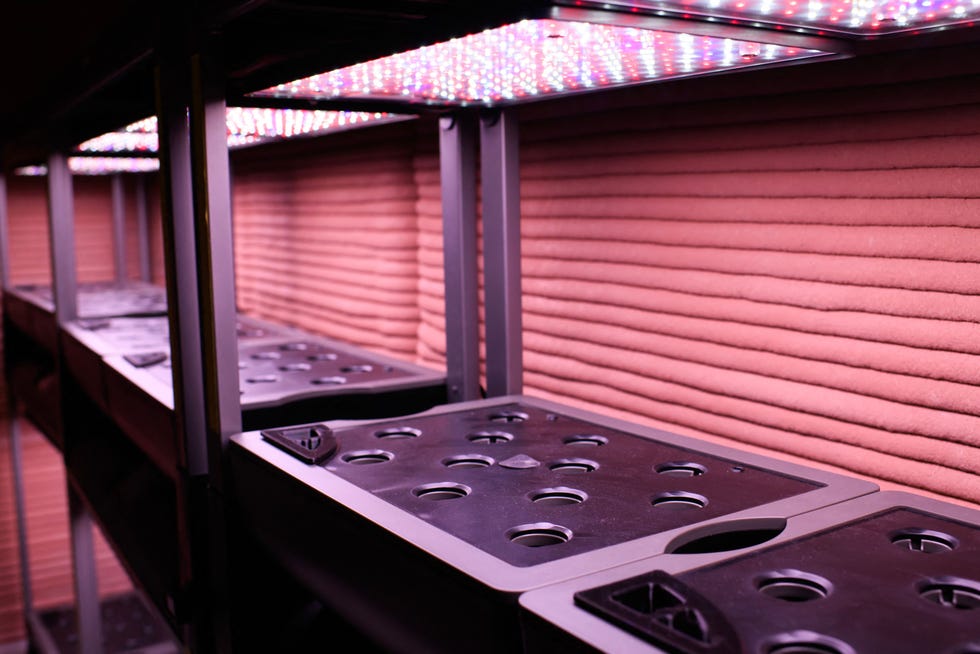 PHOTO/USA Today
PHOTO/USA Today
The "Mars Dune Alpha" house has four bedrooms, a gym, a vertical farm for growing vegetables, a medical procedure room and workstations. The exterior also simulates the Martian environment, with a floor covered with red sand, rock simulations, a greenhouse and a treadmill.
The mission is part of preparations for future trips to Mars, which NASA estimates could be possible in the next decade.
What do you think about this news? Leave us your comments!