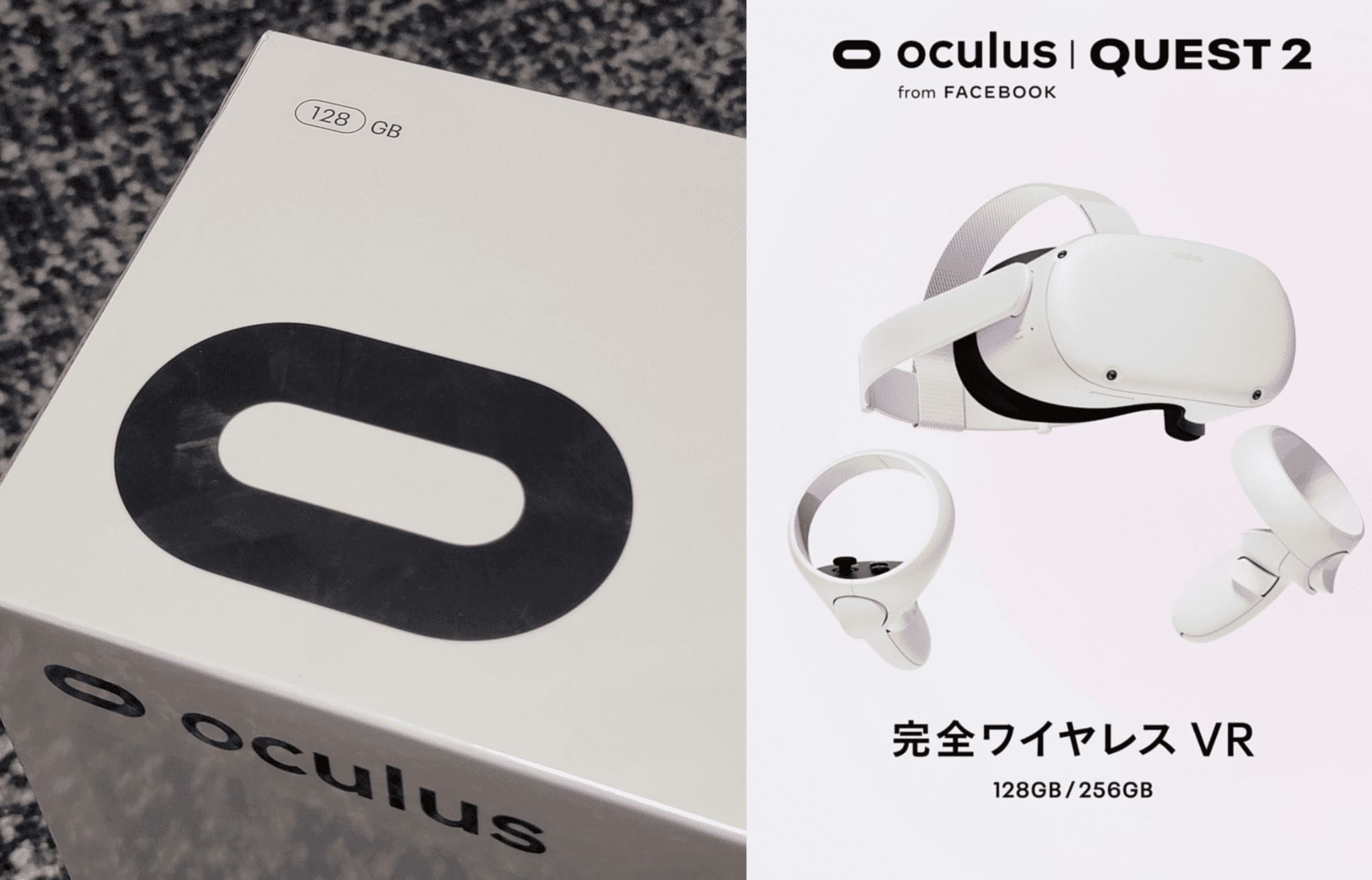 Facebook plans to start selling the 128 GB version of Oculus Quest 2 on August 24, 2021 for $ 299.
The new entry-level Quest 2 model doubles the memory capacity of the 64 GB device that it replaces. Facebook will still sell the 256 GB model for $ 399.
A silicone case will be included in the box of every new headset sold after Facebook reported that approximately 5,700 people in the US reported a skin irritation problem when using the original foam.
Last week, information about the new Oculus Quest 2 modification was leaked for the first time.
In the Oculus Quest store, the three episodes of Vader Immortal together are 10.1 GB, Myst is 9.6 GB, and The Walking Dead: Saints & Sinners is 8.4 GB. Later this year, Resident Evil 4 will be the first game exclusive to Oculus Quest 2. Although we don't know how much space it will take up on the headset, on the Nintendo Switch, Resident Evil 4 takes up 12 GB of memory. Facebook also funds Splinter Cell VR and Assassin's Creed VR games, and either or both of them can have quite large storage requirements. In addition, Facebook has acquired a number of virtual reality game development studios, and any games they develop for the Quest platform can also have significant memory requirements.
Oculus Quest 2 does not have expandable storage, so the entry-level model, increased to 128 GB, adds quite a lot of space for the expanding library of games available on the platform. The original Quest, which began selling in 2019, was available in 64 and 128 GB models at a price of $ 399 and $ 499, respectively. These headsets were replaced with the more powerful Quest 2 at the end of 2020.