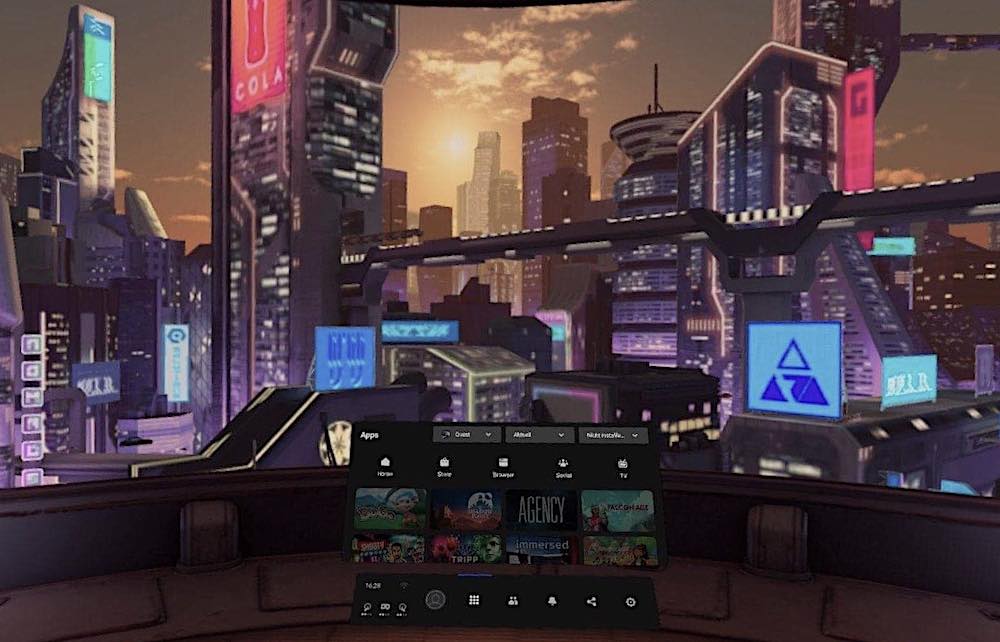 Shortly before the Facebook Connect Oculus Quest gets a new home environment called "Cyber City".
This is the second home in the style of science fiction: in April, Oculus has released a gorgeous "Space station", which now follows the city in the style of cyberpunk, with its imposing skyscrapers, neon signs and flying vehicles.
Since you can't teleport to home Oculus Quest, you will need a lot of physical space to admire the details of the new home environment.
Cyber City should already be running for users Quest. Look for it in the settings under the "Virtual environment". There you will find also other home environments, such as Quest Dome, Classic Home, Winter Lodge to the Space Station.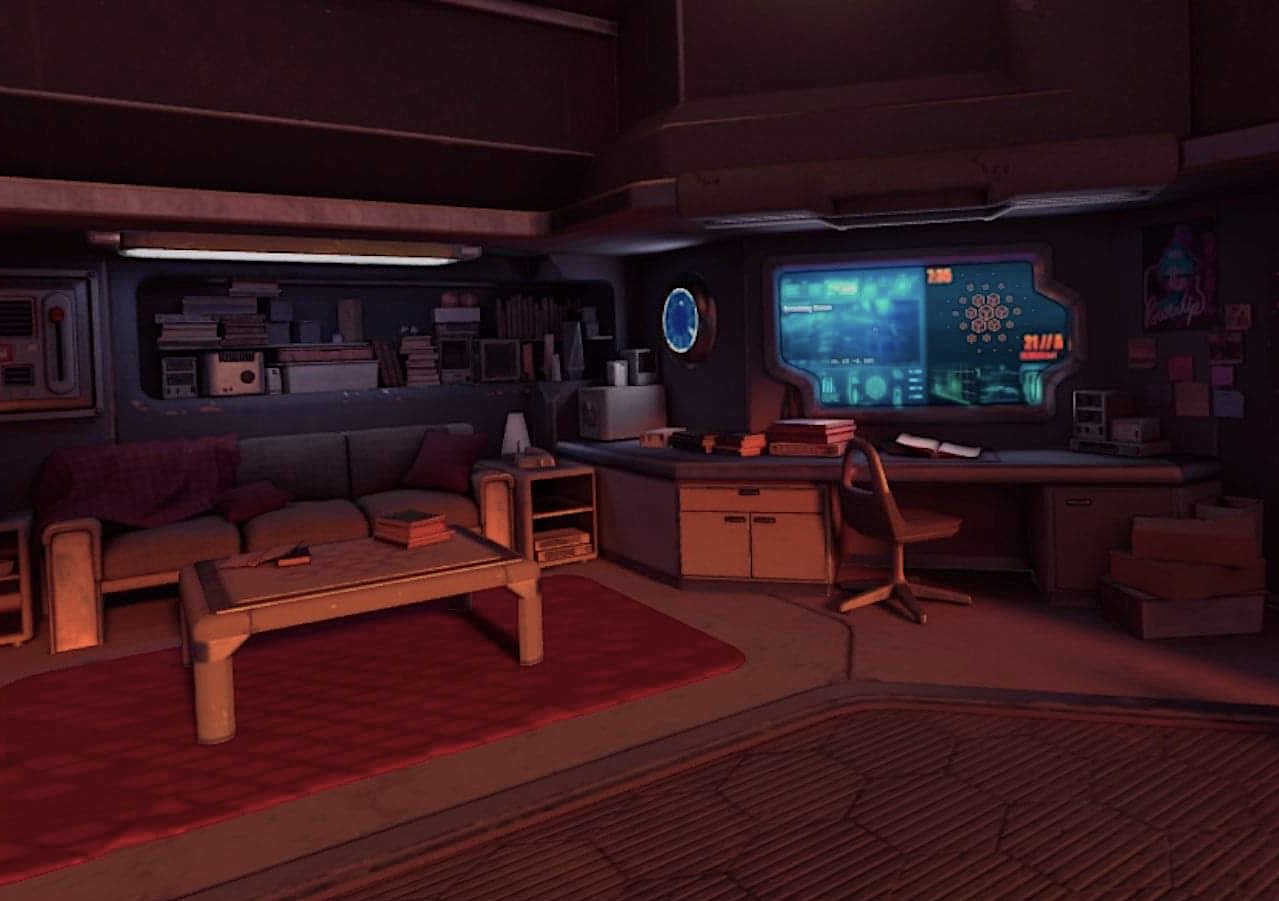 Install the unofficial home environment
If you want to install a completely new home environment, was developed by modders, you can find them on the server under a killing moon Quest Homes on channel #Quest-Homes-Environments. How to install — read the article .
The latest update for Oculus Quest came out in late August. It did not bring any innovations, because Oculus, obviously, save the big surprises for Facebook Connect. Resourceful code analyzers found information about upcoming features in the update including the tracking of the sofa and keyboard, a local multiplayer mode, sharing accounts and the HD mode for watching videos.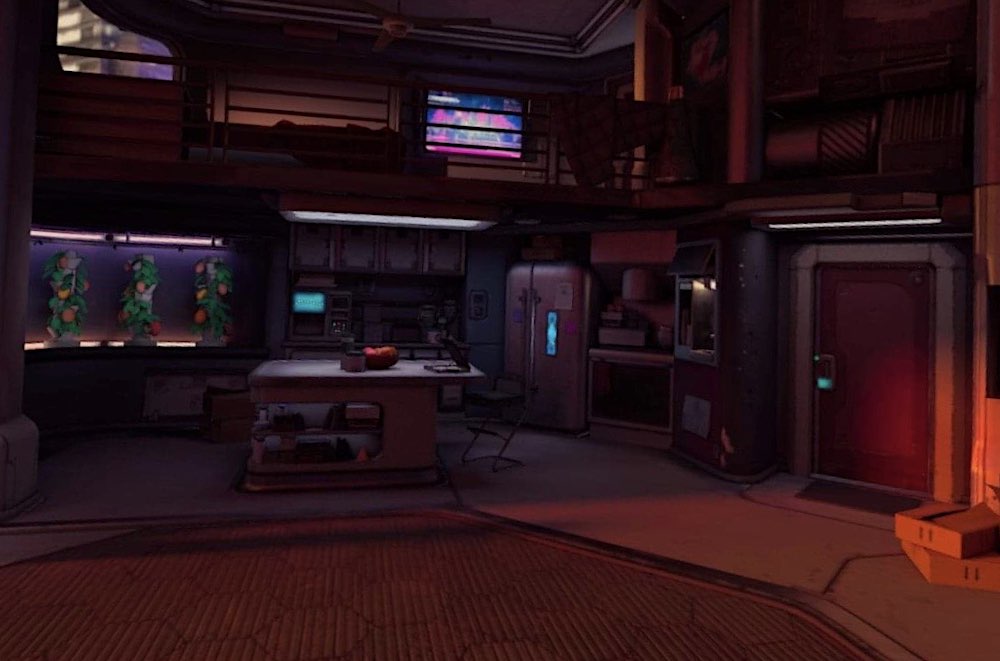 Source