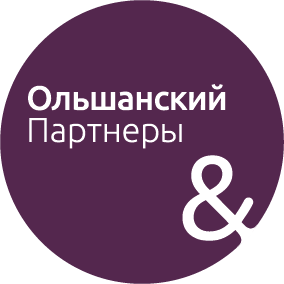 The company "Olshanskiy and partners" is one of the leading consulting agencies of Ukraine became a partner of the hackathon within the Digital Monkey 2015. The winners of the challenge will receive gifts and free training in team leading experts on the promotion of online business.
Digital Marketing Hackathon is an exciting game for future leaders of digital sphere. The event will take place on December 11 in the framework of the Digital Monkey – the conference for anyone doing business in the field of Internet marketing.
What does the winner get:
free training in "Olshansky and partners";
for the whole team – a whole year of free access to the workshops of the company;
a delicious bonus: a bottle of whiskey and a box of eclairs.
Register to participate in the hackathon and come 11 December at Fedoriv Hub (entertainment Arena). Take a step towards leadership in the digital field!