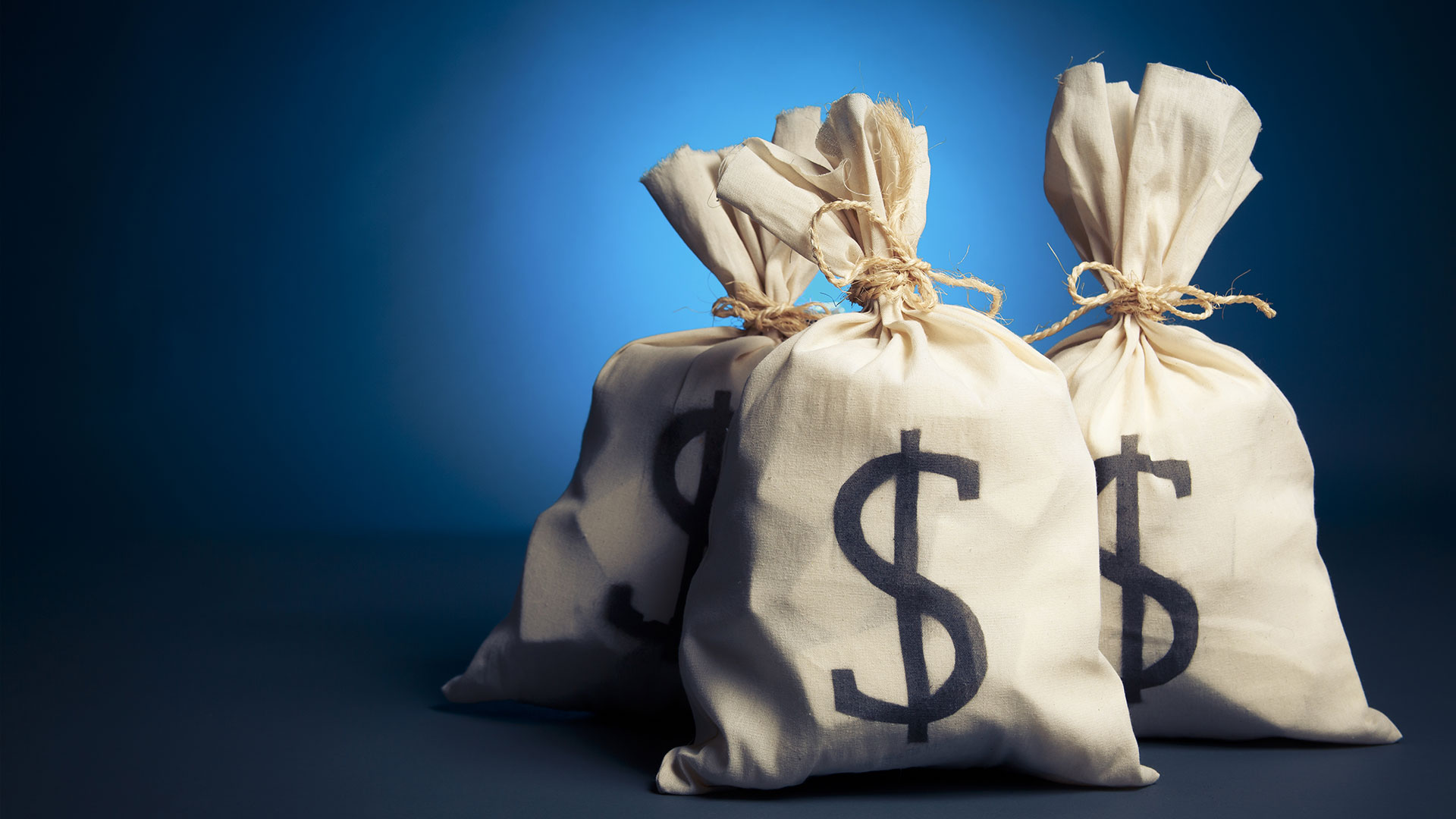 Four hundred Ukrainian startups, emerging during the year in the digital sphere, about 30% find investors. This is stated in the report Vimpel Com and A. T. Kearney, dedicated to digital entrepreneurship in Ukraine.
Another 5% of the initiatives from local entrepreneurs find support abroad. While only a few startups left in Ukraine, develop into large projects, says adviser Informtechnologia Kyivstar Alex Mas.
In the list of companies, born in the Ukraine and promoted abroad, are Readdle and Deposit Photos. In addition, Snapchat gives $ 150 million for the purchase of the Ukrainian company Looksery, which has developed filters modification of the face in real time.
Successful projects could be more, said Alex Mas. According to him, an aspiring business should be supported at the level of large companies and the state.