Orange has completed the acquisition of SecureLink| 18.07.2019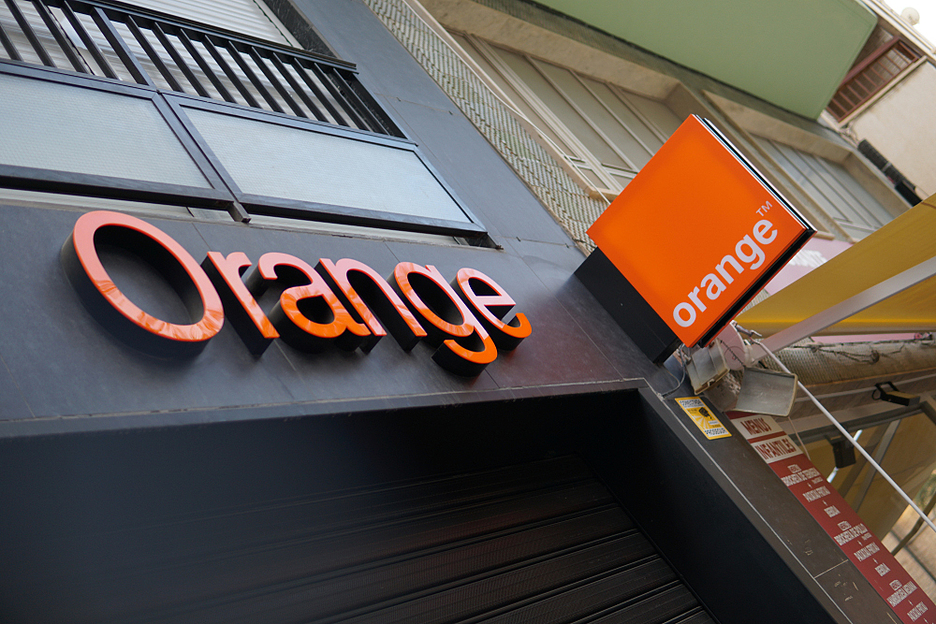 The Orange group announced the purchase of 100% shares of SecureLink.
As previously reported, the acquisition process of the company began in may 2019 – then the group signed a binding
the agreement with the investment Fund Investcorp. Now, having received permission from the authorities, the Orange completed a deal worth € 515 million.
The purchase enabled the group to significantly broaden Orange capabilities to support customers in the regions of its presence. The SecureLink team in Sweden, Belgium, the Netherlands, UK, Germany,
Denmark and Norway, as well as four CyberSOC will play an important role in strengthening the Orange on the European market, where local presence is necessary in the eyes of customers.
By 2018, the estimated sales volume of the Orange group amounted to more than 600 million euros, and the number of experts on cyber security has surpassed 2,100 professionals.
Recall that SecureLink was founded in 2003 and was previously owned by Investcorp. In 2018, the income of the company in the state which has more than 660 employees, amounted to 248 million euros. Today
it serves about 2,100 customers from different industries. SecureLink offers users advice and professional services in the field of cyber security round the clock support CyberSOC
(security operation center, center for monitoring and responding to information security incidents), as well as enhanced capabilities to detect cyber attacks and response. It
large enough and serious igroka the security market in Europe.
sale of companies, Mergers and acquisitions
Journal: Journal IT-News, Subscription to magazines
Orange Business Services