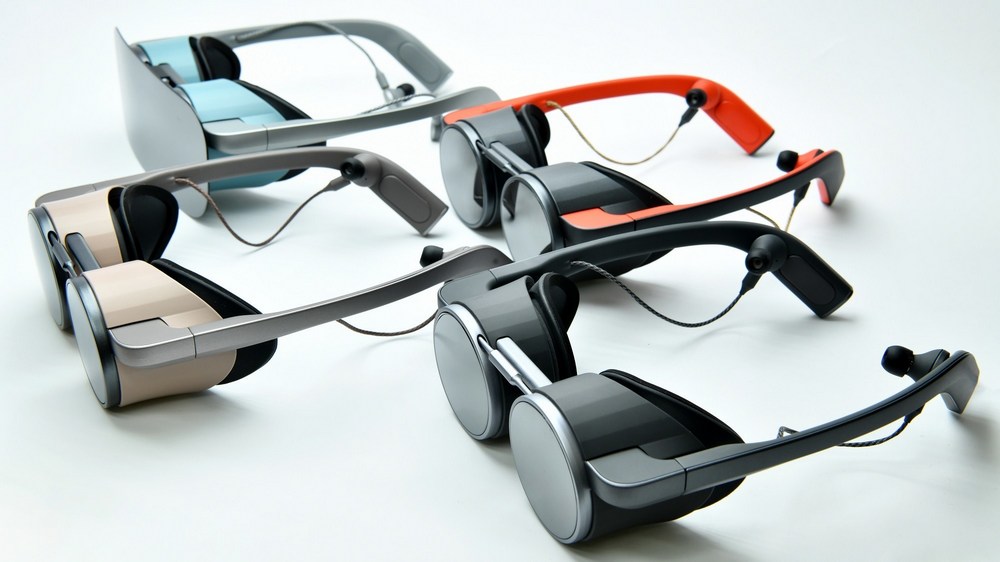 At CES Panasonic shows 2020 HDR VR glasses with UHD display for the 5G standard — size goggles.
This year at CES 2020 , there are no significant announcements from HTC and Sony has also said nothing about the PlayStation VR 2 at its press conference. Important announcement from Oculus is also unlikely.
Thus, the market consists of only small or new players who can win with the help of interesting virtual reality technology. Previously, Panasonic had less relevant to VR, but VR glasses now is with a small form factor and Ultra HD display.
With microdisplay from Kopin for thin form-factor
VR glasses have been developed in cooperation with the manufacturer of the Kopin displays. In 2017, the company revealed the micro-display with a resolution of 2048 × 2048 pixels and a refresh rate of 120 Hz. A prototype of the VR glasses VR Elf from Kopin needed to implement this concept. Panasonic apparently decided to bring the idea to life.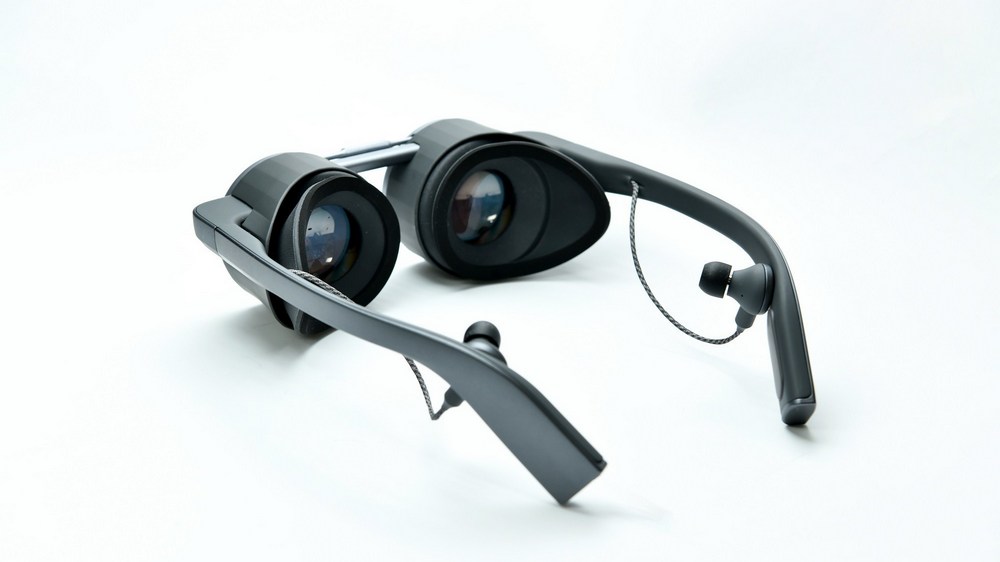 Glasses Panasonic VR, the official name of which is not yet known, use technology products from the Panasonic range, such as TVs, audio devices and digital cameras, in addition to a Micro OLED panel from Kopin.
The image points are visible VR headphones attached directly to the temples. They say that the original dynamic drivers Technics provides low distortion and high sound quality.
No further details on the resolution is not yet provided. However , VR glasses need to provide natural noise-free images in the "super-focus". They say that "screen door effect" (the effect of the lattice, the effect of mosquito nets — as you like) has been completely eliminated. This would be consistent with reports about the image quality of the prototype Kopin's Elf VR.
At the same time points VR images show a design that is much more narrow compared to modern VR glasses and resembles goggles, which are attached not through the headband, and the usual temples. Say that the lightweight device delivers impressive image UHD, despite the minimal hardware.
VR glasses from Panasonic using the 5G data transmission over
Data transfer is 5G . It will make VR glasses Panasonic one of the first who will use the new data transmission standard.
Panasonic claims that their VR glasses are primarily designed for VR specific content, such as broadcast and virtual sporting events, virtual tours and travel.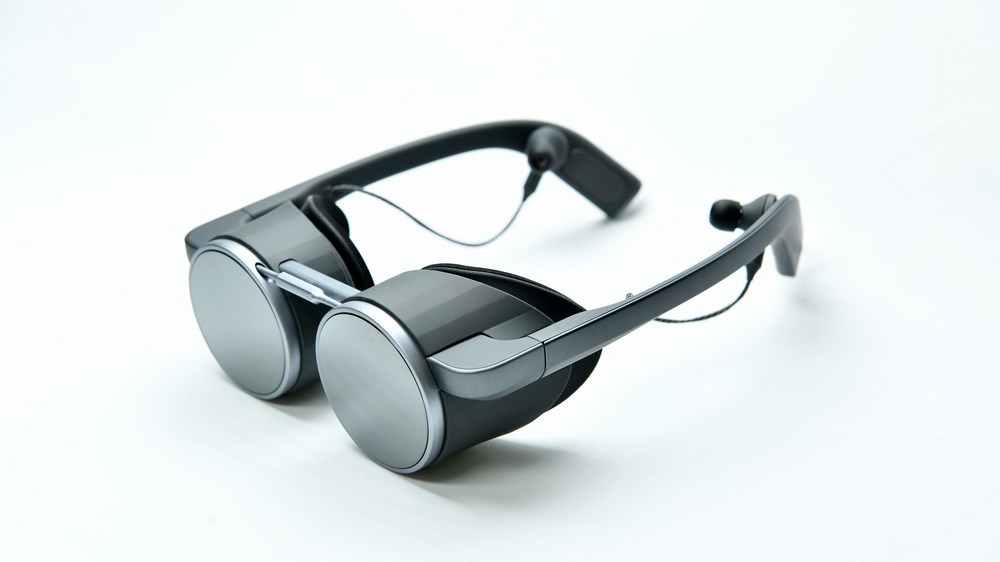 I wonder what movies VR or VR cinema are not mentioned in this list. In addition, no information on the tracking. Nothing is known about the use of controllers.
It is unlikely that VR glasses from Panasonic glasses with the full freedom of movement, that is, with 6DOF. This also appears unsuitable for people who wear glasses. While it may be just a prototype.
Source