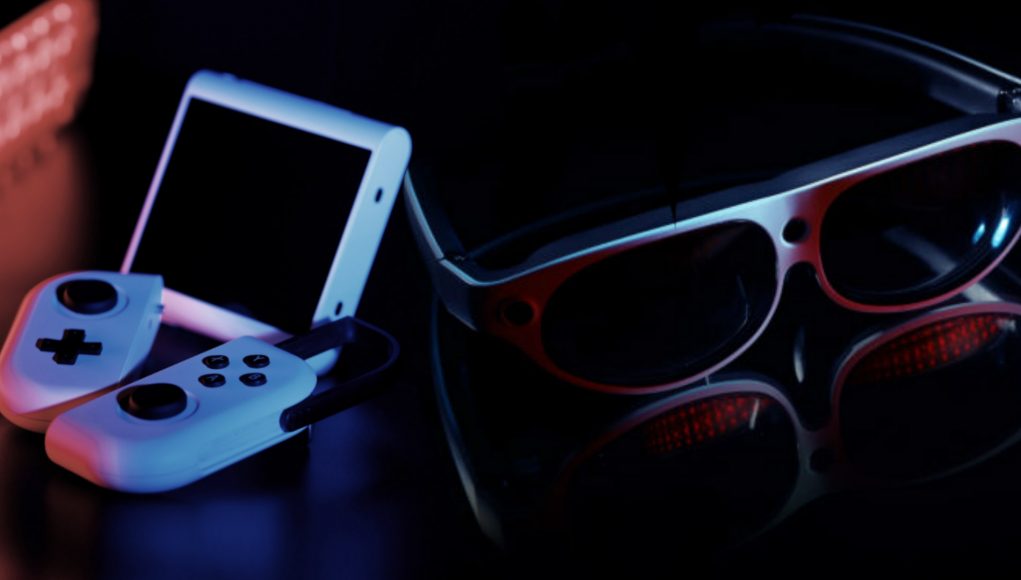 Company Shadow Creator, manufacturer headsets AR/VR from Shanghai, in partnership with British startup in the field of augmented reality PhotonLens created a new consumer-oriented AR headset for gaming and fitness.
Called "Honghu" for China and "Photons" for the international market, the device has a computing unit in the style of the Nintendo Switch with the XR2 Snapdragon processor, the latest chipset Qualcomm AR/VR, which is fast becoming the standard for such standalone devices like the Oculus Quest 2.
It is reported that the headset Photons focused on active play and fitness, and will be available for pre-order worldwide over the next 2-3 months after the Kickstarter campaign.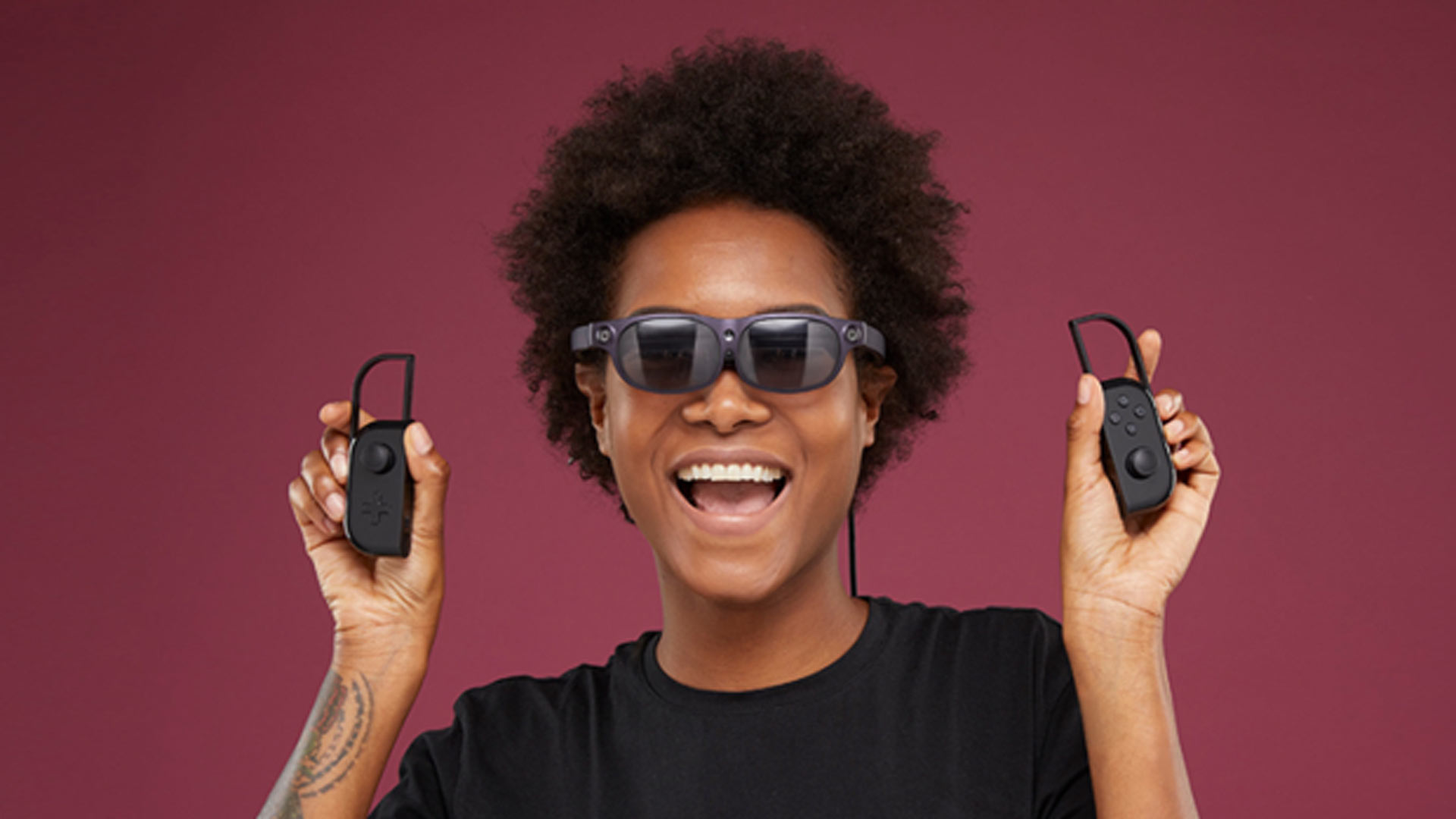 Since hardware rendering is not placed in the glasses themselves, but rather tied to the computer unit style Switch with display, say Honghu/Photons weigh just 85 grams or similar to the headset Nreal Light AR, which made a splash at CES 2020.
The company said in a blog that the glasses include a field of view of 50 degrees (FOV), three sensor camera, tracking headset and SLAM displays "of 2.07 million pixel on the eye." Sound is provided by two built-in speakers from Harman Kardon.
Computing unit, which is XR2 Snapdragon processor, has 8GB of RAM, 128GB of storage, the ability to connect via Bluetooth 5, USB port type-C battery on 3400 mAh battery display 1080 × 1200.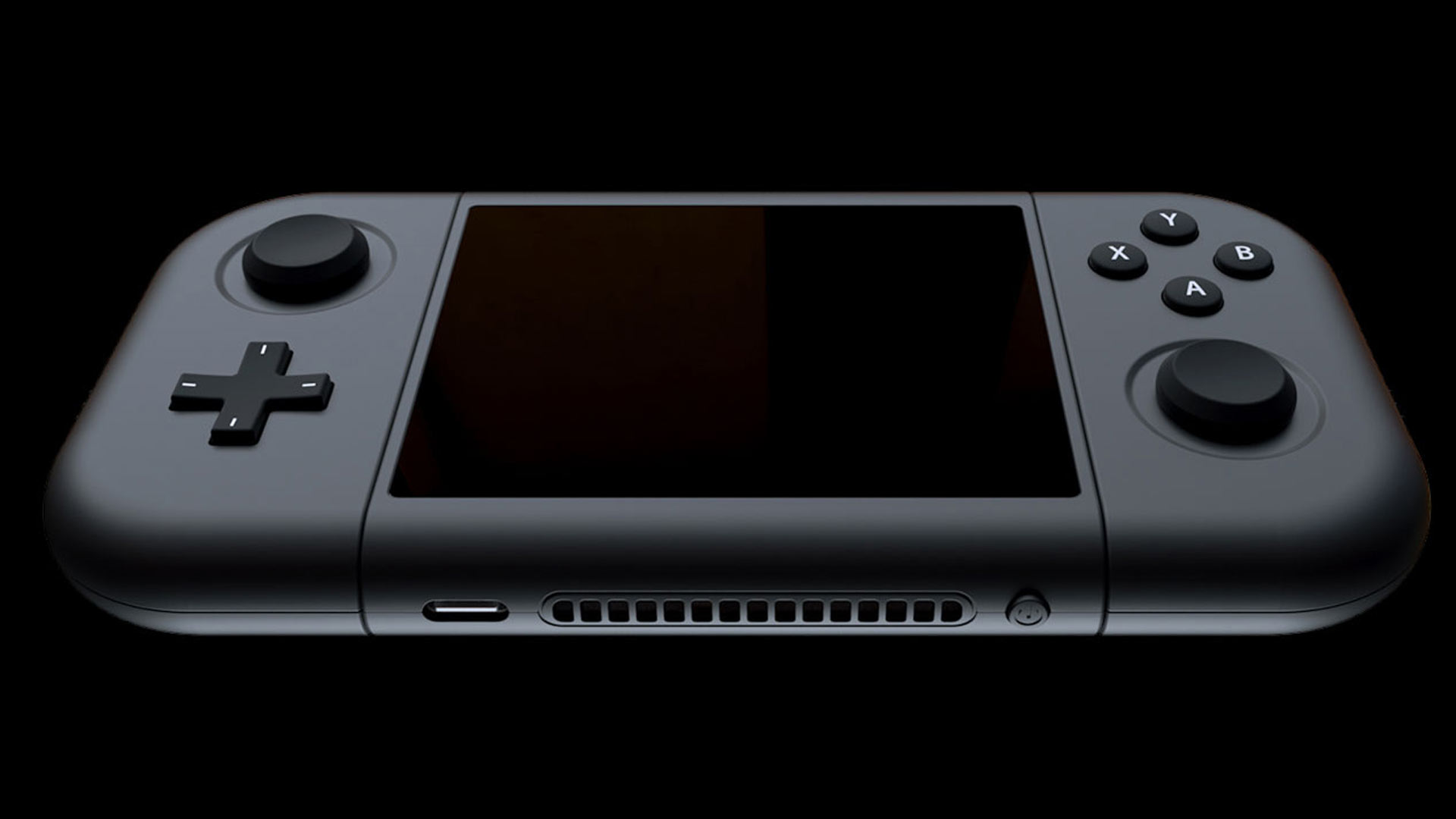 "Thanks to the high performance of the platform Qualcomm Snapdragon XR2, our latest glasses Honghu MR has made significant performance improvements that can meet the diverse needs of consumers, operators and industry clients," says Victor San, Director-General, Shadow Creator.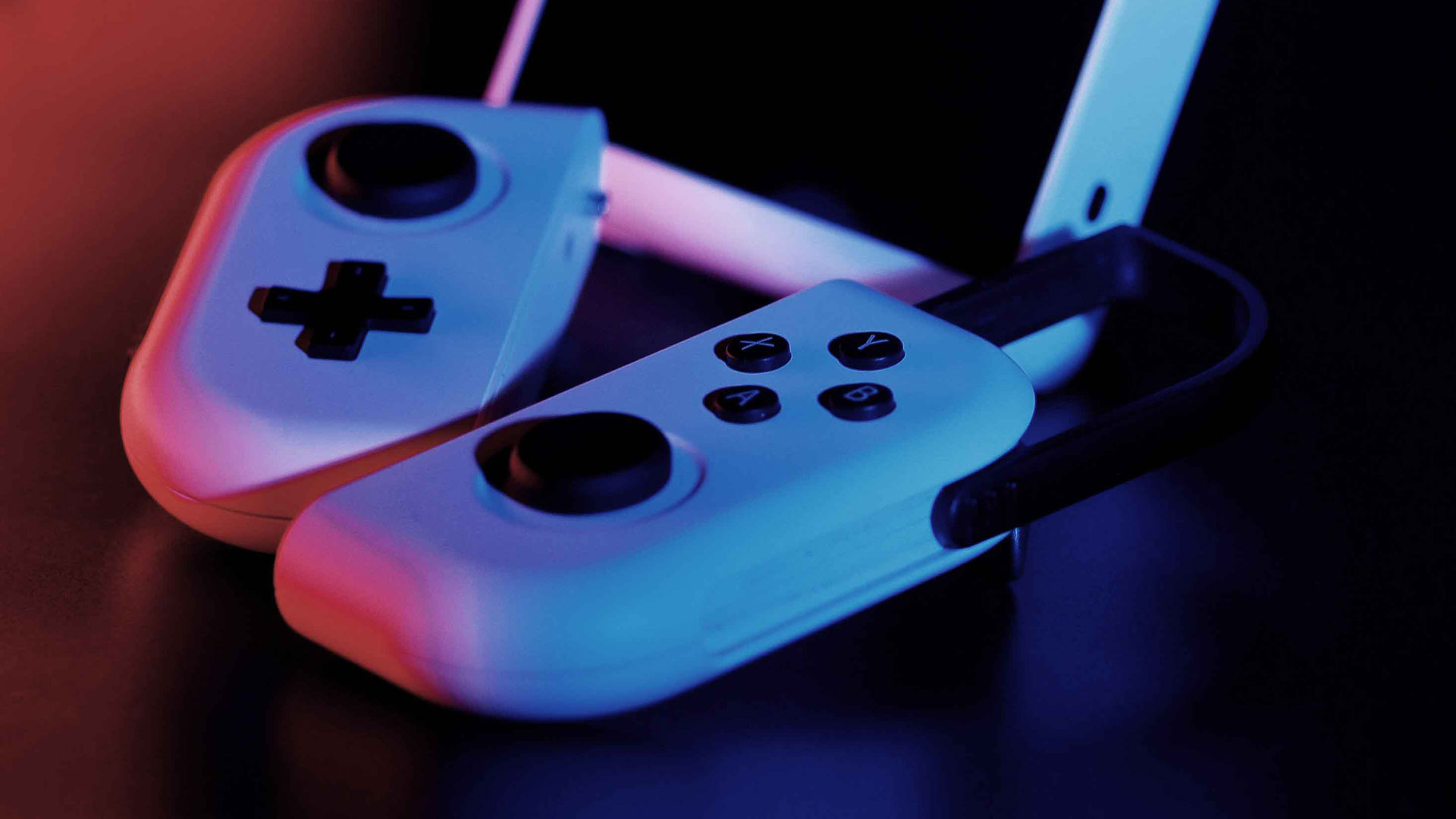 Two controllers Photons, which are neatly inserted into the computing unit, offer tracking with 6DOF using what the company calls "innovative light ring hidden track", which protrudes from the top of the controller.
AR glasses Photons will be available for pre-order through the Kickstarter campaign, which will start in the near future — in December 2020 or January 2021, the company said.
Source