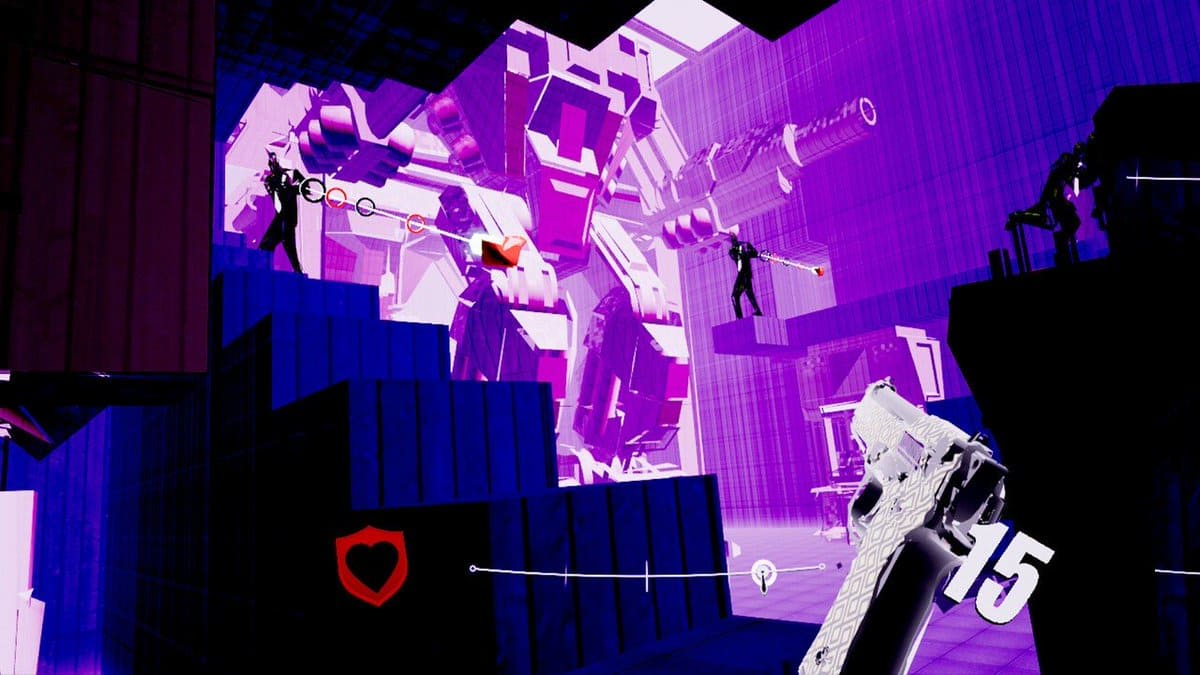 Cloudhead Games said that its arcade shooter Pistol Whip should appear on PSVR this summer.
VR shooter with elements of rhythm debuted on PC and Oculus VR Quest in November last (2019) years and it looks like he has a good approach for PSVR, given its forward gameplay. Title receives considerable depth with built-in modifiers such as Deadeye mode, which eliminates the superpower of sight.
Specific date of release yet to be announced.
The game was running with 10 tracks or "scenes" inspired by various sci-Fi films and thrillers in which sounds terrific music. Since the release of Cloudhead added four more free tracks to bring the total number to 14. The most recent update, released in April — Dark Skies.
After the release of PSVR Cloudhead Games is planning "exciting new content updates, modifiers, and more, that will be presented in a few months after launch".
Many owners of the PlayStation VR continue to wait for the announcement of a new release date of Iron Man VR on PSVR after delays COVID-19 . Confirmation of issue Pistol Whip on PSVR should be a nice addition to the release schedule for the PlayStation 4.
Source