Just like any other electronic device, users expect their cars to become more and more intelligent. And of course, an important part of it is to get them to understand and get to know you. With a view to this, Porsche has just announced a very important partnership with Google.
What is the new collaboration between Porsche and Google about?
In a press release, Porsche announced that it will begin integrating Google's navigation, voice assistance and app ecosystem services natively in its upcoming vehicles. This integration involves the addition of Google Maps, Google Assistant and thousands of apps available through the Google Play Store. Now, this does not mean that the current interface will disappear, but that it will be combined with the Google ecosystem it seems to offer double utility.
This is what the current Porsche interface looks like
Porsche assured that this collaboration with Google is designed for the long term, so we can expect continuous improvements and improvements in the coming years. Oliver Blume, Chairman of the Board of Management of Porsche AG commented that it is precisely the importance of offering great experiences to its customers that pushed Porsche to develop innovation together with other leading companies, in this case Google.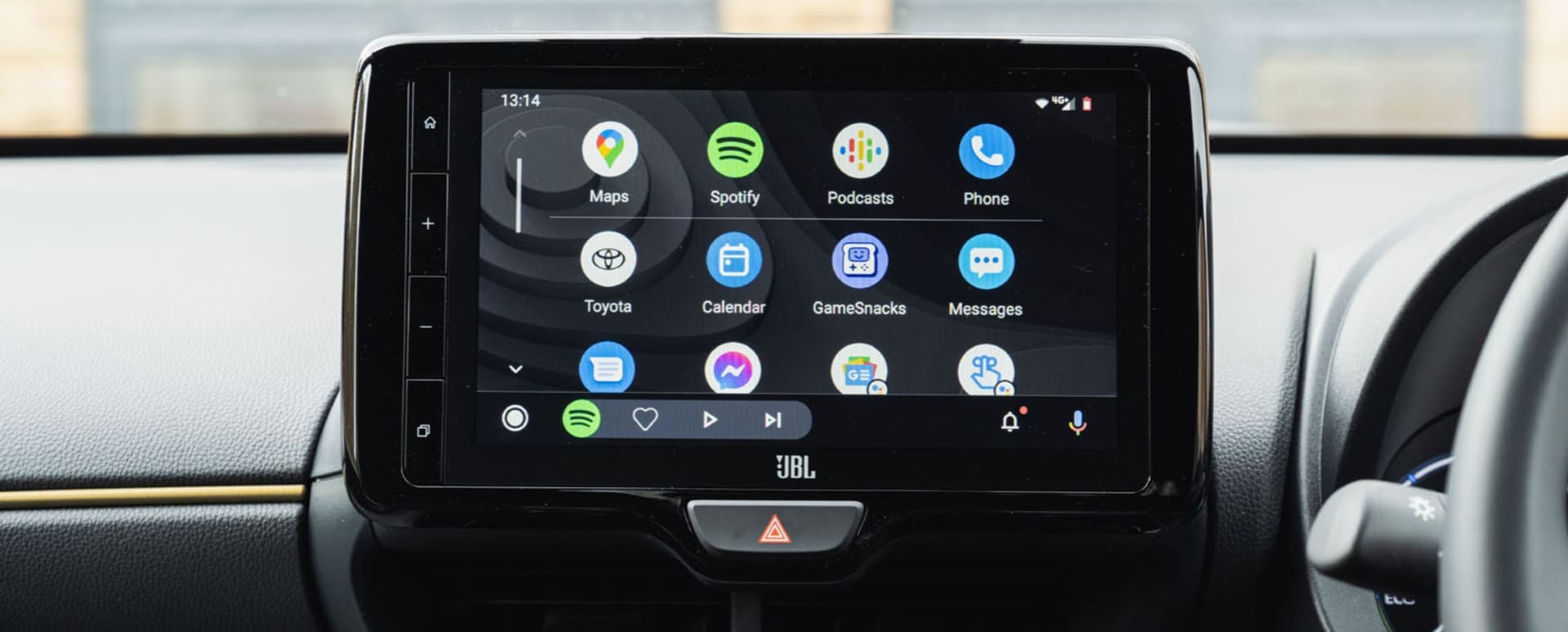 It is possible that the new interface looks like Android auto
On the other hand, Hiroshi Lockheimer, Senior Vice President of Platforms and Ecosystems at Google, expressed his enthusiasm for partnering with Porsche to provide innovative and useful in-vehicle experiences, offering native experiences that everyone wants and expects from the Android operating system.
It is not yet known exactly which Porsche models this deep Android/Google integration with Porsche will arrive with, but it will surely be very soon.
What do you think about this news? Leave us your comments!