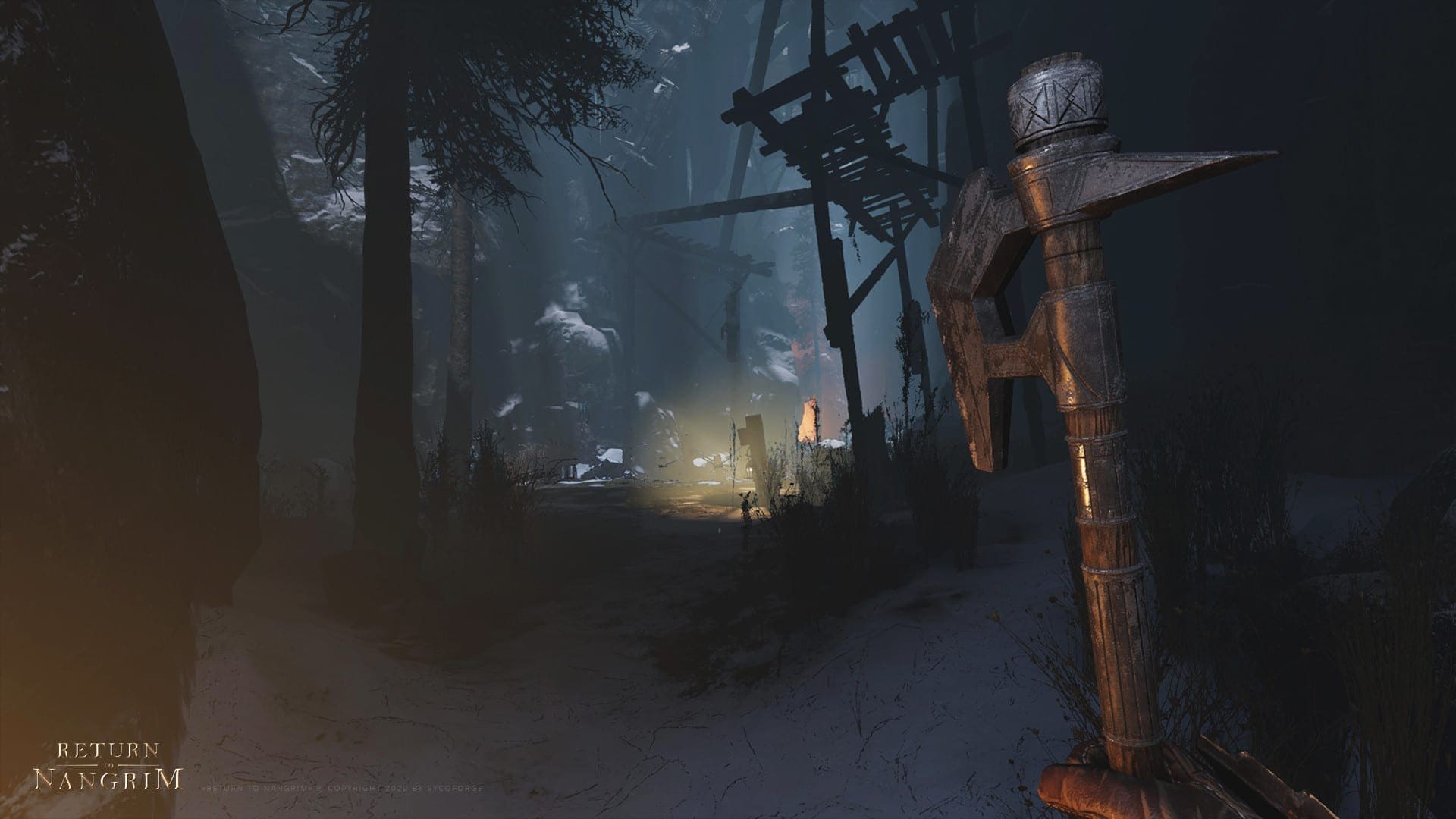 Promising role-playing game in first person Return to Nangrim will get full support for VR headsets.
Developer Sycoforge implements additional support virtual reality in their upcoming adventure, which will be released on PC in 2022. You play as a dwarf, which explores the mystery of a once-powerful family known as the Stone of the Beard, which lives in a mountain ridge. You will get through the cave, solve puzzles and face deadly creatures. The game uses procedural generation to maximize the diversity of passage.
Sycoforge describes your title as a mixture of Skyrim, Lord of the Rings and Hellblade, and this is clearly shown in the trailer of the gameplay. The Studio also recently released a more cinematic and high-quality trailer, although there are no gameplay elements.
The game definitely has potential, and Sycoforge says it is continuing to improve the creation of weapons and mechanics of survival. There is no information about what the headset will be supported, but given that the game is on Steam, it's safe to say that most PC VR devices will be compatible, at least to some extent. With regard to potential versions of PSVR and Quest? Time will tell.
Return to Nangrim is now available to wishlist on Steam, although the final release date is not yet known.
Source