Rocket League Sideswipe is the mobile version of the successful Rocket League, the stroller football, but in 2D and available for iOS and Android. Well, this version is also doing very well, because the developer Psyonix has just announced season 5.
Through a press release, Psyonix revealed everything that comes with Rocket League Sideswipe Season 5, which is now available. The most important thing is obviously the new Rocket Pass, which includes supersonic cars and explosions of state-of-the-art vehicles. The beloved competitive volleyball mode is also back and finally there are parades that grant you XP and SP.
In the Rocket Pass, players will be able to get the Chikara G1 and Masamune cars, the gol Holo Data explosion, the ROBO-Visor ornament and the Hexphase accelerator, among others. This season, the theme is technological futurism.
In addition, as part of the Season 4 finale, players will receive exclusive heraldic titles and Quick Chat tags based on the highest ranking they have achieved in the Season 4 leaderboard.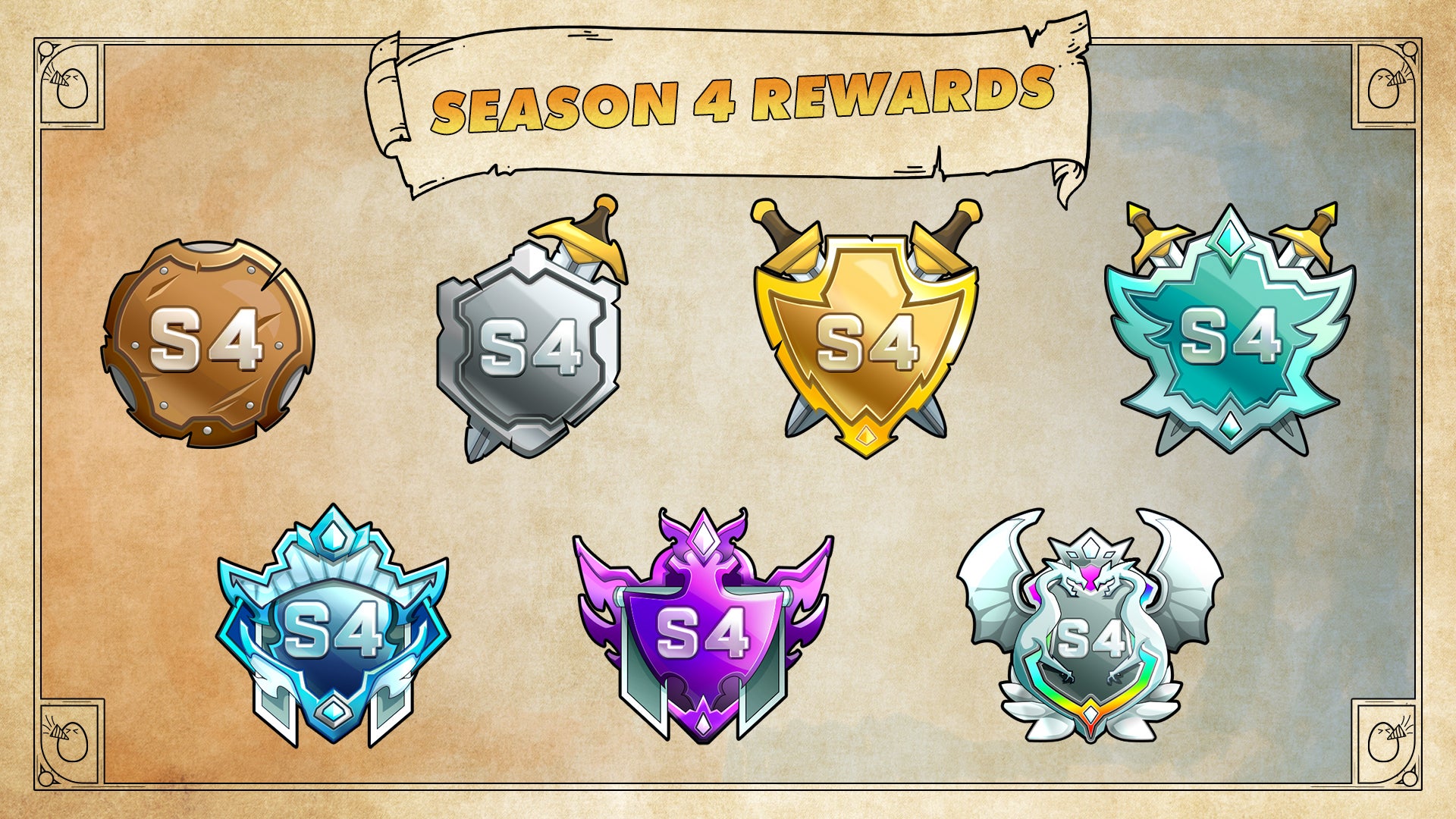 If you are interested, you can download Rocket League Sideswipe here:
* iOS

* Android
What do you think of this news? Leave us your comments!