Roman Volkov became the head of the Pure in Russia/CIS and the countries of Baltification Alexandrov | 13.10.2020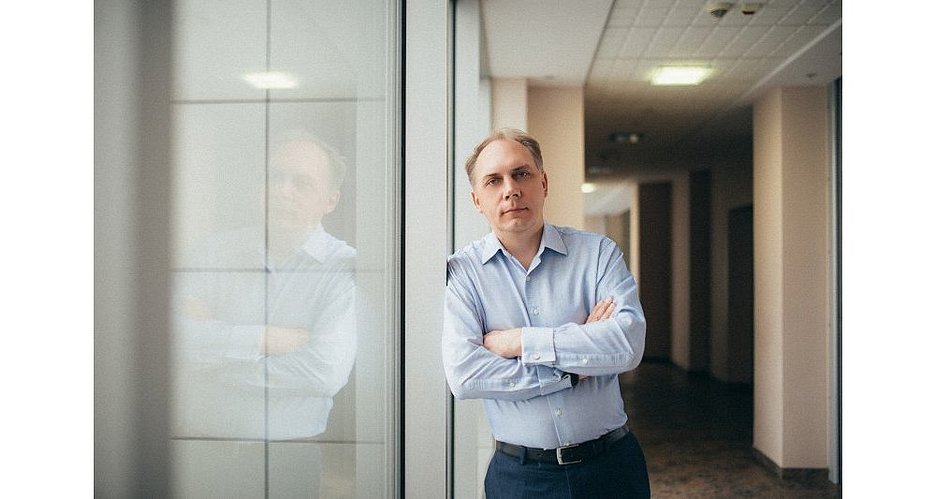 The company Pure Storage announced the appointment of Roman Volkov, the head of the Pure in Russia/CIS and the Baltic States.
Roman Volkov, a famous top Manager of the Russian it market.
The company believes that the new appointment will contribute to the further growth of the company and the introduction of modern data storage experience for customers, Pure Storage. In the second quarter of 2020, the company
demonstrated 20% growth, despite difficult economic conditions. According to IDC, the volume of enterprise storage Pure in EMEA grew by 8.4%, significantly ahead of the overall growth of the market,
which amounted to 0.6%.
Roman Volkov graduated from the Higher naval school named. A. S. Popov in Saint-Petersburg. Engaged in sales management in companies Nortel, Bay Networks. Worked as a sales Manager Telco at Sun
Microsystems. In 2005 he became the head of the NetApp Russia and CIS countries, worked for 11 years in the company. In 2017, he headed the Russian vendor of telecommunications equipment and
software IVA Technologies.
frames