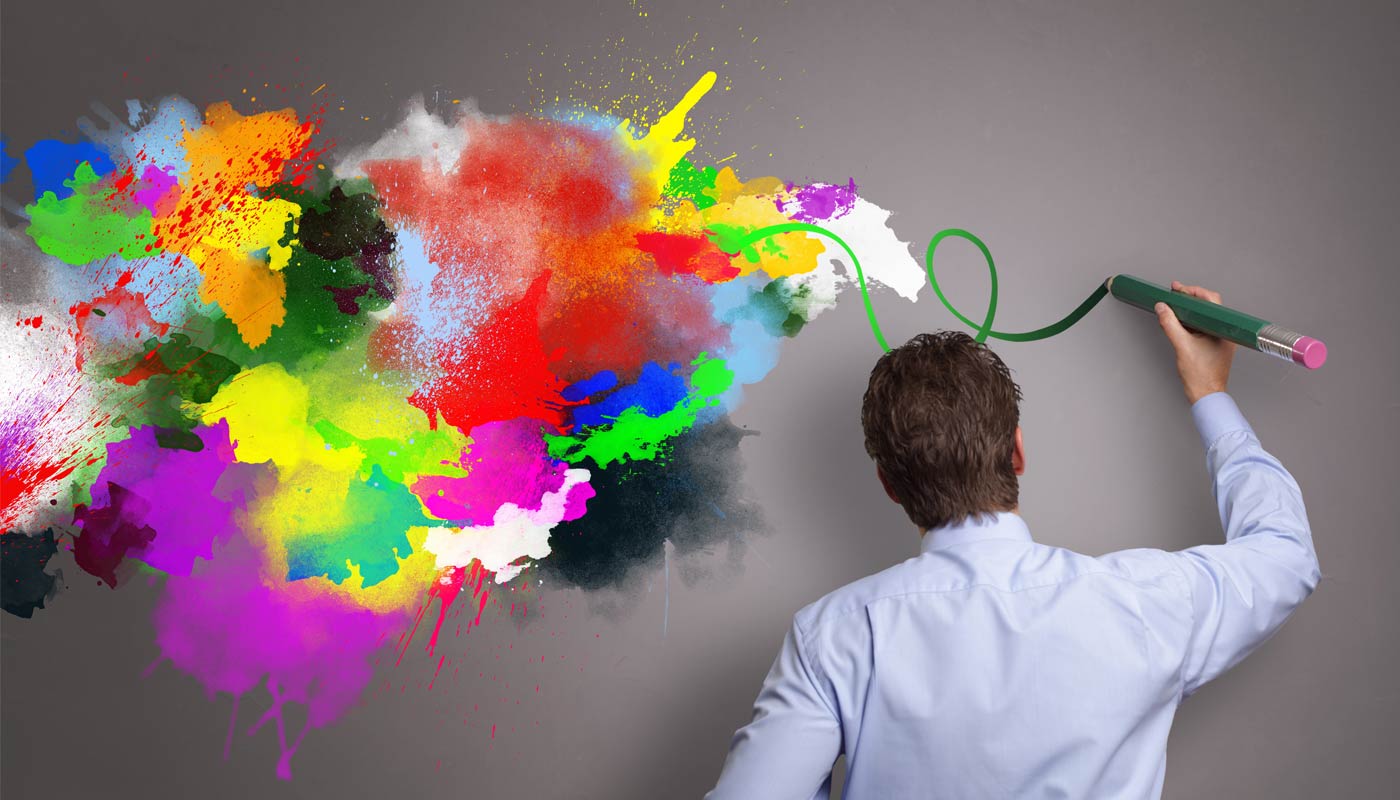 To get a web designer exactly the result you need follow some unspoken rules while working with him.
The relationship between the customer and designer can be of three types:
Customer excessive controls designer, confidently speaking about what does not understand, and calling into question the competence of a specialist.
The customer is almost not involved in creating the design. He reviews portfolios and selects one of the options, adding that it is necessary to fix and replace.
The customer is actively involved in the design of: clearly formulated and deployed their thoughts, discussing with designer sketches and approves the option.
The last option is the most correct. Try to stick to the Golden mean. To do this, follow a few simple rules:
1. Give the designer a detailed description of the project
The designer must understand what the company's goals, what she does, what her target audience, etc. should Not say phrases like "Make it pretty" or "come up with something, but we'll see."
2. Say what you want to get a result, but do not specify how you want to change
Experienced designers learn their craft for years, so it is better to avoid moralizing. No need to give strict instructions to work. Explain the purpose of the changes, and don't tell me how to change the design.
3. 1 better to show once than 100 times to explain
If you find it difficult to explain what you want to get in the end, show the designer examples of other works that you like.
4. Immediately report what you don't like
The customer has the right to make changes and demand changes even in the final stages of design work. But if they go beyond the technical specifications, be ready to pay for them separately. So try as early as possible to inform that you are not satisfied.
5. Don't make small refinements in the initial phase of work on the project
Hold minor edits to the final stage of the design. When the customer the first time bring a draft, he wanted to show the idea, find out whether the chosen direction, approve the highlights. The draft can be many times revised and altered, so it did not initially create 100% perfect.