Russia has become the second manufacturer in the world to service robotification Alexandrov | 28.10.2020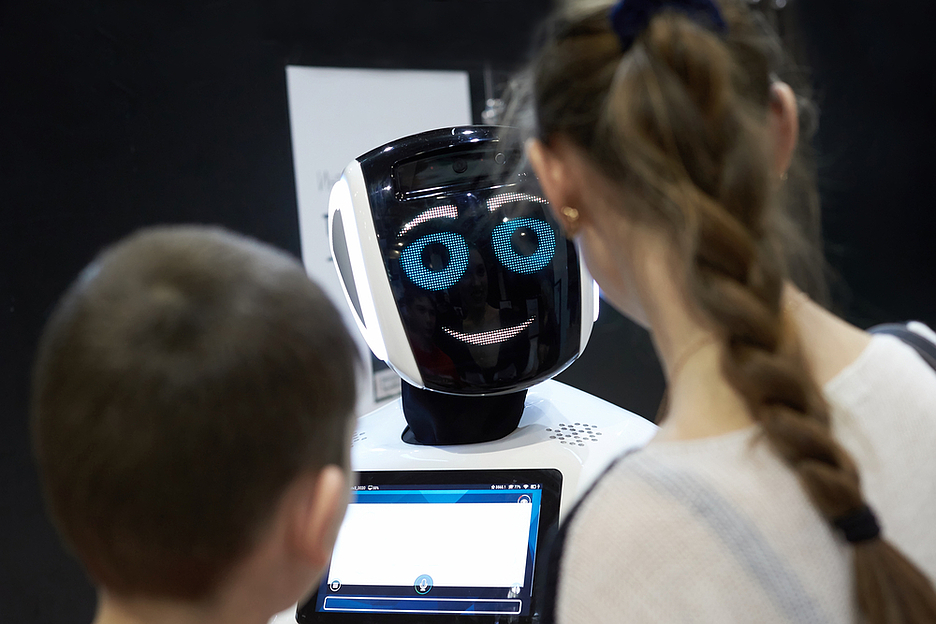 The international Federation of robotics (IFR) published a report in 2019, according to which Russia took the second place in the world ranking manufacturers of service robots.
For service robots, IFR understands a robotic device designed for use in public places — robots-consultants, tour guides, administrators, and robotic couriers and medical
device: robotic diagnosticians, and exoskeletons.
In Russia 73 of the companies are engaged in the manufacturing of service robots.
First hold the United States — 223 of the manufacturer. Just behind Russia is Germany (69 companies), China (64 companies), France (52 companies) and Japan (50 companies).
Alice Koniuchowsky, Executive Director of the National Association of participants of the market of robotics: "This gap can be explained by the fact that Russia is much more small startups, and in Japan,
for example, large corporations. Another reason for the difference in data — linguistic and cultural barrier: the IFR is an international organization with headquarters in Europe, and therefore focuses mainly on
European and American companies. Asian or Russian manufacturers can simply choose not to submit data to the International Federation of robotics. They may not know about this possibility because
language barrier or rely on the local market and do not consider it necessary to participate in an international study. Many companies also do not submit information on its sales and production:
first, it is quite labor intensive, and secondly, some people just don't want to disclose numbers. Therefore, the actual data may vary".
In 2019 service robots were recognized as the main export of the IT product: company is a manufacturer of service robots Promobot was the "Exporter of the year" in the category "High technology".
The competition was organized by the Russian export centre and the Ministry of economic development of the Russian Federation.
Robotics