Samsung wants to offset the losses with AppleАнна Saveliev | 24.06.2019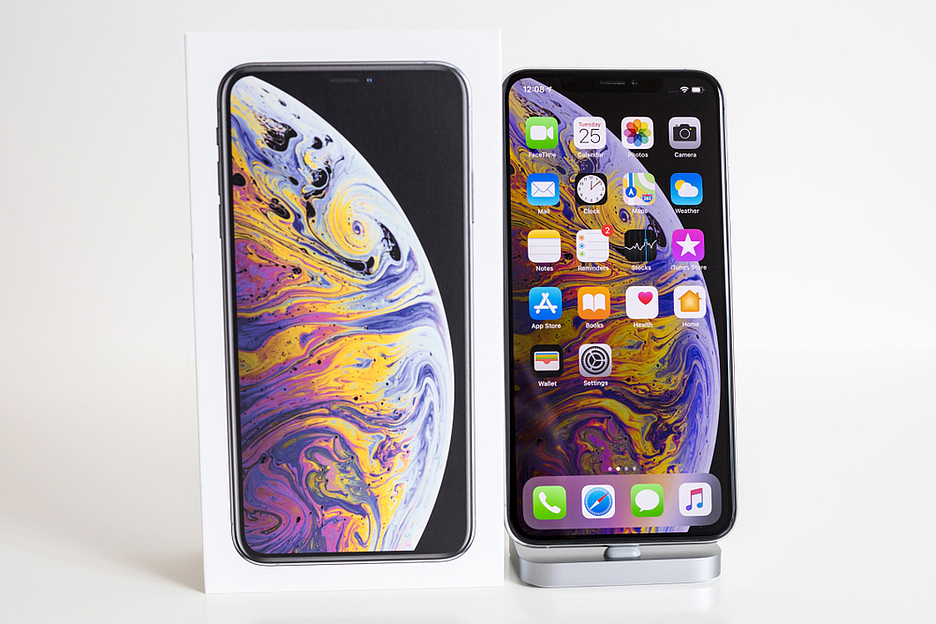 According to ETNews, Samsung Display revenues fell from $ 4.9 billion in 2017 to 2.3 billion dollars in 2018. This is due to the fact that despite the success of the iPhone X, according to the company
Apple has not fulfilled the requirement of the contract for the minimum of orders for OLED panels. To compensate for the losses, it requires to pay the fine, as it has resulted in a reduction of business by 50% compared to
the expected performance.
Samsung Display is about 40% of the global market for OLED displays is their largest producer in the world. Apple was forced to sign a contract with the South Korean company for the supply of
panels for its first smartphone with OLED display iPhone X.
Several meetings have not yet helped to find a solution that would satisfy both sides. The likelihood that Apple will pay a penalty, is extremely small, although from a formal point of view, they should. While she
offers an alternative, namely, to order the Samsung Display OLED panels for additional products, including for iPad and Mac.
Source: appleinsider.com
OLED
Journal: Journal IT-News, Subscription to magazines