"Sinimeks" became a partner of Cloudera| 30.10.2020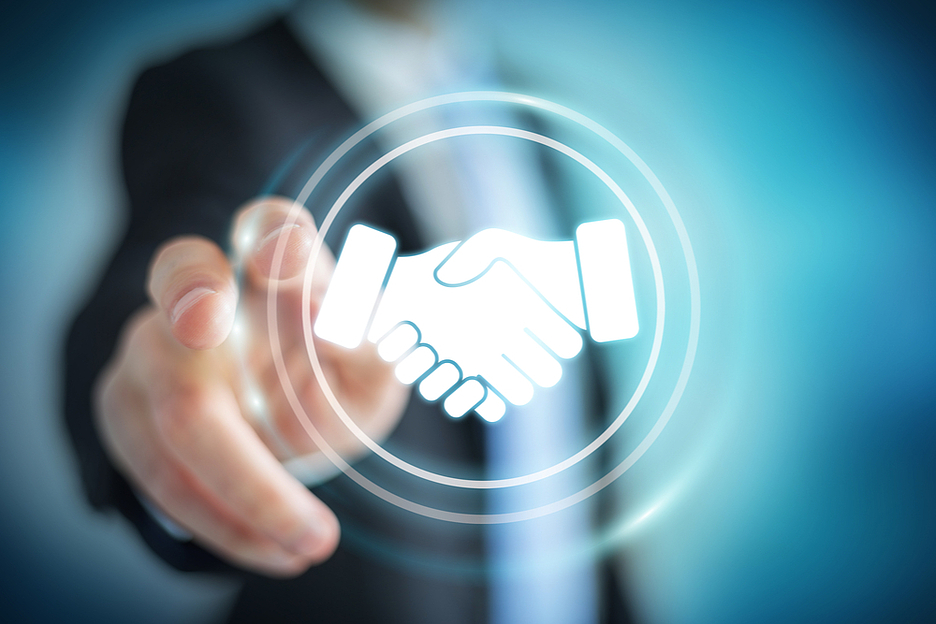 The company "Sinimeks" expands affiliate base through a new partnership receiving status from Cloudera.
Is Cloudera developer Apache Hadoop distributions, and a range of software products in the Hadoop ecosystem, widely known in the market for big data technologies.
"Cloudera is the largest ecosystem on machine learning and Analytics, constantly improving product range, meeting the demands of the technology market. It has long been our customers use
demand for Big Data technologies, and it projects different levels of complexity. By becoming a partner of Cloudera, the company "Sinimeks" will expand its capabilities and will join the portfolio of solutions with open source in
the field of data Analytics," commented Vyacheslav Fokin, Director on work with key clients of the company "Sinimeks".
The unique technology of big data from Cloudera are used in various industries such as financial sector, manufacturing, insurance, retail. In these areas the company "Sinimeks"
has extensive experience in implementing machine learning from the assessment of data and business processes to develop, scale and support.
Affiliate program
Speh | Sinimeks, Cloudera