There was a time when Snapchat was so popular, that Instagram literally stole the concept of stories that today make the photography app so popular. After that, Snapchat was being forgotten, to the point where it seemed that it was going to disappear. However, in recent years it has been recovering and to prove it, it has just revealed that its subscription service has already exceeded one million users.
A few weeks ago we informed you that Snap revealed Snapchat Plus, a subscription service that unlocks some extra and exclusive features. Well, through a blog post, the company announced that in just 6 weeks, Snapchat Plus has already reached 1 million users, who pay the $ 3.99 USD monthly, which indicates the real success that the new modality is having. However, that wasn't all, as even more features were also revealed that will reach Plus users.
First, the answers that users Plus make to the stories of famous people will be prioritized, so it will be easier for them to be seen.
In addition, now you can select an emoji that is automatically sent to any friend who sees your Snaps.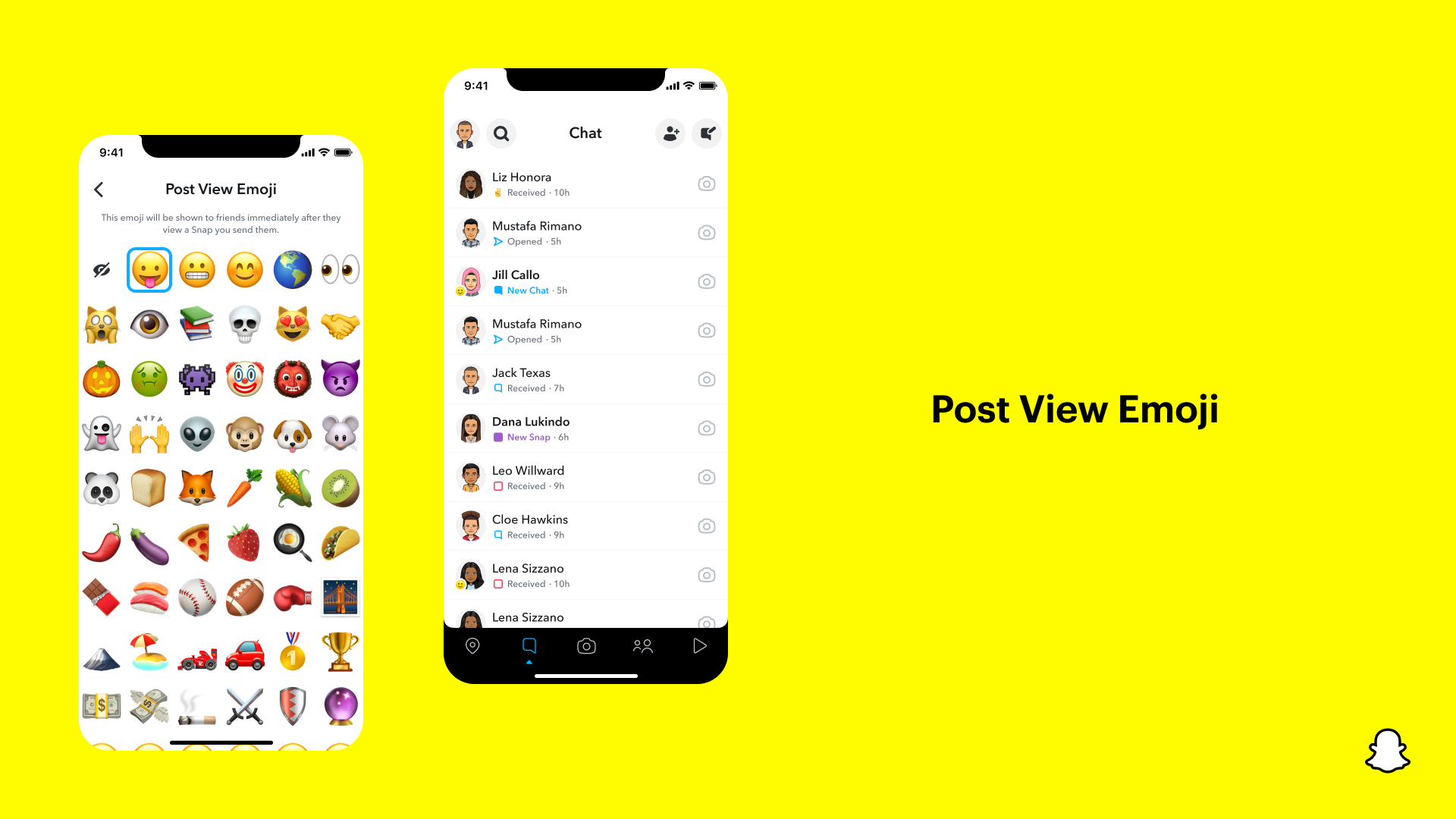 Thirdly, special funds will arrive for the Bitmoji, which will allow you to place them on the beach, or in a gold or marble room.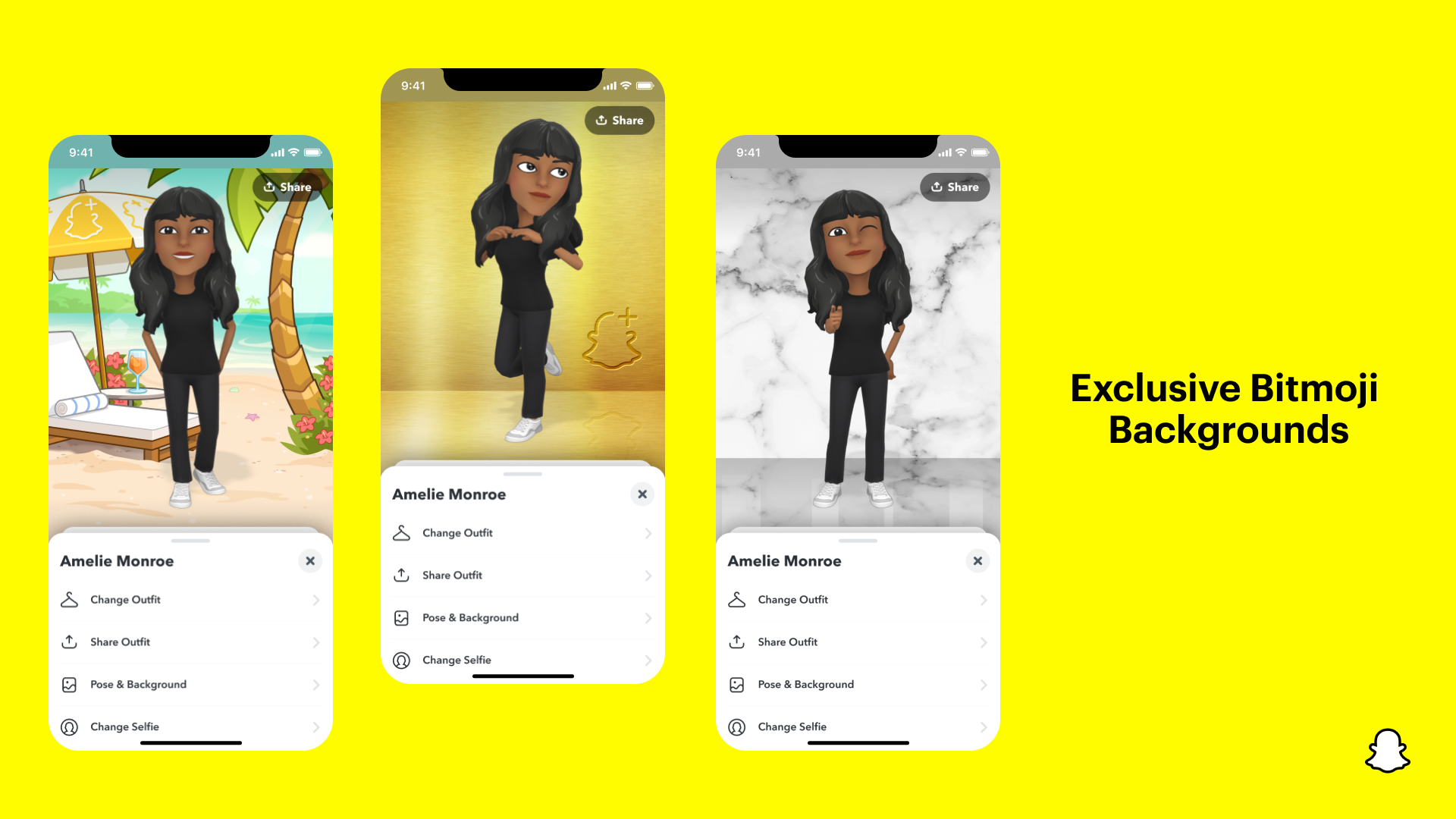 Finally, there are some new designs that you can select for the icon that Snapchat will have on your cell phone.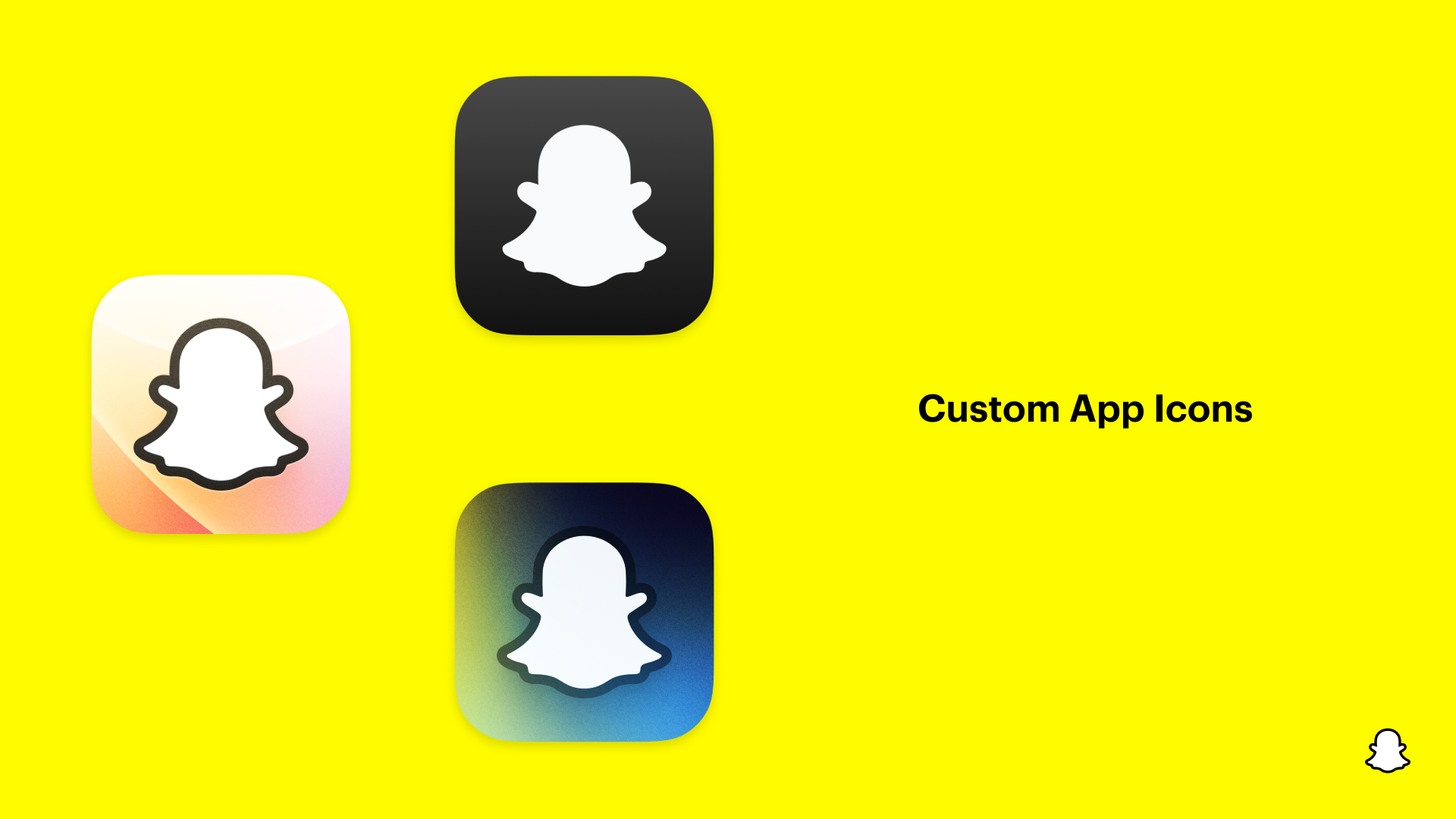 While Snapchat Plus is being a success and is already available in many countries, unfortunately it has not yet reached Mexico. Hopefully Snap will pick up the batteries and bring it to our country very soon.
What do you think of this news? Leave us your comments!