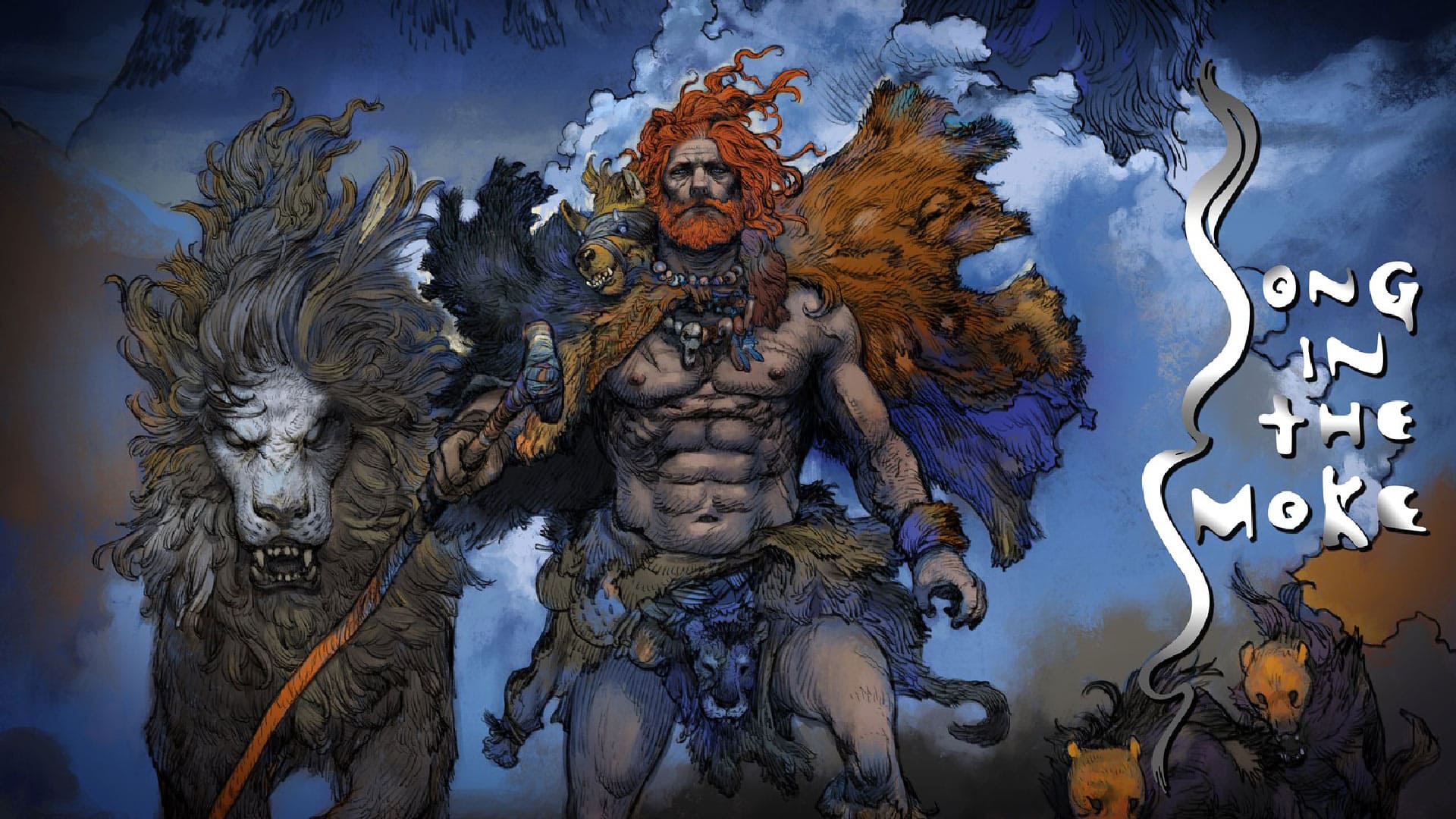 17-BIT, the Studio that created the Galak-Z: The Virtual (2018), has announced his work on adventure survival game called Song in the Smoke, which will be released on Oculus Quest, Oculus Rift and PSVR this year.
Song in the Smoke takes you into a world filled with prehistoric animals, where you have to collect and hunt to survive. If you believe the game trailer, it seems that you often have to fight against wild animals.
They say that the game has eight stages, including forests, valleys and frozen terrain.
Blog PS producer 17-BIT rich McCormick says that the main priority of the game — "always survival."
"This means the hunt and search for food to satisfy your hunger, and the choice of safe places to avoid exhaustion. It also means to come up with antidotes and therapeutic drugs against poisons and injuries, but also to stay warm, make clothes and build fires before I move from the forests through the plateau to the frozen peaks".
To create their own characters, 17-BIT works with Katsuya Terada, who is known for his work presented in The Legend of Zelda, Blood: The Last Vampire and The Monkey King.
In the message Oculus creative Director of the game Jake Kazdal called Song in the Smoke "this is our most ambitious game unlike anything we've done before."
While no launch date, except for "this year".
Source