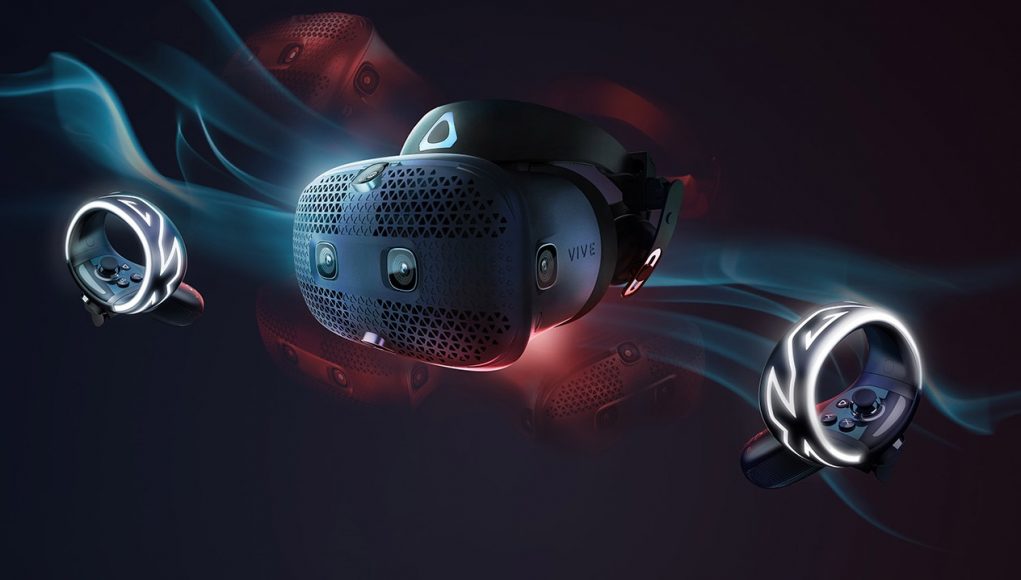 In January, during CES in 2019 Las Vegas, HTC Vive announced its next VR-helmet — Vive Cosmos . Today pre-orders have already begun to do, the price of the device is £ 699 / $ 699 US, and at the same time reveals additional information for interested customers.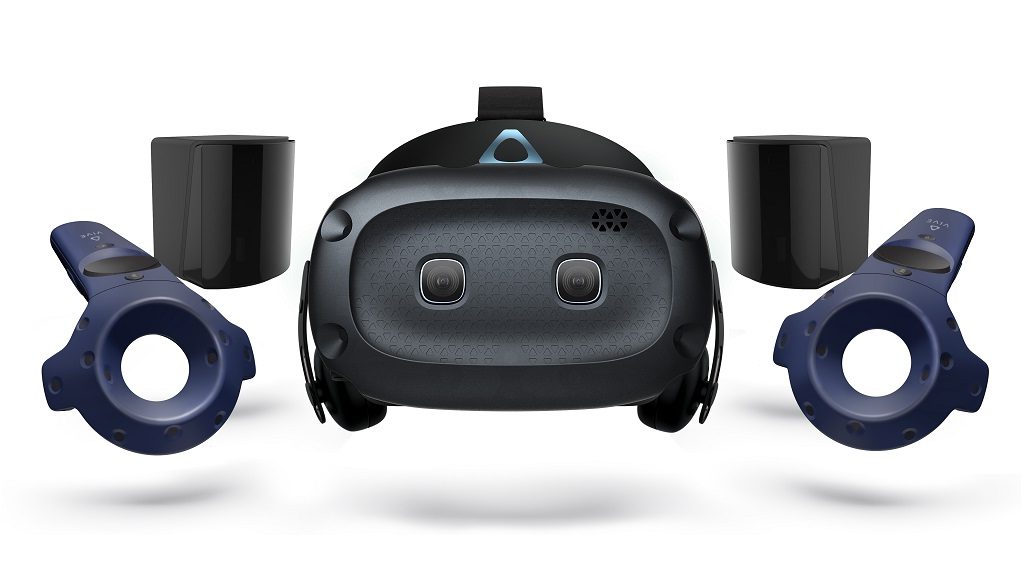 While the HTC Vive Pro is more focused on corporate use, Vive Cosmos is a new high quality headset for General consumers, in order to use it in clubs virtual reality. Thanks to the tracking inside-out with easy setup and reduced clutter, the lack of external sensors, Cosmos Vive has the combined resolution of 2880 × 1770 (1440 × 1700 per eye) with LCD display and hinged front panel allows easy on and off ventilated removable front panel.
This modular faceplate will allow users to eventually add accessories, the first of which will be Viv Cosmos External Tracking Mod, which will be available in the first quarter of 2020. This new front panel will allow users who have a tracking system Lighthouse (which comes with HTC Vive), use it with Vive Cosmos while using other functions of the headset.
In addition, Vive Cosmos will be compatible with wireless adapter Vive for those who want to play games without restrictions.
It's not just a new VR helmet created by HTC Vive. Vive Cosmos will be the first to offer a new system Vive Reality System (VRS), the updated center to connect to the latest video games and apps. Cosmos will have a redesigned user interface called the Lens to navigate through the applications and XR Viveport Infinity.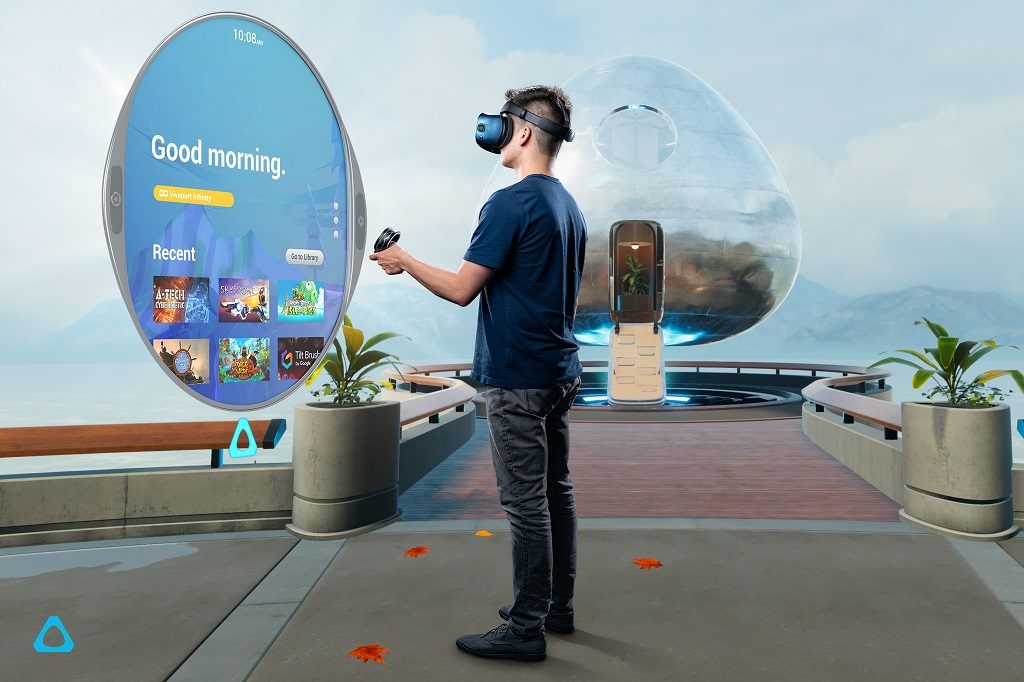 "Since then, Vive the journey began at VR, we have continued to improve and Refine the capabilities of the premium virtual reality," said Graham Wheeler, GM spokesman Vive Europe. "Cosmos offers unmatched experience and is our most versatile headset. Track inside-out, opportunities in the future for different front panels, the new user interface we see limitless possibilities for customers XR. We are excited to offer promise premium VR ever-growing audience, because Vive Cosmos is our most broad European retail launch to date among the products VR".
On Vive Cosmos, you can pre-order today through Vive.com or through some retailers in the US such as Amazon.com Best Buy Canada, B & H Photo, GameStop, Newegg.com and Walmart.com. Retail price is £ 699 / 699 U.S. dollars, and delivery will take place on 3 October 2019.
Characteristics Vive Cosmos
Resolution: 1440 x 1700 pixels per eye (total 2880 x 1700 pixels)
Display: dual-in 3.4 " LCD
Update rate: 90 Hz
Field of view: 110 degree
Audio: built-in stereo speakers
Required connection to PC: USB 3.0, DisplayPort ™ 1.2
Peripheral ports: USB 3.0 C, brand connection mod
Tracking: there are no minimum space requirements for standing / Seating, at least 2 x 1.5 m space
The front panel of the module: Vive Motion Mod (comes with Cosmos) and Cosmos Vive External Tracking Mod (sold separately)
Support wireless adapter Vive: Yes. Sold separately with an included kit. You need a free PCIe slot
Source