A closed beta will start tomorrow, where they will test the multiplayer mode of one-on-one confrontations.
NetEase Games, studio that is developing Nostos, has announced a new multiplayer virtual reality game: the first person shooter Stay Silentwhich will make us the sheriff of a Wild West American town of the 1880s. The story of the title plunges us into an alien invasion that will well remind us of the 2011 movie Cowboys & Aliens. Our role is to deal with both the invaders and their aides with our human technology and what we get from the aliens.
"When ruthless and brutal aliens arrived in a town on the western border, you, as the federal sheriff, were ordered to go there and investigate. With the shadow of night falling over the small town, you'll encounter technologically advanced aliens as well as their earth minions equipped with concealment devices. Make good use of these alien devices and your weapons of justice to defeat the aliens and villains, and save the city plunged into darkness."
Stay Silent will offer up to ten types of firearms and more than a dozen interactive objects, such as laser blades or camouflage systems with which we will go unnoticed in the dark, although the shadow produced by the moon or our own voice can expose us. As for the game modes, you will have one-on-one and two-on-two matchups. The game will feature free movement with which we will explore different places characteristic of the time.
NetEase has also announced that they will carry out a closed beta from January 24th to 30th, so all those interested in participating and who have a Vive viewer, can request their password in the Stay Silent discord. As we've been confirmed, the beta will only be one-on-one.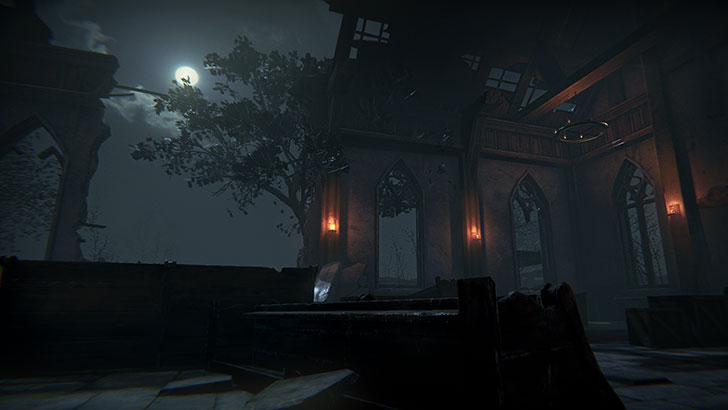 They hope to launch Stay Silent in early access during the first quarter of this year, and their plans include support for Rift and PSVR viewers as well.