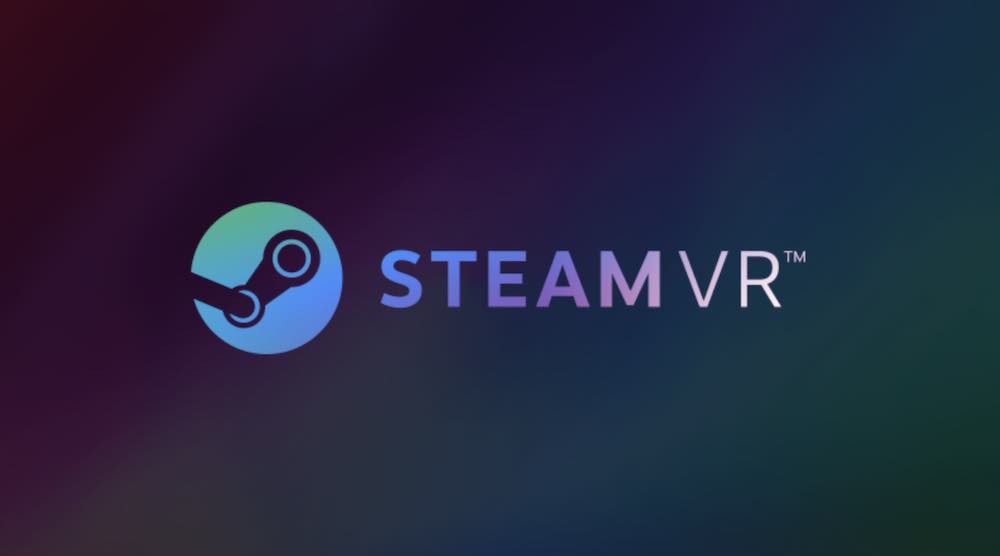 The latest SteamVR update contains two unusual new features.
Valve continues to improve its own VR platform, SteamVR, even though the company's efforts in the field of VR have become noticeably smaller, and new hardware and software are still, apparently, far away. In February, Valve completed the integration of OpenXR, and in March, the company improved navigation on the SteamVR desktop.
In the 1.17.8 beta update, Valve provides SteamVR users with two new features that are not available on other VR platforms.
The first function reduces the field of view in favor of a sharper image. The field of view is artificially limited, and the resolution of the visualization in the remaining field of view is increased. For example, it can help when reading some text. Using the controller in the individual game settings, you can gradually adjust how far the effect should go.
Allow yourself to grow or shrink
The second new function changes the perceived proportions. This should mean the zoom feature used in Google Earth VR or Demeo. Thanks to this feature, users should be given the opportunity, for example, to adjust the size of the cabin so that it seems real, or to reach out to objects that would otherwise be inaccessible to them due to the rather small size.
This feature can also be configured using the controller in the individual game settings. Valve writes that VR apps may need to be restarted for the settings to take effect.
Want to try out the 1.17.8 beta ? Here's how you'll install it:
Right-click the SteamVR app in your game library and select Properties.

Click the BETA tab and select SteamVR Beta Update from the following drop-down menu.

Let Steam update to the SteamVR beta.