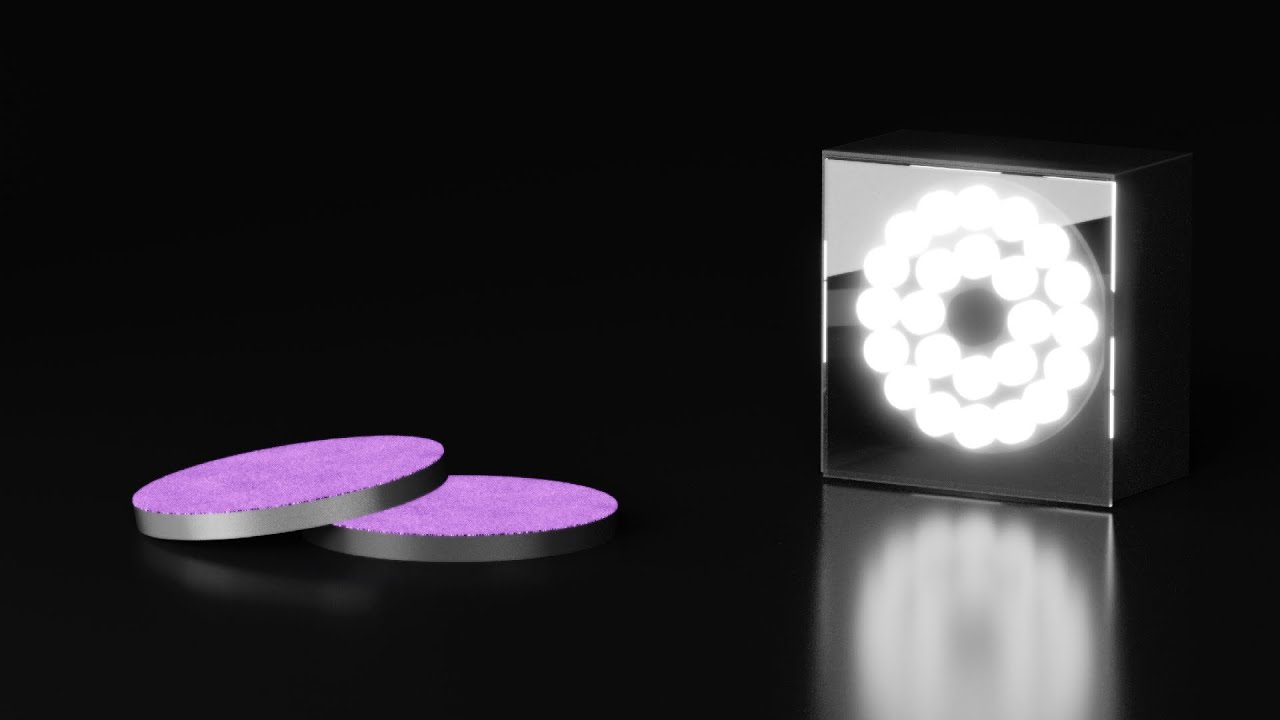 A Swedish student has created a set of trackers to significantly reduce the cost of body tracking in virtual reality.
With the help of JA Sweden, a non-profit organization promoting student entrepreneurship, Anton Bill Monsson and two friends founded a startup called Stonx. This week, they opened pre-orders for a ready-made kit for developers (demonstration of trackers in the video below from 11: 00 minutes).
There is no virtual reality system with body tracking on the market today, but some virtual reality enthusiasts use HTC Vive Trackers or Microsoft Kinect devices. The VRChat social platform is the most popular use case.
HTC Vive trackers cost $ 99 each. Usually, three are used to track the body. If you don't already have SteamVR base stations, the total cost is close to $ 600.
Microsoft's Kinect is no longer on sale, but it can be found for an average of $ 200. It works, but only at right angles, and the tracking quality leaves much to be desired.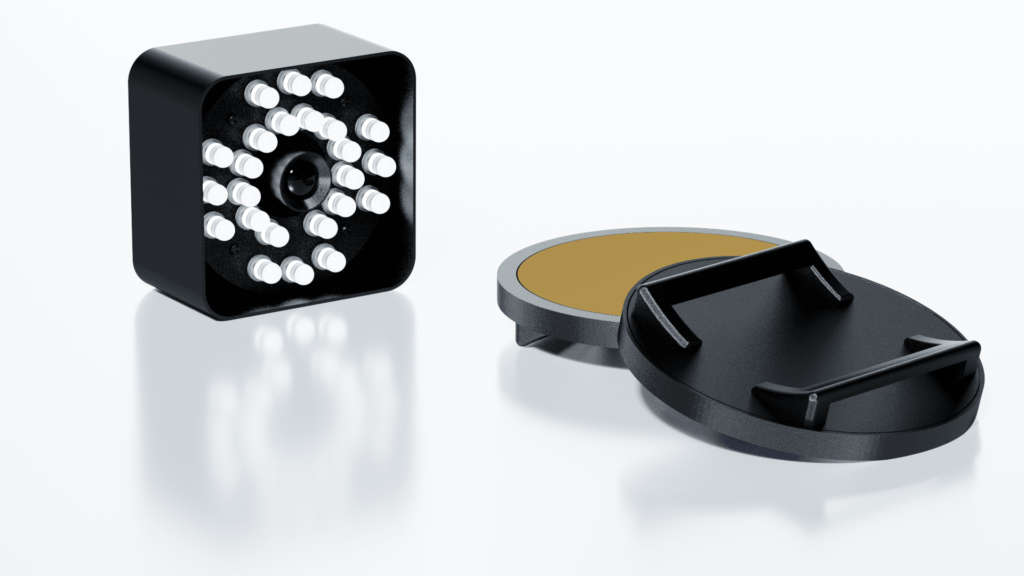 The StonX development kit costs SEK 690, including shipping (about $ 80). It comes with four trackers (called cookies) and one "beacon".
The beacon connects to your PC via USB 2. Trackers do not receive power, there is no need to charge or connect. One beacon offers face-forward body tracking, but the full version plans to have two beacons for any angle.
So how can three teenagers make trackers much cheaper than HTC's?
HTC's tracking technology was developed by Valve to provide accuracy of less than a millimeter for head and controller tracking. But the minimum viable tracking quality for other limbs isn't necessarily that strict, so StonX is currently aiming for slightly larger margins of error, making cheaper tracking methods viable.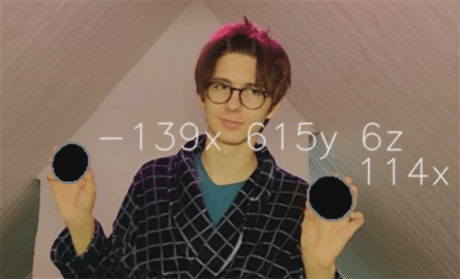 StonX Cookie trackers are passive color retroreflectors without electronics. The lighthouse has a camera with a frequency of 120 Hz, surrounded by powerful LEDs. The StonX software uses hand-crafted computer vision algorithms to track the movement of each tracker.
StonX hopes to sell the final version with two lighthouses for 1,390 Swedish kronor (about $ 165) later this year. If they can pull this off, it could contribute to a much wider adoption of body tracking in SteamVR.