Tested Motorola edge+ for the first 5G networks in Hematuria Alexandrov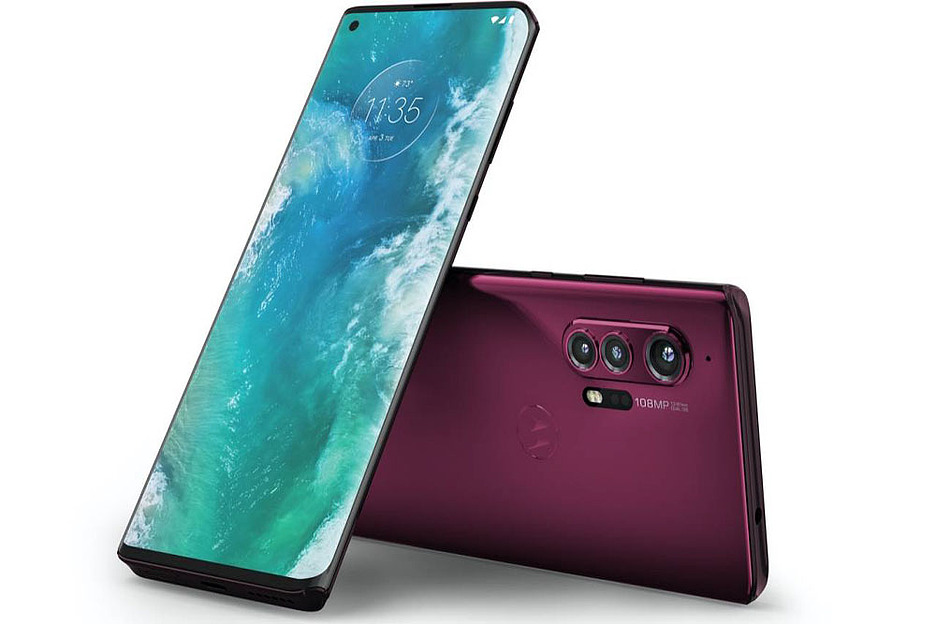 MTS, Motorola and Qualcomm conducted tests of the flagship smartphone Motorola edge+.
The smartphone is powered by Qualcomm Snapdragon 865 5G Mobile Platform. The gadget will be ready at hardware and software level to support the work in the millimeter range 5G, including bands
(24,25-of 24.65 GHz) allocated by the State Commission for radio frequencies (SCRF) of Russia for the creation of public networks and private technology networks 5G (Private 5G).
In January 2020 MTS conducted Russia's first demonstration of industrial technology 5G network at the plant "KAMAZ" in Naberezhnye Chelny.
To begin selling the gadget, MTS plans in the coming months.
5G, Smartphone
MTS | MTS, Motorola, Qualcomm