The audio market is growing rapidly, especially in the CIS| 09.09.2019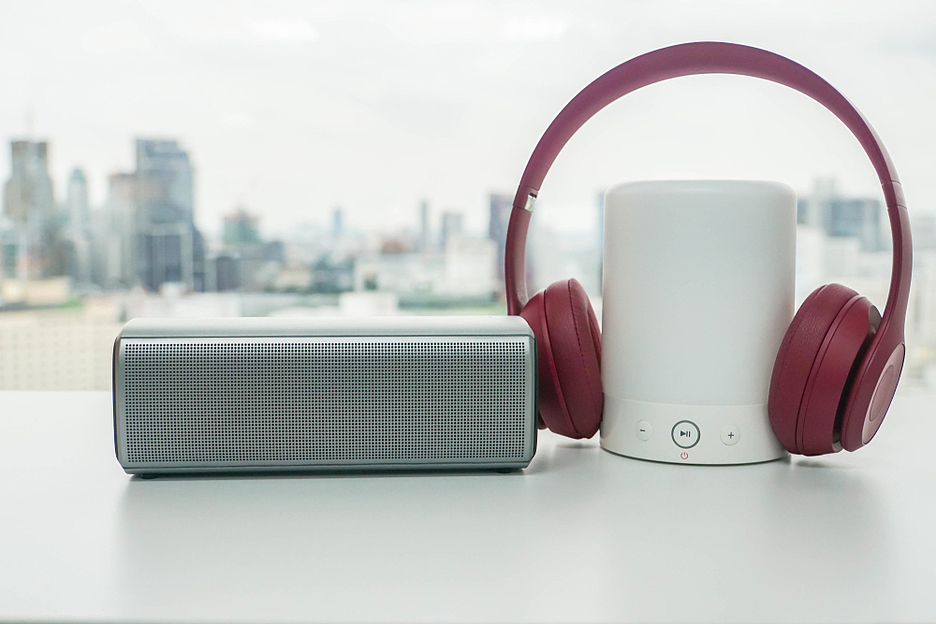 According to GfK, January-June 2019 retail sales on the global market for audio devices (excluding North America) increased by 15% compared to the first half of 2018.
The audio market is growing virtually worldwide, and globally this trend has now good prospects for further development. The largest contribution to growth made in the country
CIS, where the dynamics was 41% in money terms, China: sales of audio-sector increased by 38%. Headphones/headsets remain the largest segment by turnover, then
are Bluetooth speakers, home audio systems and speakers for home.
Russia is one of the largest markets for audiosector in the region. Sector dynamics in the 1st half of 2019 is 57% in value terms and 34% in physical. Money sale
headphones have increased by 69% (in units of 10%) and home acoustics like sound assistants – in-the-money in 7 times. The pieces in this 14 times.
In the first half of 2019, sales of in-ear headphones (in-ear headphones) in the whole world increased by 55%. With the volume of about 3 billion Euro per 1 p. 2019, this segment is responsible for
now about 70% of sales of all headphones. The largest markets for the segment – China, then Western Europe and developed Asia. Almost 50% of wireless earbuds are sold in 1 p. 2019, are
to true wireless (fully wireless devices that do not have wired connections even between the right and left). The global market for such headphones has grown by almost 300% from 2018 to 2019.
The number of brands has grown three times in the first half of 2019, which reduced the average price to 85 euros.
At the same time, sales invoices headphones (over-ear headphones) grew by 11 percent. The major markets of the segment are the same. The performance of Latin America is not so high, but the region is catching up
lost sales external Bluetooth headphones grew by almost 80%. Such wireless devices reach 80% market share of the overhead headphone. In the same way as on the market true
wireless earbuds, there are more players, which in turn puts pressure on prices. In the first half of 2019-on Bluetooth headphones-sold at an average price of
90 euros. Turnover overhead headphones with active noise cancelation technology has increased by 40%.
Sales of multiroom devices (multiroom devices) which can play different music in different rooms – grew by 4% in the first half of 2019 Brands on the market now a lot – as
never before, making the technology more
sale of wireless headphones in Russia, smart speakers