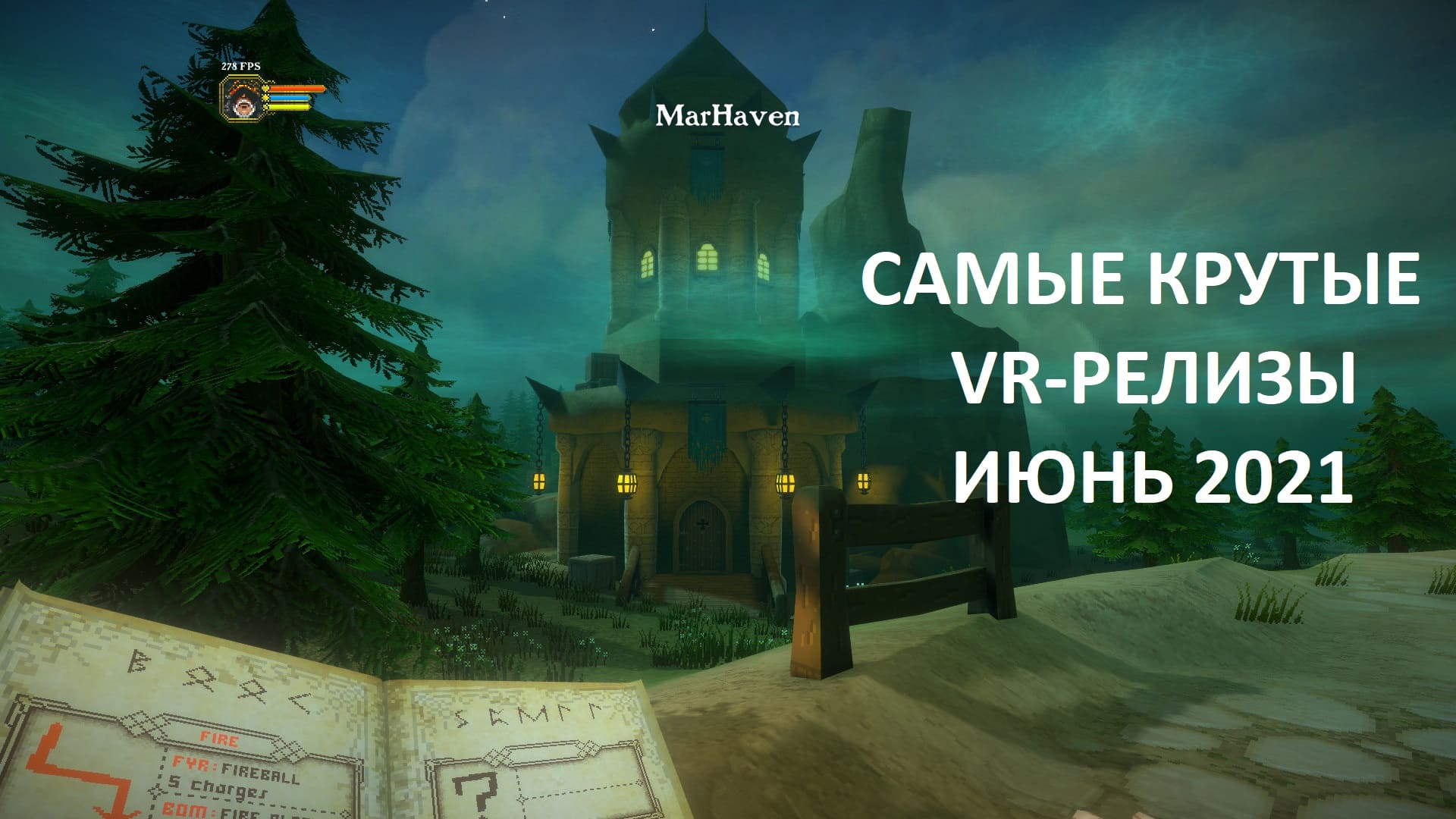 June has arrived, and while many VR games are due later this summer, it feels like a quiet month. Of course, we won't hear about a lot of releases until they're out in a few days, but still, we have a rundown of all the most meaningful content that's coming to you.
New VR Games June 2021
Altdeus-Episode Yamato DLC (Early June) – Quest
In this addition to Altdeus: Beyond Chronos, new Japanese visual novels are waiting for you. Expect two more hours of content. It will also be released later on PC VR and PSVR.
Stones Of Harlath (June 3) – Quest
Garage Collective, the developer of Theta Legion, brings its gorgeous retro art to the dungeon crawling genre. In Stones of Harltah, you can cast runes with motion control and kill enemies with spells. The release for the PC will take place in July.
Echo Pass Season 2 (June 8) – Quest, Rift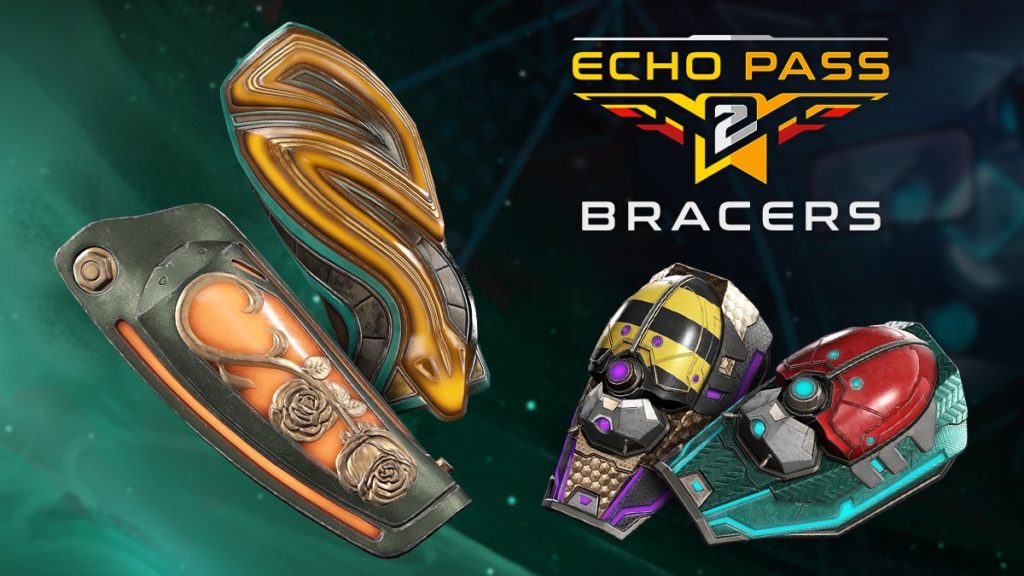 The next season of the Echo VR battle pass starts in June. Expect the appearance of new items that will complement your games in zero gravity.
A Rogue Escape (June 10) – PC VR
You will have to leave a hostile planet on a stolen ship. The only problem is that you have no idea how to use it. Rogue Escape is about pushing every button and learning what it changes on your path to freedom.
Smash Drums (June 17) – Quest
Smash Drums is a bit like Beat Saber… with drums. Pretty simple, isn't it? Work your way through 21 songs by matching notes to the beat. This will be an App Lab release, and you can try the demo right now.
Sentenced VR (June 25) – PC VR
Follow the orders of the crown in Sentenced, a game about beheading criminals. This is a kind of hangman simulator, although the developers claim that it is something more than just separating the head from the torso.