A few days ago we informed you that Logitech and Tencent were working on a video game console that would focus on cloud gaming. Well, today we already know its design thanks to a leak.

The renowned leaker Evan Blass published on Twitter some images of the new console, which apparently will be part of the Logitech G product line. The company made a copyright complaint, so the images were removed, but that confirms that they are real.
Logitech G Gaming Handheld pic.twitter.com/FfEaszNwyw

– Evan Blass (@evleaks) August 30, 2022
Of course, like everything that is posted on the Internet, nothing deleted is actually deleted. The images were quickly downloaded and shared by hundreds of users and we leave them for you below. Apparently, the new console is strongly inspired by the Nintendo Switch, although without the detachable controls. We see a white coloring and blue details, two levers, an arrow cross, the ABXY buttons, 2 menu buttons, and what appear to be an off button, mute and SD slot.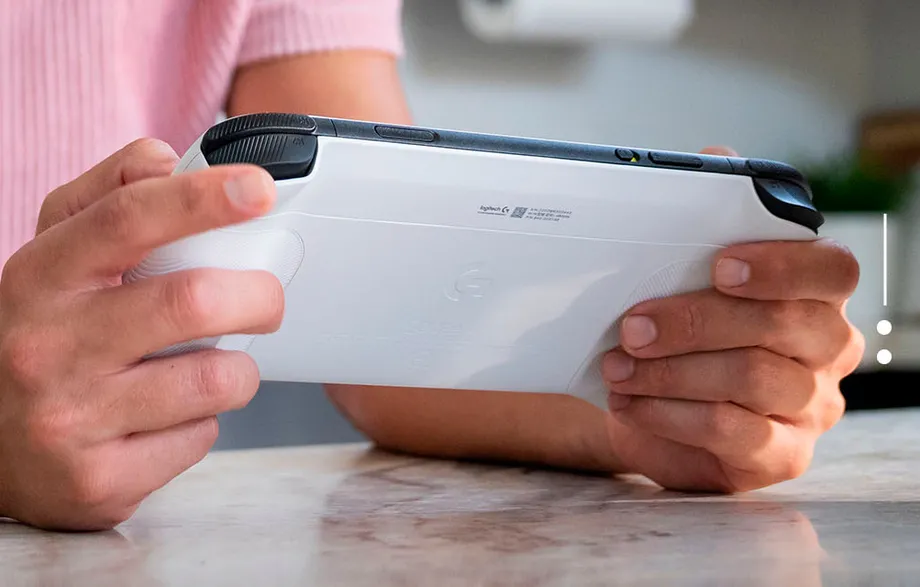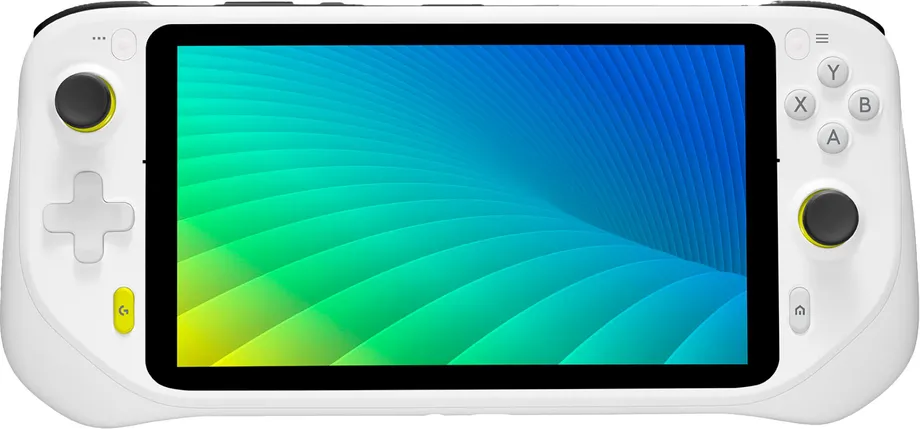 As for software, as promised, the console from Logitech and Tencent will allow playing titles from Steam, Xbox Game Pass and NVIDIA GeForce Now. In addition, one of the photographs also shows access to YouTube, Chrome (which opens the possibility of using STADIA) and even the Google Play Store, to enjoy mobile experiences.
Unfortunately, we still do not know specifications about the console, such as the size or resolution of the screen, the type of processor, or the amount of RAM or storage. While the device is focused on cloud gaming, it must have at least a certain amount of space available, especially if it is going to allow you to download Android games.
At the moment, neither Logitech nor Tencent have commented on this, so we still do not know a price or launch date.