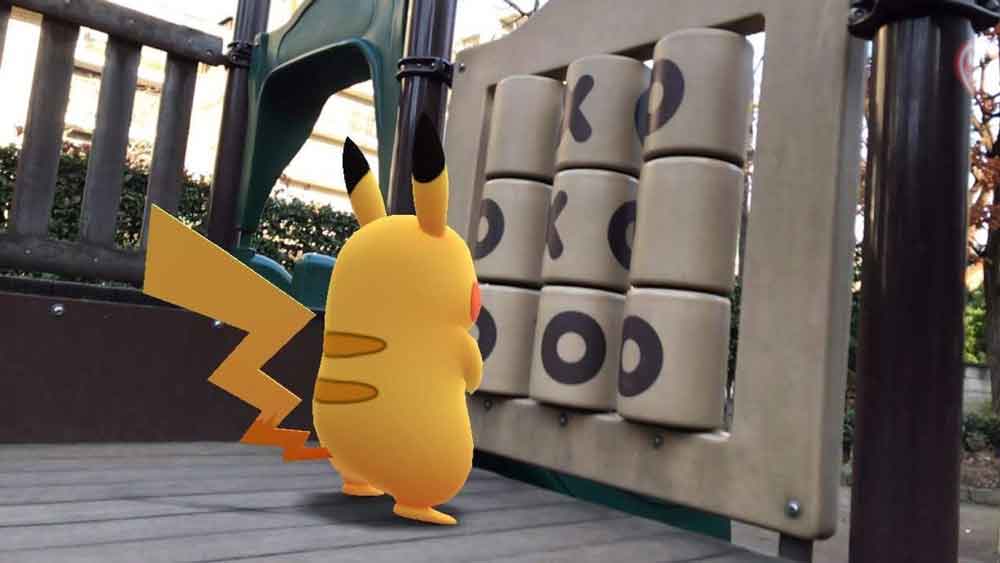 With the recent acquisition of Niantic, the race for the cloud AR enters into the next round.
Startup 6D.ai was founded in 2018 with the purpose to provide the technical basis for the cloud augmented reality. This means the coordinate system with which smartphones and AR glasses can be accurately tracked in the world, and digital content can consistently and accurately be placed in the physical environment.
Huge amounts of data required for this purpose shall be provided by the users of smartphones that move around the world and use your camera to create 3D models of streets, buildings and interiors as their passage that gradually would create a digital image of the world. 6D.ai is working on software that allows you to create a three-dimensional mapping in real time.
In the following video AR Evangelist and investor ori Inbar gives an excellent idea of the cloud AR. According to many experts, one day it may become as valuable as searching the Internet.
The perfect couple
The acquisition of Niantic, apparently, has been in process for a long time. In the company blog, CEO startups Matt Miesnieks writes that since its inception, Niantic and 6D.ai have a close relationship. From the very beginning, the company followed the same attitudes and values in relation to the cloud-AR and data protection.
Due to the merger of Niantic and 6D.ai now ideally equipped to launch cloud-AR: at the start there is a software for 3D mapping and Pokémon Go millions of volunteers that scan the world using your smartphone.
How many Niantic paid for the startup, is unknown. 6D.ai has accumulated $ 7 million in venture capital up to this point. In turn, Niantic has attracted 470 million of investment and was valued at $ 4 billion after latest funding round .
IN 6D.ai had 16 employees. Most engineers are moving to Niantic and will continue to work in offices in London and San Francisco. Existing services a startup needs to be closed in the next month and integrated into the platform Niantics Real World.
"Together we create a dynamic 3D map of the world, so we can use new types of experiences AR. This brings us to the AR platform that allows developers to create content for current and future equipment AR, " writes John Hanke Niantic blog.
Source