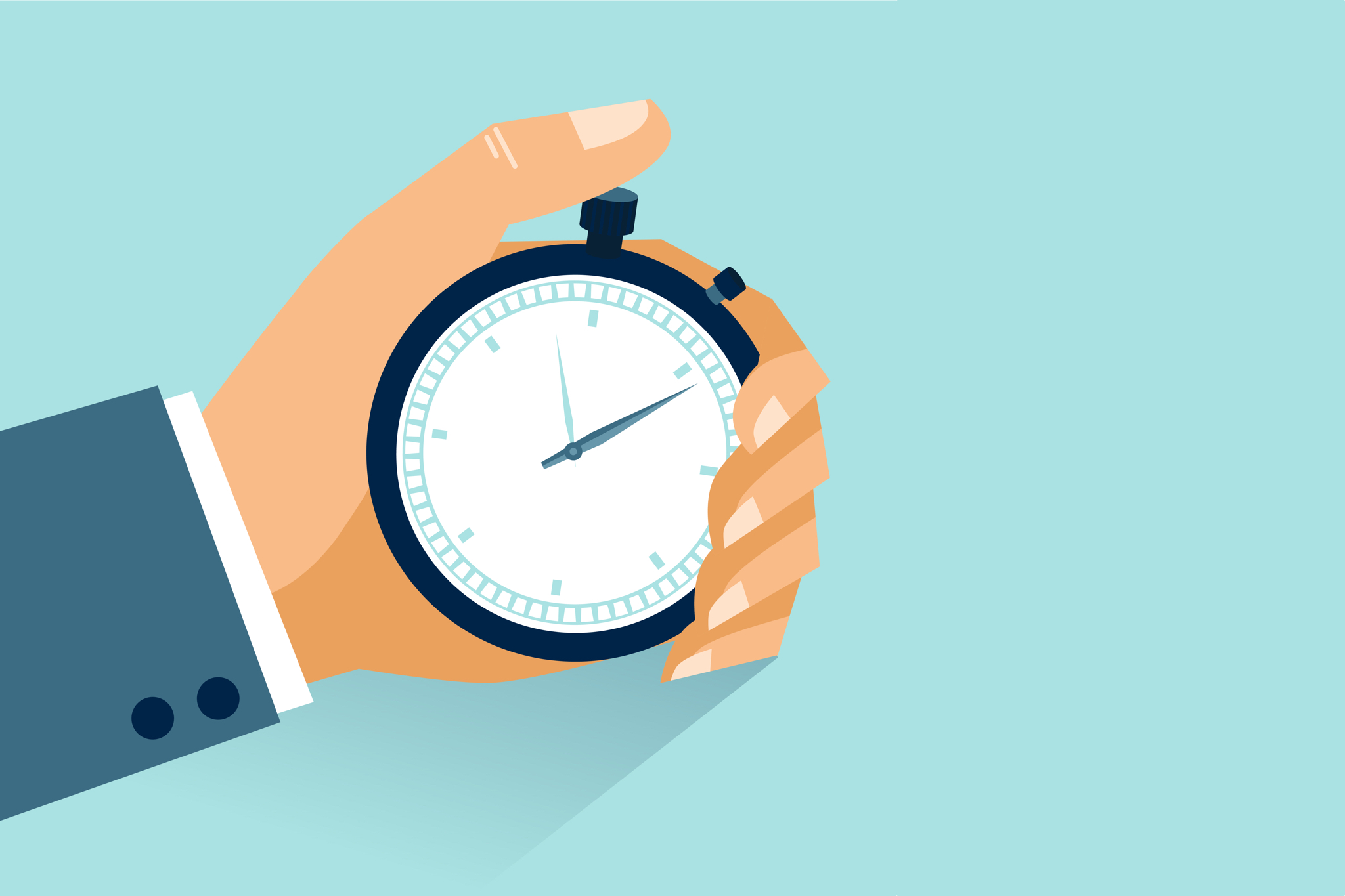 The results of the study conducted by experts of Akamai, showed a direct correlation between website loading speed and performance of the online stores.
The delay at 1 second conversion from the PC is reduced by almost 22%. If the user comes from smartphones, the rate of decline of 20.5%, and tablet is about 18%.
If you increase the delay to 2 seconds, the situation worsens even more obvious. The decline in conversions for PC – 36,5%, smartphone – more than 26%, and tablet is about 25%.
Calculated and boot time, in which you can get maximum conversion:
on a PC the conversion rate of 12.8% was observed in 1.8 seconds;
on phones and 3.3% at 2.7 seconds;
on tablets and 7.2% at 1.9 seconds.
According to experts, the average conversion rate on the PC is about 4%, on smartphones – almost 1.5% on the tablet – more than 2.5%.
It was also noted that 47% of users use their smartphones to browse products online, but only 1/5 of shopping in online stores is done from mobile devices.
The bounce rate is higher only when viewing from a smartphone, the lowest – when visiting the resource tablets. So the bounce rate was minimal, the load shall not exceed 1.2 seconds. When loading more than 2 seconds duration of the session is reduced by 51%.