During the MWC 2019 we have also been able to see from robots capable of playing the piano to small humanoids that serve coffee to users.
The folding smartphones and 5G connectivity has captured the attention of all users of the Mobile World Congress 2019, but robotics has also played a leading role and continues to gain ground. There is no doubt that artificial intelligence and robotics are the new employment opportunities for the future. They will be created, as the World Economic Forum assures, close to 58 million jobs in these sectors by 2022.
During these days of the MWC 2019 we have been able to see the most curious robots that have focused our eyes. What are they and what characteristics do they have?
The robot babysitter
His name is Kebbi and has been designed by a Taiwan company whose activity is the childcare in schools or at home. This robot has already been incorporated in several Korean schools and is able to sing, dance and give language lessons to children. The operation is also quite simple. It is controlled by voice and integrates facial recognition.
A robot playing the piano
The company ZTE, dedicated to the world of mobile phones and telecommunications, he has developed a robot capable of playing the piano. The little humanoid has two robotic arms with which he plays the piano and drums in a synchronized manner. He is the great musician of MWC 2019.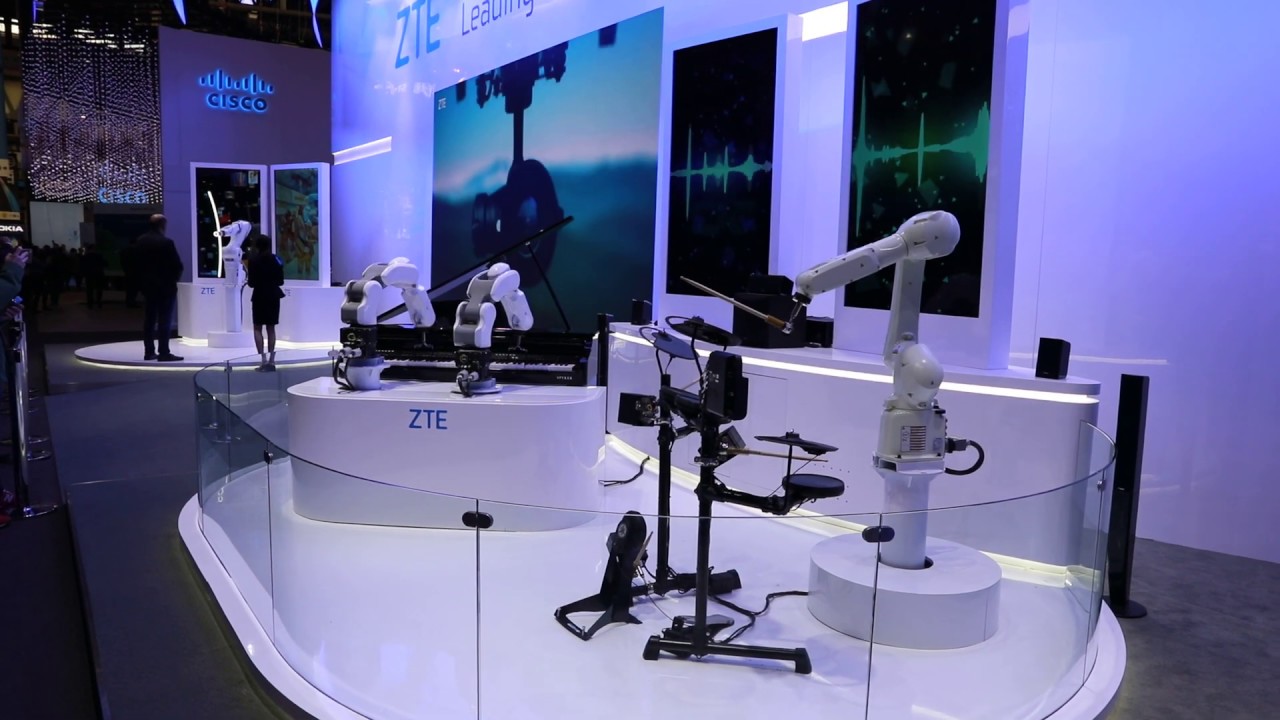 Robot waiter
The South Korean company, KT, has created a robot whose function is serve coffee, and that's precisely what he's doing during the event. You can ask as you like, whether with milk or alone; with sugar or saccharin, and if you do not feel like waiting you can tell it in advance.
In addition, having cameras and sensors can recognize users and see if crowds are forming. The company has highlighted that it will apply speech recognition and artificial intelligence technologies to make it even smarter and offer a personalized service.
A robot companion
We talk about Liku, a small robot of 1.5 feet, able to express emotions thanks to its multisensory system whose objective is to accompany you. Hard to believe, is able to feel your hugs and respond to your requests thanks to the smart sensors and the camera it incorporates.
It recognizes when you are sad or cheerful and can also warn in case of medical assistance from the owner. The purpose of the company is to reduce anxiety and depression.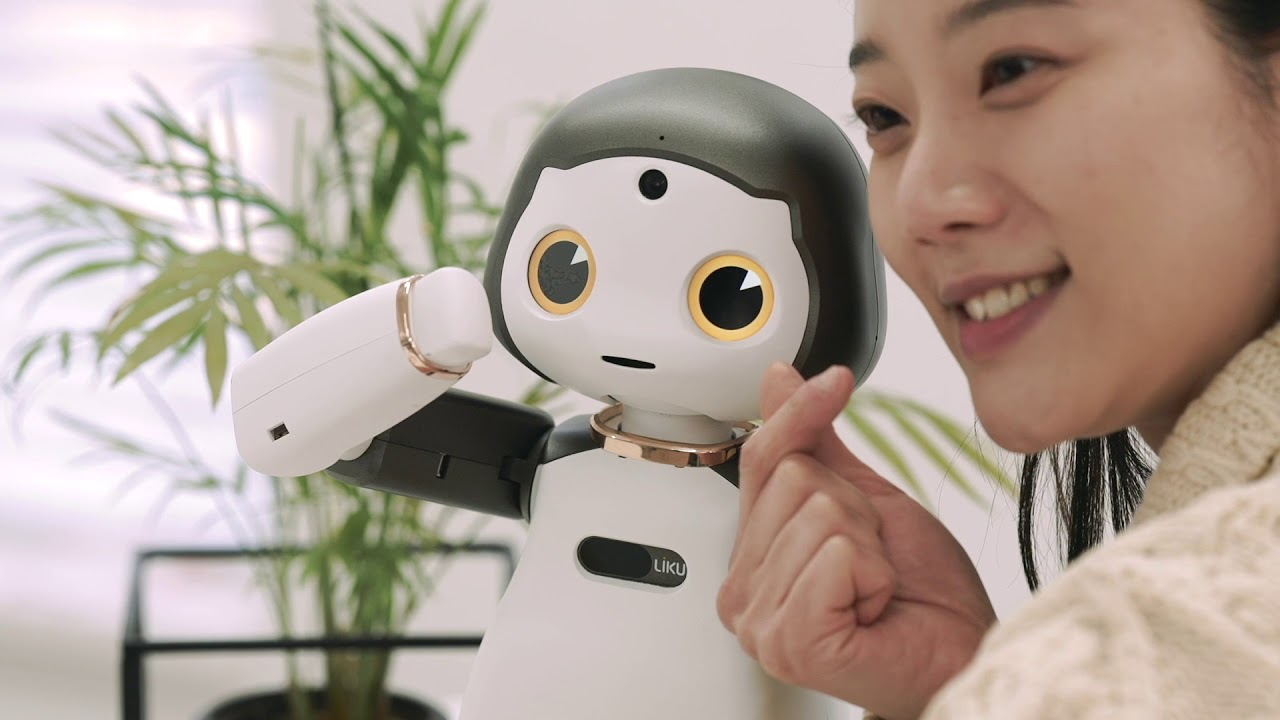 A partner to talk to
The robot Sofia it is designed to look like a person as real as possible who is able to have conversations with his or her owner about any topic. It has been created, by the company Hanson Robotics, to understand and adapt to human behavior. It is not the first time that we know of its existence, as it has had interviews with everyone, from the UN to actors like Will Smith.