The results of the first quarter of 2019 in the Russian server market| 11.06.2019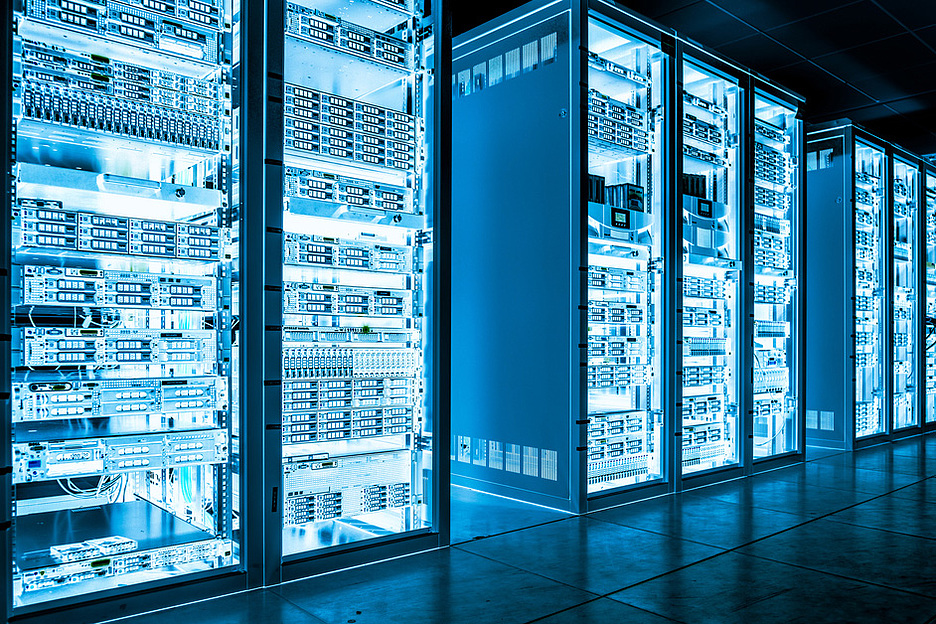 According to IDC EMEA Quarterly Server Tracker, in the first quarter of 2019 to the Russian market was delivered 24 104 servers of all types totaling 168,35 million dollars. At
compared to the same period last year, the number of servers delivered grew by 3.4%, while the volume of deliveries in money terms increased by 19.9%.
Quarterly deliveries of standard servers are x86 architecture took 99.6% of the quantitative and 94.7% in value terms, showing an increase of 27.1%. However, in the segment of RISC systems experienced a decline
of supply in monetary terms compared to the same period last year.
For the quarter, leading position among vendors, the number of server solutions standard x86 architecture was taken by Dell Technologies.
However, a number of vendors showed a significant growth of supply. The combined share of the five largest suppliers amounted to 66.3% of all servers shipped standard x86 architecture. It is important
to note that ODM suppliers have continued to supply and remain in the five largest suppliers of the quarter in quantitative and monetary terms.
"Despite the fact that market growth has slowed somewhat in the amount of supplied servers, we are seeing strong growth in monetary terms. ODM-suppliers also showed growth. Growing and
the share of domestic supply decisions in monetary terms. From the point of view of form factor — the largest increase in supply volume continues to exhibit blade & rack system, which indicates
continued modernization of infrastructure. The segment of small and medium-sized businesses showed a positive trend in terms of investment in server hardware," commented Mikhail Lebedev,
program Manager market research and corporate systems, IDC in Russia and CIS.
IT market, Server
Journal: Journal IT-News, Subscription to magazines