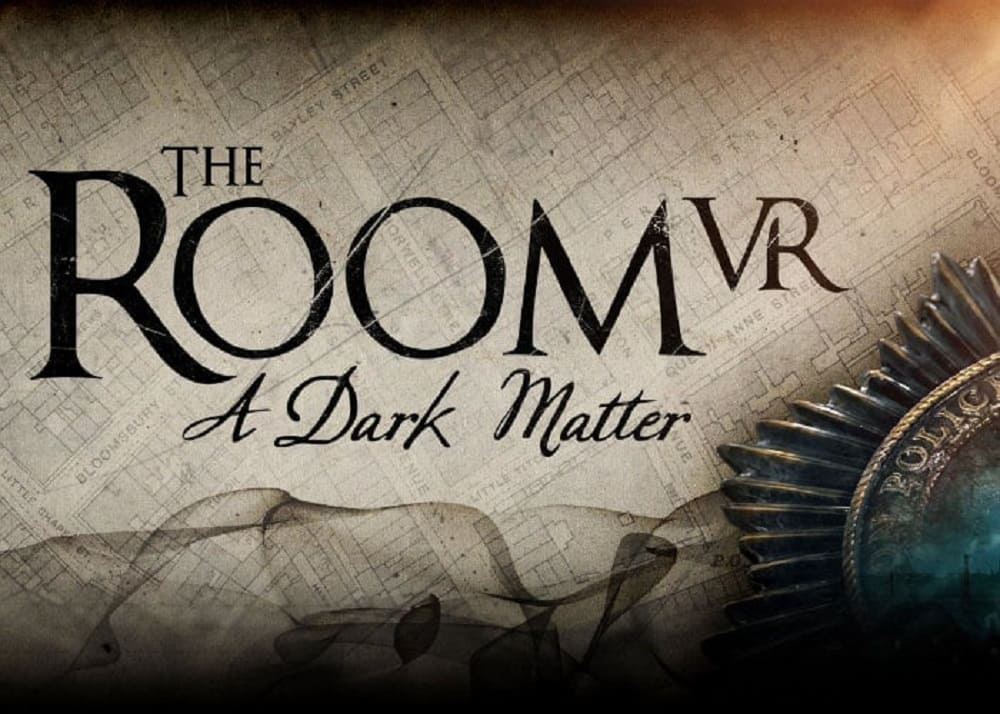 Fireproof Games, the Studio behind the popular mysterious game The Room (2014), has announced its first entry into the virtual franchise — The Room: A Dark Matter.
In his Twitter Fireproof says that the game will be released on March 26. The Studio also released a new trailer for the game.
The Room: A Dark Matter is a new puzzle game for virtual reality, which promises to develop the franchise in the complicated puzzles in the style of "escape room" (exit the room). The original The Room for PC managed to get a good user rating [10/10] in the Steam , therefore, clear that Fireproof is a great chance for success.
Those who have had the opportunity to preview and test the game, saying that she was good not only to solve clever puzzles, but for a fascinating visual experience, complementing its dark history. The game clearly sets a new bar for puzzle VR.
The Room: A Dark Matter will be available on headsets Oculus Quest, PlayStation VR and Rift SteamVR. Unlike many other games, The VR Room will run simultaneously on all major VR platforms, this means that the vast majority of VR users will be able to play the game on the day of release.
Source