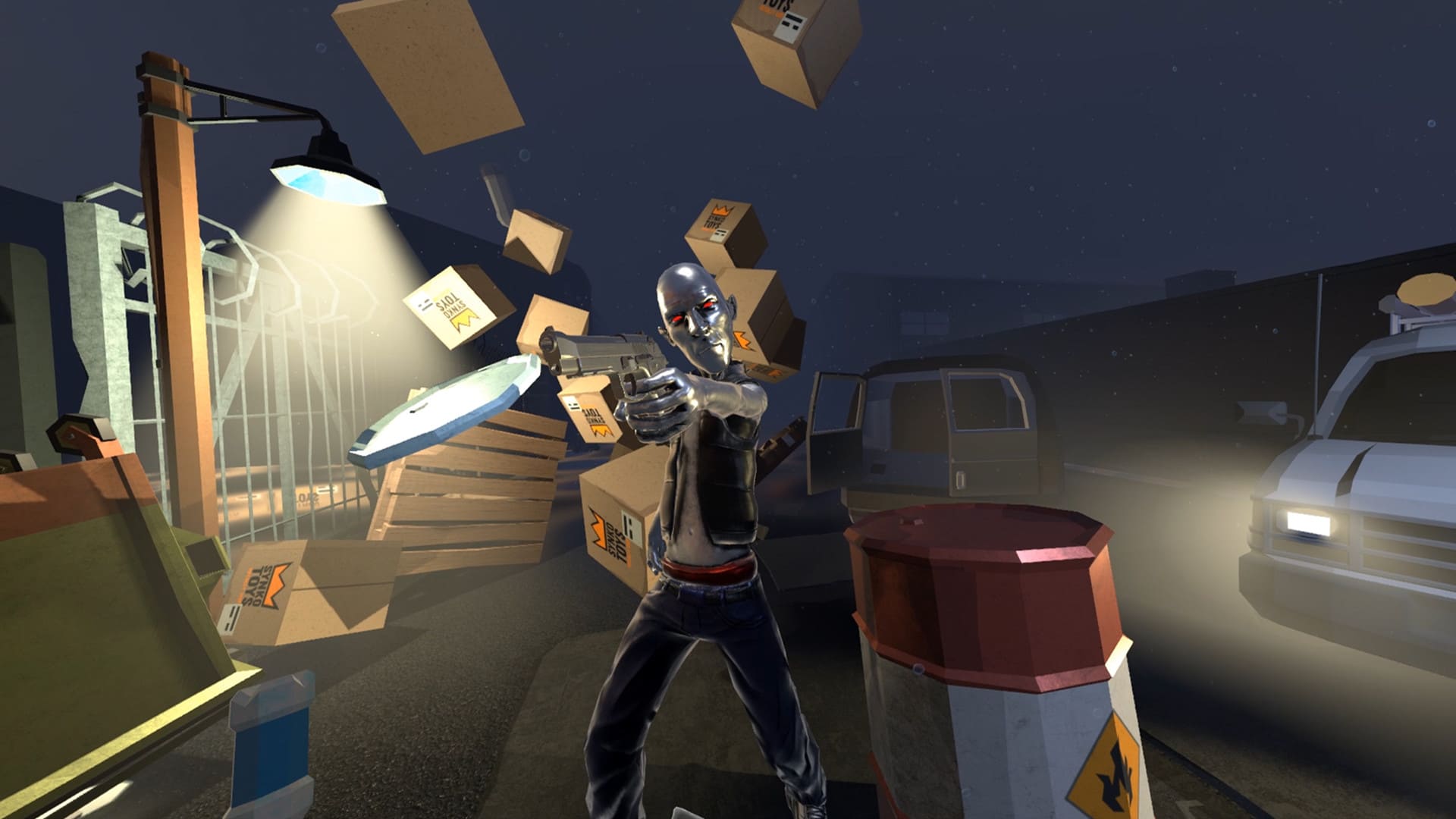 Indie VR Studio Joy Way has announced the August release date of their new title Time Hacker and has released a new trailer that shows spectacular gameplay.
Joy Way, the same Studio behind the upcoming VR-parkour-game Stride, plans to launch Time Hacker by the end of August. The new trailer shows the basic gameplay, which allows you to freeze time and thus manipulate the world, before letting the action play out. At least at first glance it seems that this concept is suitable for research in virtual reality.
Humanoid robots-murderers threaten the world, but you have a secret weapon: the ability to stop time! Use your precious seconds of frozen time to get out of dangerous situations and defeat enemies.
Joy Way of exploring this concept in VR last year. Initially, the Studio has released a prototype version of the framework stopping time in a brief demo titled Revenge. Later this year, followed by a more substantial demonstration called Change Ranger.
Studio presents the game as something like a spatial puzzle; players must figure out how to destroy their enemies and save the hostages, using the environment around them.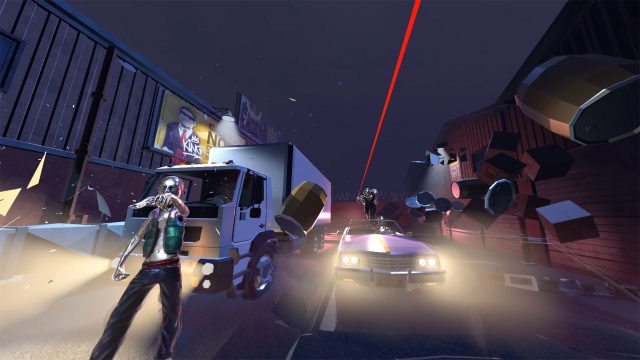 The full version of the game will be released under the name of Hacker Time at the end of August, according to the developers. Until that moment, Joy Way launches closed beta version of the game which interested players can sign up here. The game will support all major VR headsets for the PC.
Source