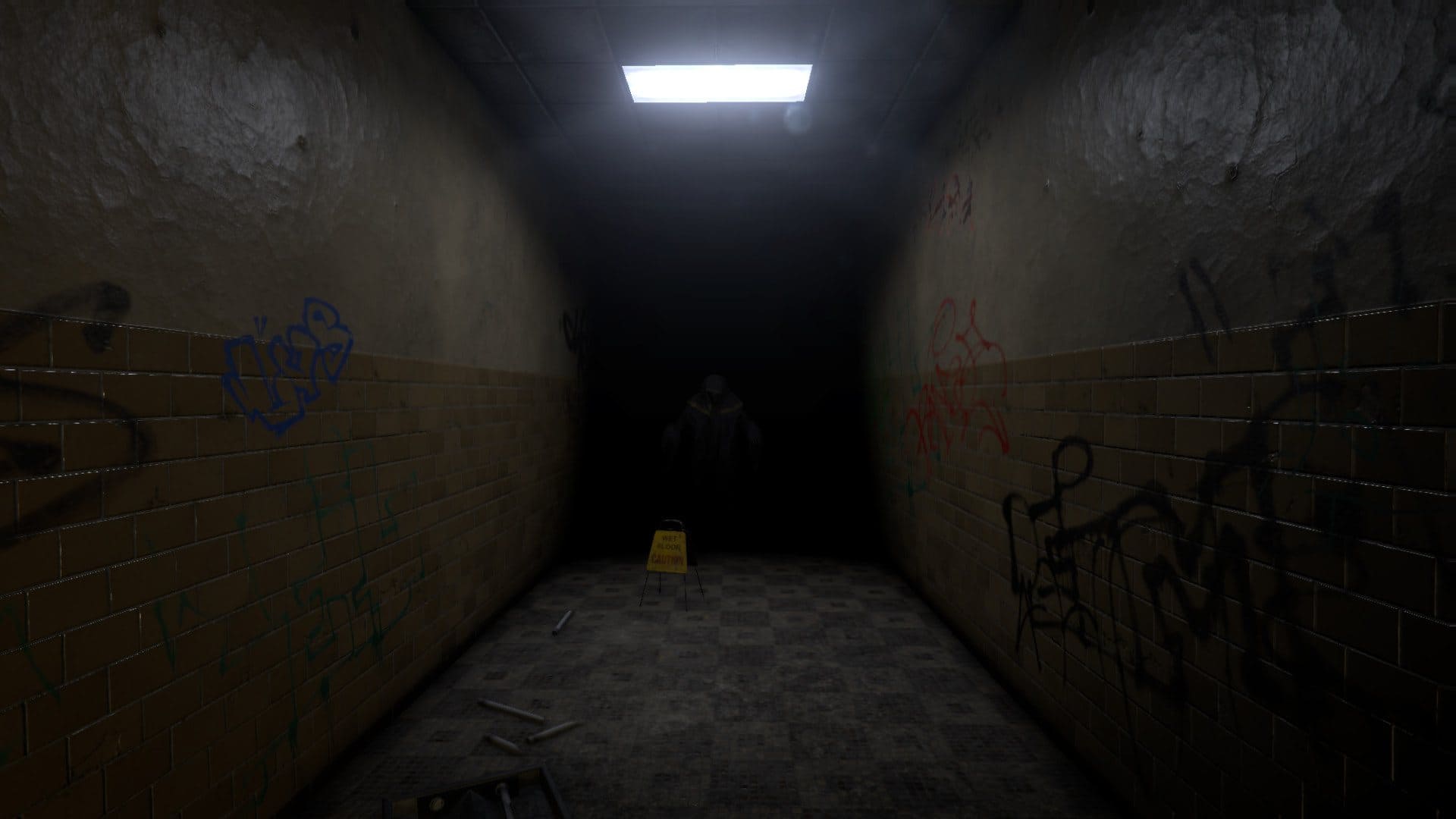 Under Lock is a multiplayer game in the genre of horror survival, which will immerse you in the gloomy atmosphere of despair. The players have to take on 2 completely opposite in concept of role: a monster or survivor. The game is designed for 5 people, one of whom will assume the role of a monster whose goal is to ruthlessly kill other players. The rest of the 4 players trying to survive, will have to find the keys that significantly increase the chances of survival. Due to the fact that the keys and other items appear in random places, the levels have great reygrobellet that will not let you get bored for long hours.
However, to diversify the game can not only random generation of objects on the map, but completely different and exciting gameplay for each of the monsters that have a unique hunting style and different set of skills.

How to play survivor?
Playing for survival, you will need to look for clues leading to the cherished freedom. However, it should be remembered that not all the keys are the paths to freedom. Some of them, keys that give access to other useful things. It is important to work in a team to ensure maximum effectiveness in the fight against the monster, but don't forget one important rule. The main thing — to survive.

How to play the monster?
Your task is to eliminate all players, but to do it in the beginning will not work. Scare the survivors to become stronger, and then dispose of them, thereby bringing their victory. Currently available are two different monsters:
Flatface can't move until someone looks at it, but he has a set of abilities that allow him to disorient nearby survivors and to execute surprise attacks.
Weeper can't see the survivors directly, but its set of capabilities helps it to detect and hunt down survivors who are not careful enough.

The game is available in VR
For people willing to test their nerves on the strength, Under Lock provided the opportunity to use a VR-helmet. Now, when the boundaries of virtual reality are blurred, the monster will be much worse than you can imagine, it will go behind you, forcing you to turn around at every little noise. Monster is closer than you think. He's almost here.
Under Lock you can play in the helmet of a virtual reality, even if the other players it is not. The game is in early access on Steam.