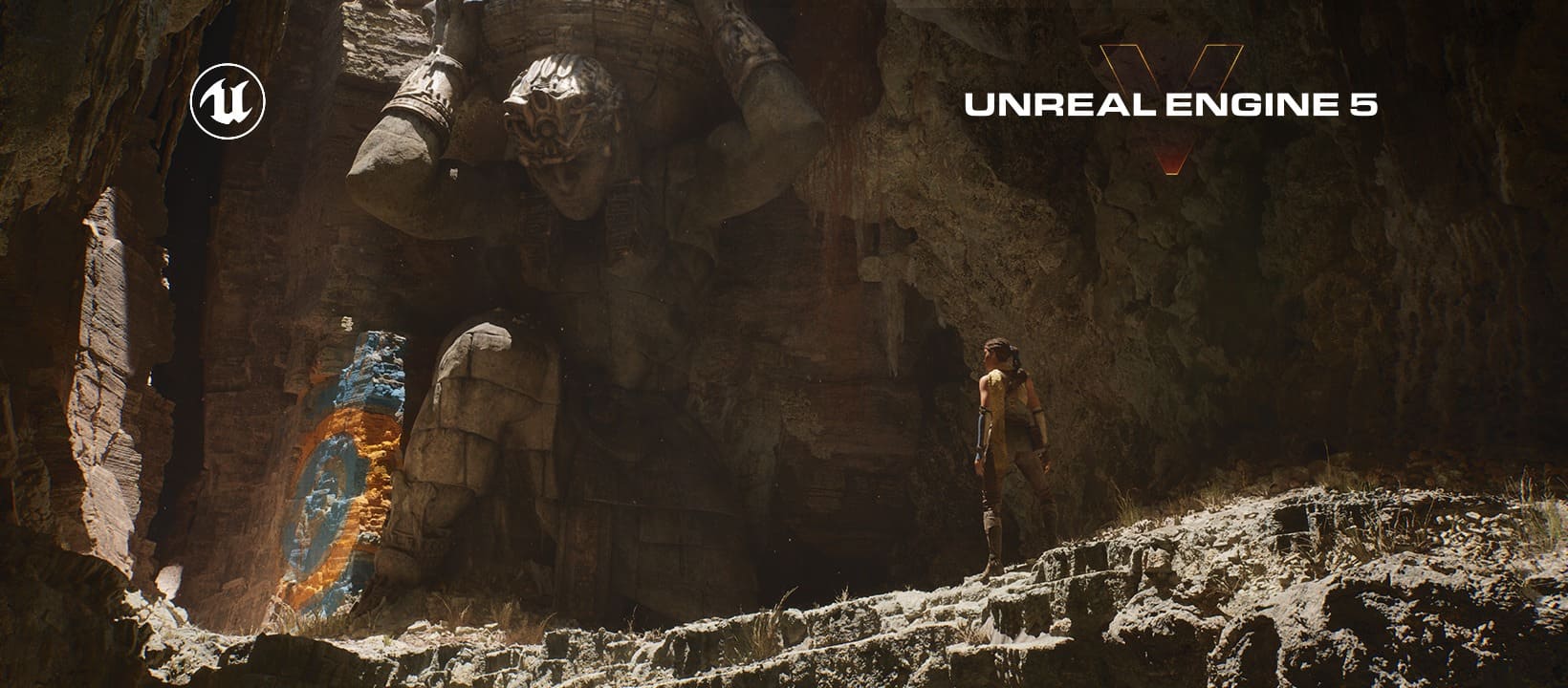 Epic Games demonstrated their vision of the console gameplay of a new generation with Unreal Engine 5. Moreover, the new engine also supports VR headset.
Below you can see the amazing new technical showcase for Unreal Engine 5 called Lumen in the Land of Nanite. It presents the graphical and technical changes that Epic expects to see on next-generation consoles. Textures are incredibly crisp, 3D-models have a new level of detail, and, for the most part, massive environments loaded without any problems. To top it all off, Epic says that it works in real time on the PlayStation 5 Development Kit.
The representative Epic confirmed that Unreal Engine 5 will continue to support all existing VR headset, including PSVR, Quest and Oculus VR device for PC.
At the moment this demo is intended to demonstrate two key technologies in Unreal Engine 5: virtual micropolygon Nanite and Lumen. The first is to ensure that the artists can focus on creating very intricate detail on objects and surfaces, and the second is a dynamic global illumination system with maximum realism in a virtual environment.
Unreal Engine 5 will be released in early 2021 as a preliminary version, and the full release is scheduled for the end of the same year.
Source