After a long wait, fans of virtual reality (and even more the long wait of the fans of Half-Life) Valve's flagship game Half-Life: Alyx will finally be released next week. The title is a prequel to Half-Life 2, originally released in 2004 and you will see how you will play as Alyx Vance fight against the Combine. The game will be released with support for all typefaces SteamVR, but will have some interaction, exclusive to Valve controllers Index.
Those who bought Half-Life: Alyx (or own a headset and/or controllers, Valve Index, implying its a free copy) will be able to begin downloading the game with this the nearest Friday, March 20. This will allow users to download all the files and be ready to start playing as soon as the release will happen. The game will take up 67 GB on your hard drive. Although it was already known that the game will be released on March 23, the good news is that Valve have now announced the exact time of its release. 10:00 Pacific time Half-Life: Alyx will be playable worldwide on Steam.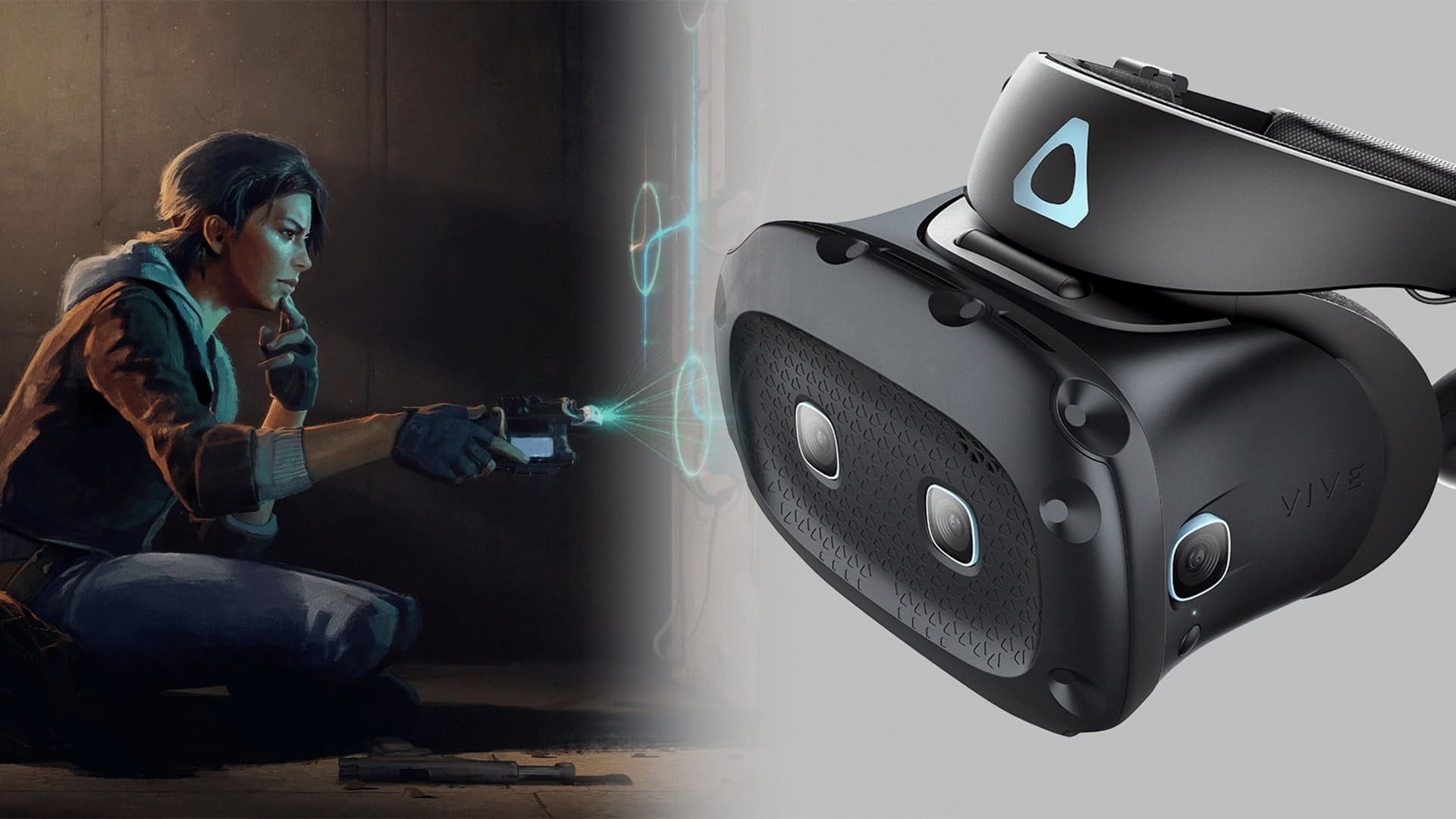 Also, Valve has partnered with HTC, the essence of which is that the new SteamVR headset HTC Vive Cosmos Elite, will come with a free copy of Half-Life: Alyx.
For vr gamers from Russia: here are a few different cities that show what is 10 am Pacific time on March 23:
Moscow — 20:00, 23 March
Ekaterinburg — 22:00, 23 March
Novosibirsk (GMT) — 00:00, 24 March
Vladivostok (UTC + 9) — 03:00, 24 March
Source