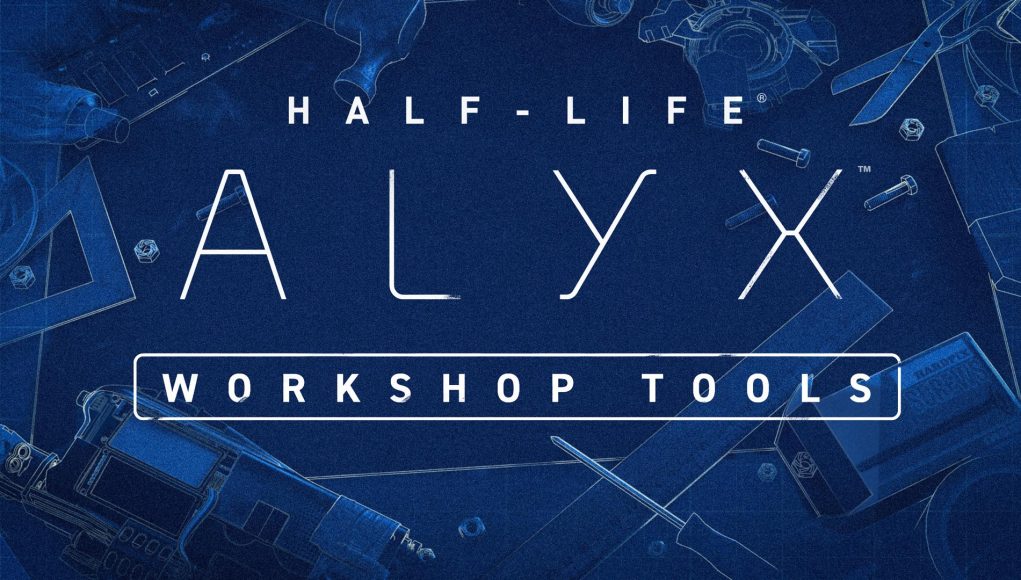 Today, Valve released new tools for mods Half-Life: Alyx, which will enable developers to create and publish mods and user created content through Steam Workshop. Valve said the tools will allow you to create new levels, models, textures and animations for games.
It took about a month and a half since then, as Half-Life: Alyx was launched and gained a reputation as one of the most popular VR games. Today Valve released the promised modding tools that will allow the gaming community to create and distribute new content for Alyx.
Valve announced that Alyx Workshop Tools is still in beta stage, and plans to improve it, but for now, here goes:
Hammer — the latest version of the level editor Source 2.
Material Editor — a tool to create and customize materials in Source 2.
ModelDoc — tool to view, edit and compile your models with animations, collisions and other attributes of gameplay.
AnimGraph — tool for the animation used to create complex animation settings with overlay and transitions.
Particle Editor to create new particle effects.
Subrect Editor to create a smart textured sheets, known as "hot spots".
Source Filmmaker — a tool for visualizing and animating Source 2.
The tools include a few examples of maps showing the pipeline, which Valve used to create game levels.
"The whole set of cards Half-Life: Alyx is also included as an editable source for reference; this includes a large collection of interactive objects. In next updates we will receive news about additional features and some additional tools and examples," writes Valve.
Developers and modders can download the official tools for modding Half-Life: Alyx on the Valve developers website, where they will also find documentation, although Valve notes that she's still not ready.
After publishing, the players will be able to install mods Half-Life: Alyx through the Workshop on Steam .
Along with the release of tools for modding Alyx, Valve today released his own version of Half-Life: Alyx for Linux that uses the visualization API Vulkan. It also provides additional support for rendering Vulkan for version game for Windows.
Source