Vertiv: the effect of peripheral computing telecommunications| 05.06.2020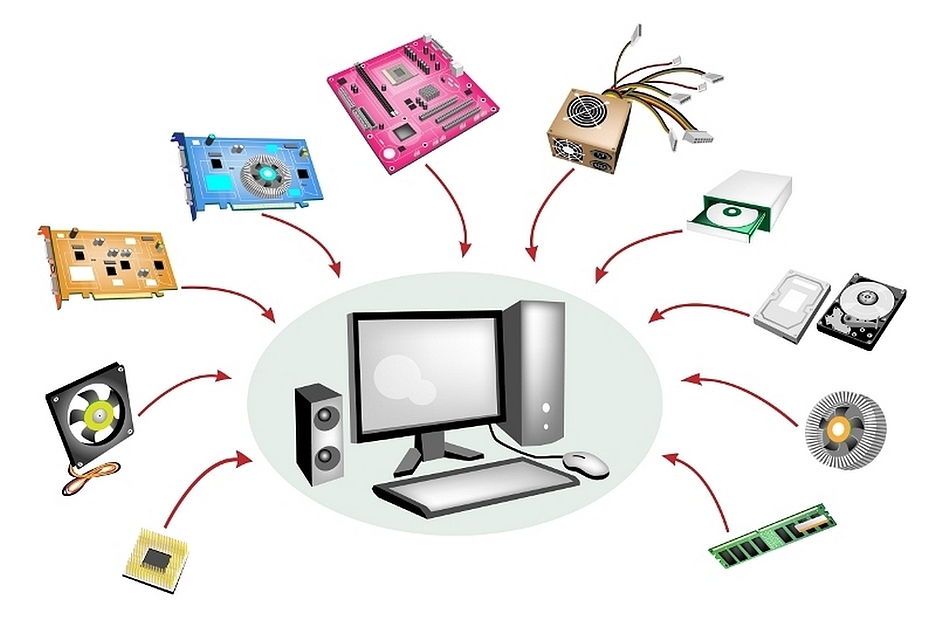 Vertiv company jointly with the analytical company Omdia submitted a joint
the study "telecommunications and
peripheral computing: opportunity, threat or red herring?". It describes the advantages and disadvantages of peripheral computing for telecompany and the tactics and strategy of growth with
their scaling.
Omdia noted that the operators can create a platform for the development of peripheral services, which help to reduce the cost of the equipment and directly connect existing cell towers with
data-centers.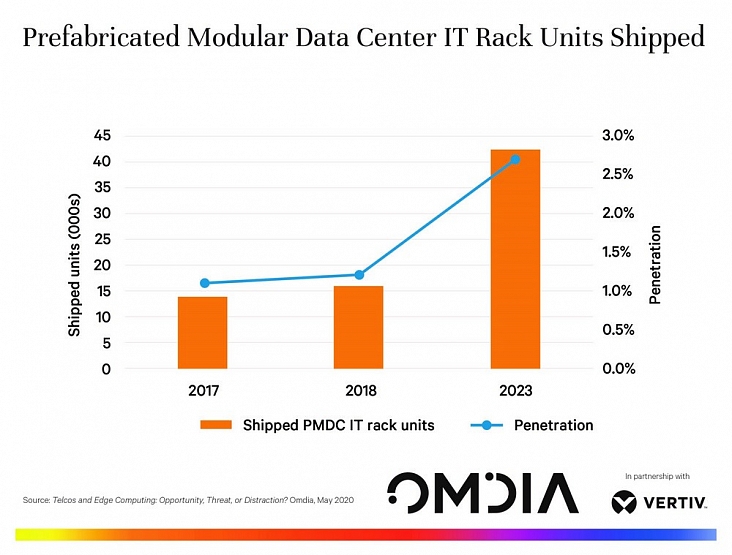 The report notes that the growth of peripheral computing will open for the operators of the new region. 36% of respondents believe that operators will play an important role in the creation of new services
using edge computing. Also important market players called developers, applications (30%) and providers of public clouds (25%).
The report Omdia made special emphasis on modular data centers (PFM), which, in the view of analysts, will be an important success factor for operators when you create the infrastructure for 5G and IoT. According to analysts,
the modular data Center market will expand from $1.2 billion in 2018 to $4.3 billion in 2023.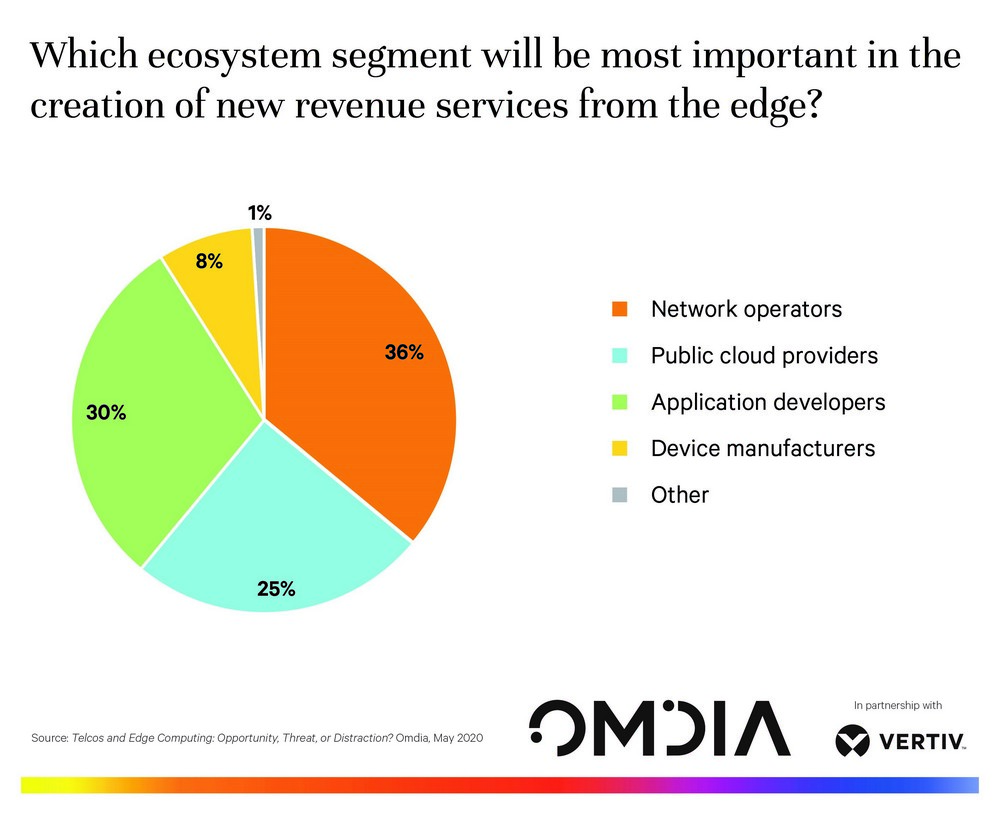 In the study, Vertiv and research company 451 Research "Hopes and fears" was said about the fact that the cost of electricity associated with the connection to edge computing and 5G remain a major challenge for operators.
According to the study, 5G will probably increase the network energy consumption at 150-170% by 2026. Therefore, the industry needs energy-efficient infrastructure solutions to 5G. Vertiv along with
partners are constantly developing new solutions for infrastructure, software and services to optimize energy utilization in the network.
The company's efforts in this area, said the GSMA. She researched joint
Vertiv work with operator Telefónica, which allowed them to enter into the short list of efficient companies
to combat climate change at the GSMA Global Mobile Awards (GLOMO).
IT market, telecommunications
Vertiv