Viktor Biryukov temporarily replace the Vasil Alexandrov Laconically | 17.02.2020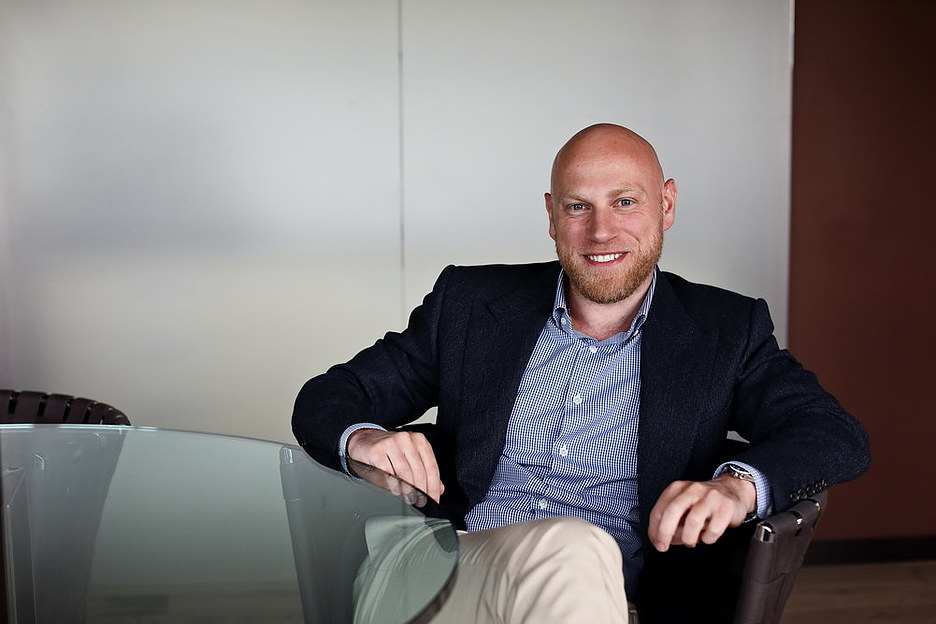 "VimpelCom" (brand "Beeline") announced the appointment of Victor Biryukov, the acting General Director of the Company. Simultaneously with the appointment of Victor will continue to work
Executive Vice-President of "VimpelCom" for legal issues and corporate relations.
On early termination of powers of Vasil Latsanich it became known on Friday, February 14. VimpelCom is looking
candidate to fill the position.
In 2016, Viktor Biryukov joined VimpelCom as chief legal officer for the Eurasia region, provided legal support of the strategic initiatives of the region
transformational digital projects, responsible for corporate governance, partnerships in Kazakhstan and Kyrgyzstan, the management of legal departments of seven operating companies in the region
Eurasia. In February of 2017 Victor was appointed Executive Vice-President for legal issues and corporate relations "VympelCom". Victor is a member of the Supervisory
Council of ANO "Digital economy".
Victor graduated from Moscow state Institute of international relations (MGIMO) in 1998, and then received a Master's degree in law (LL.M.) Northwestern University and in 2009 graduated from
Harvard business school majoring in General management (GMP-6).
new appointments
Beeline | Beeline