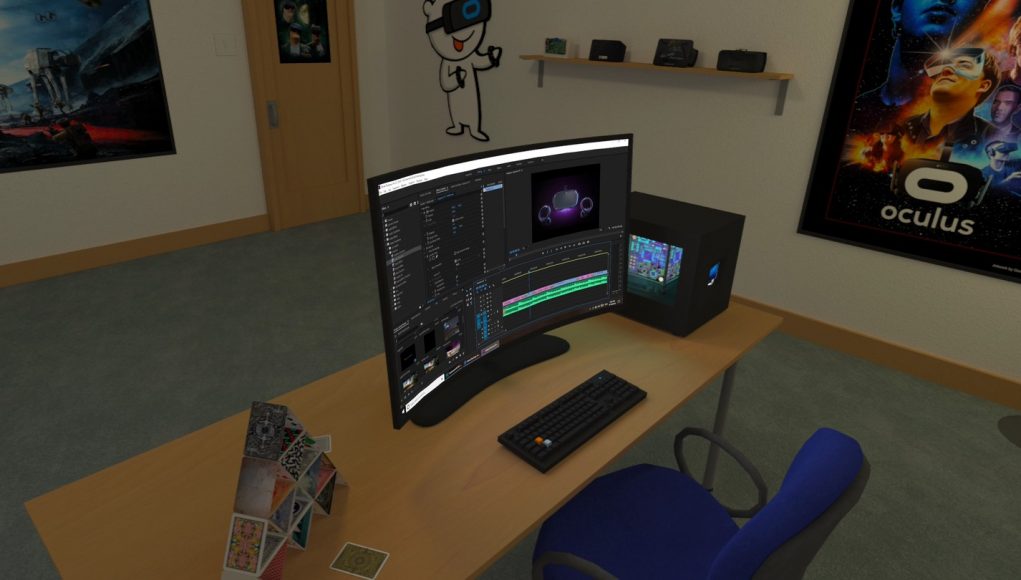 Virtual Desktop Oculus Quest app which allows users to manage their Windows PC with VR headsets is now officially offers the ability to stream computer games VR wireless headset. Facebook had not previously allowed to include this feature in the app, limiting its complex process of sideloading.
Virtual Desktop software, virtual desktop, which allows users to access a Windows PC using a VR headset. Version of Quest was launched on the headset in 2019, and was later updated with a new feature that allowed users to stream VR content to a PC with Oculus and SteamVR PC on a Quest, much like the wireless version of the Oculus Link.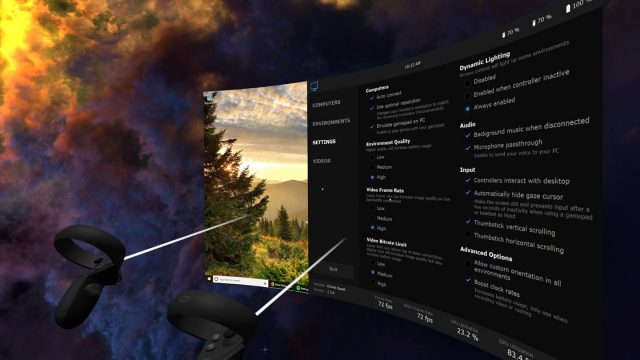 Soon after, Oculus forced the developers to remove this feature, stating that it does not meet its guidelines for quality. The developer made it possible to fix the application using this function, but this required a complex process of sideloading apps in which users gave himself for developers to download the required files on your headset.
This step lasted more than two years — until today, when Oculus changed his mind and allowed a full-featured version of Virtual Desktop, including the streaming of VR for PC, in the Quest shop.
This step was taken shortly after Oculus introduced App Lab, the long-awaited official tool for developers to distribute applications on a Quest, bypassing the process of curating the Oculus store for the main Quest.
During the presentation, App Lab, it was believed that if Oculus will not allow streaming virtual reality PC for Virtual Desktop in the main shop, Quest, he should at least allow him a version of the App Lab, because it clearly does not violate any of the technical manuals Oculus. Unexpected step was that the Oculus actually allowed a fully functional version of Virtual Desktop in the main shop, Quest, not only in App Lab.
Despite the fact that the Quest is regarded as largely a closed platform of Oculus manually to control the quality of your store, App Lab, Virtual Desktop and the growing number of non-game applications that are allowed in the store, there is a noticeable positive shift.
Source