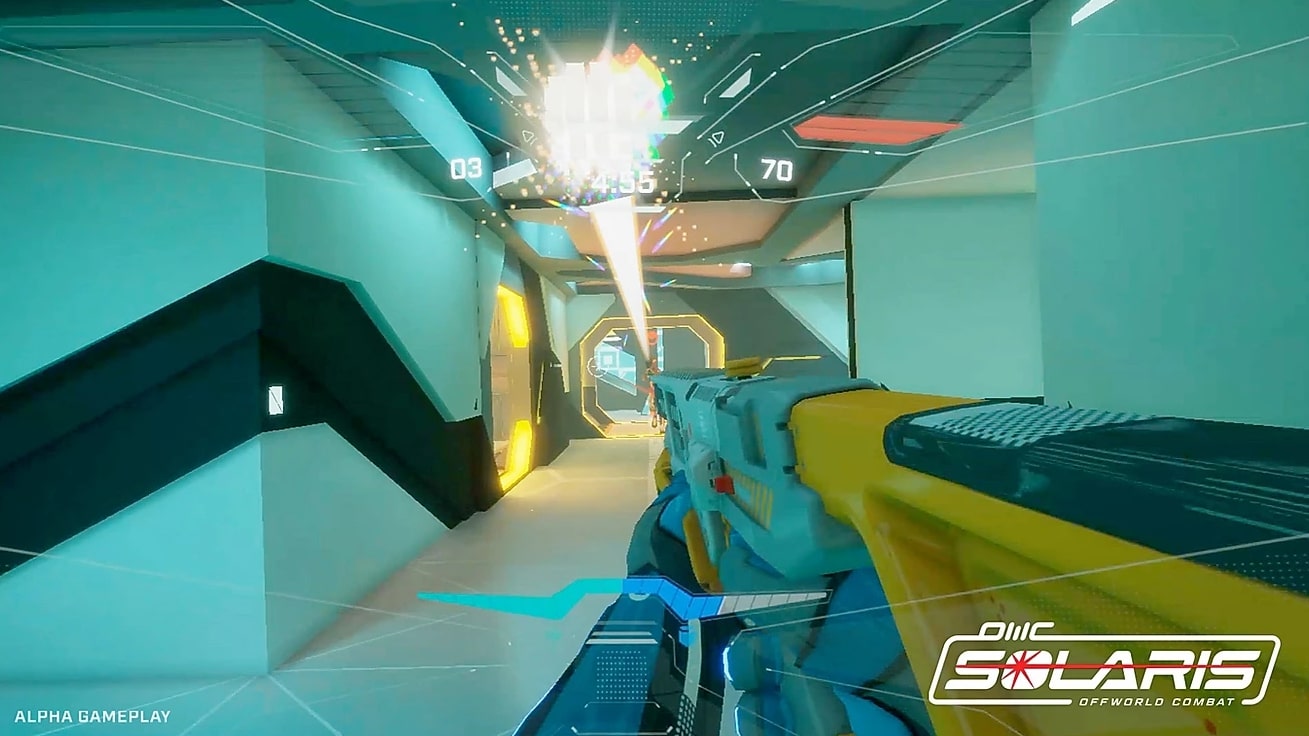 First Contact Entertainment, the Studio behind the exclusive multiplayer shooter PSVR Firewall: Zero Hour (2018) , presented the first gaming material on their new shooter — Solaris Offworld Combat. Release date scheduled for August 27 for the Oculus Rift and Quest, and then this year it will be released on PSVR.
First Contact Entertainment showed themselves in the best light in the multiplayer shooter VR with a Firewall: Zero Hour, which is considered to be perhaps the best game in its genre on the PSVR. Thus, there is a reason to be in anticipation of upcoming titles Studio Solaris Offworld Combat, which is a VR shooter, designed for multiplayer fights 4 on 4.
The game was announced a year ago, and today the Studio unveiled the first footage of gameplay and the release date.
From the trailer the gameplay stands out the most amazing pace of the game. The majority of VR shooters tactical and slow, partly because quick move in VR could be clumsy and even dizzying. Solaris Offworld Combat clearly wants to increase the speed of the game. Despite the mechanics such as sprint and slide, there are signs that the Studio is developing the design for comfort.
On the one hand, the HUD of the player (part of the visual interface of the player is displayed on the background of the virtual game space in a video game), apparently designed to give players a "cockpit-like" static reference system, which is a well-known technique to ensure the comfort of players even during fast motion. We can also see "line speed" in the peripheral vision of the player when moving particularly fast, which gives the same benefits for comfort during fast movement. The speed line is widely used in Sprint Vector (2018), who managed to remain fairly comfortable, despite the frantic pace.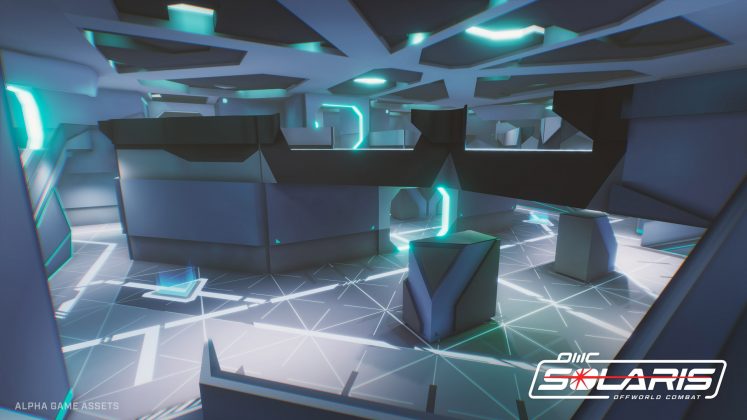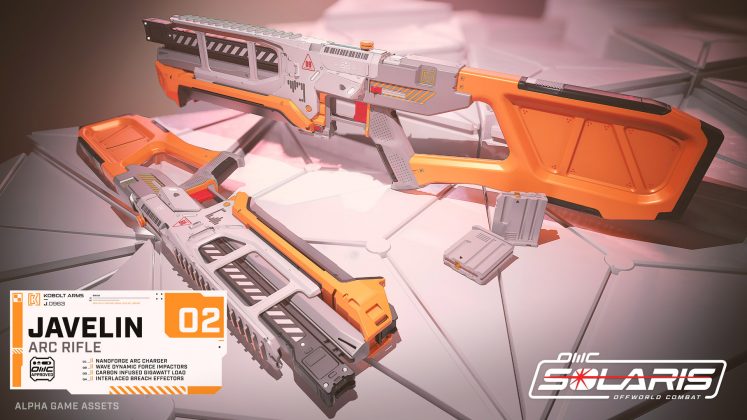 Date of issue Solaris Offworld Combat is set for August 27 for the Oculus Rift and Quest. Later this year the game will be released on PSVR. First Contact Entertainment has not yet announced whether Solaris to include cross-game multi-player or cross-buy between headsets Oculus, probably, information about this will come later this year.
Source