The Aldin Dynamics studio does not cease in its commitment to make Waltz of the Wizard a bigger and better adventure. In early July came the Natural Magic expansion and now this improvement with the update Powers, bringing more spells, enemies, explosive weapons and new environments.
To the three powers based on natural magic that we already had (sonic scream, thrust force and telekinesis) are now added seven more: lightning, tornado, explosion and neutron orb, blade, shield and spectral orb. All these spells are generated with gestures of our hands and serve us both for attack and defense.
Among the new elements we will see obelisks that will serve to hold objects, but more interesting is the possibility of carrying an arsenal of explosive devices. We'll now have the classic grenades that are activated by removing a pin, proximity mines that are fixed to any surface by tentacles, an explosive orb that bounces until it explodes and a special type of hand grenade, which bathes enemies in a sacred golden that weakens them.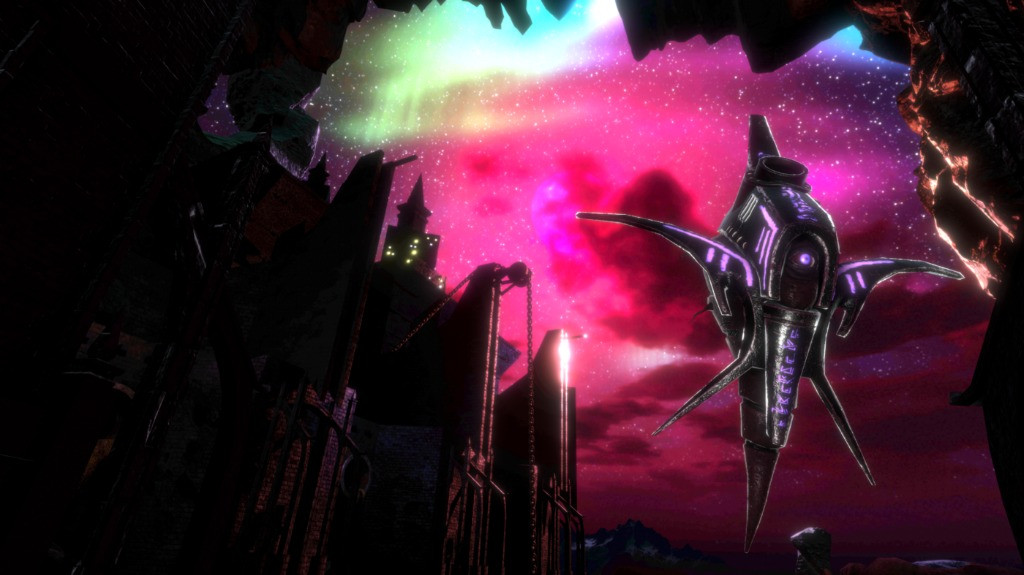 Now we will find two new enemies, the Demolishing automaton that will attack us with explosives approaching us and the Larvops Launcher, whose specialty is to drop a rain of bombs from a distance. In addition, the existing characters improve their behavior, reacting more intelligently to our blows or the obstacles in their environment. Finally, the number of scenarios also grows, with the addition of caves full of destructible stalagmites and stalactites and the possibility of seeing the Observer's Fortress from the outside.