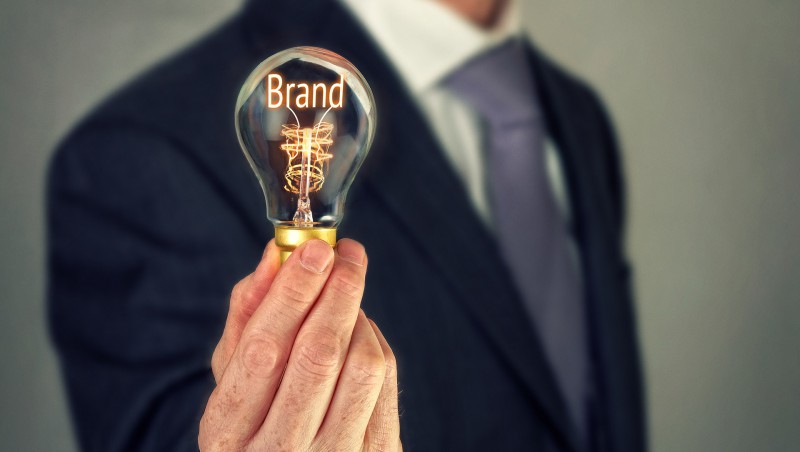 Social media can be a great platform for increasing brand loyalty, but mistakes in SMM often break things. Company Sprout Social has interviewed 1,000 users Facebook, Twitter and Instagram and find out what they like and what annoys them when it comes to brands in social networks.
The most annoying activities of brands in social networks
86% of users are willing followit brands in social networks. The problem is that they do not always understand what content they have to offer.
If you think users want to see constant ads, you're wrong: 60% of users are annoying too often their mention. Every fourth annoying when the company doesn't respond to his posts and comments.
38% of users do not like when a brand tries to be "modern" by the use of slang, and 34% one of the important issues considers the lack of individuality.
And, not to be funny, if it's not yours. 32% subscribers that's annoying.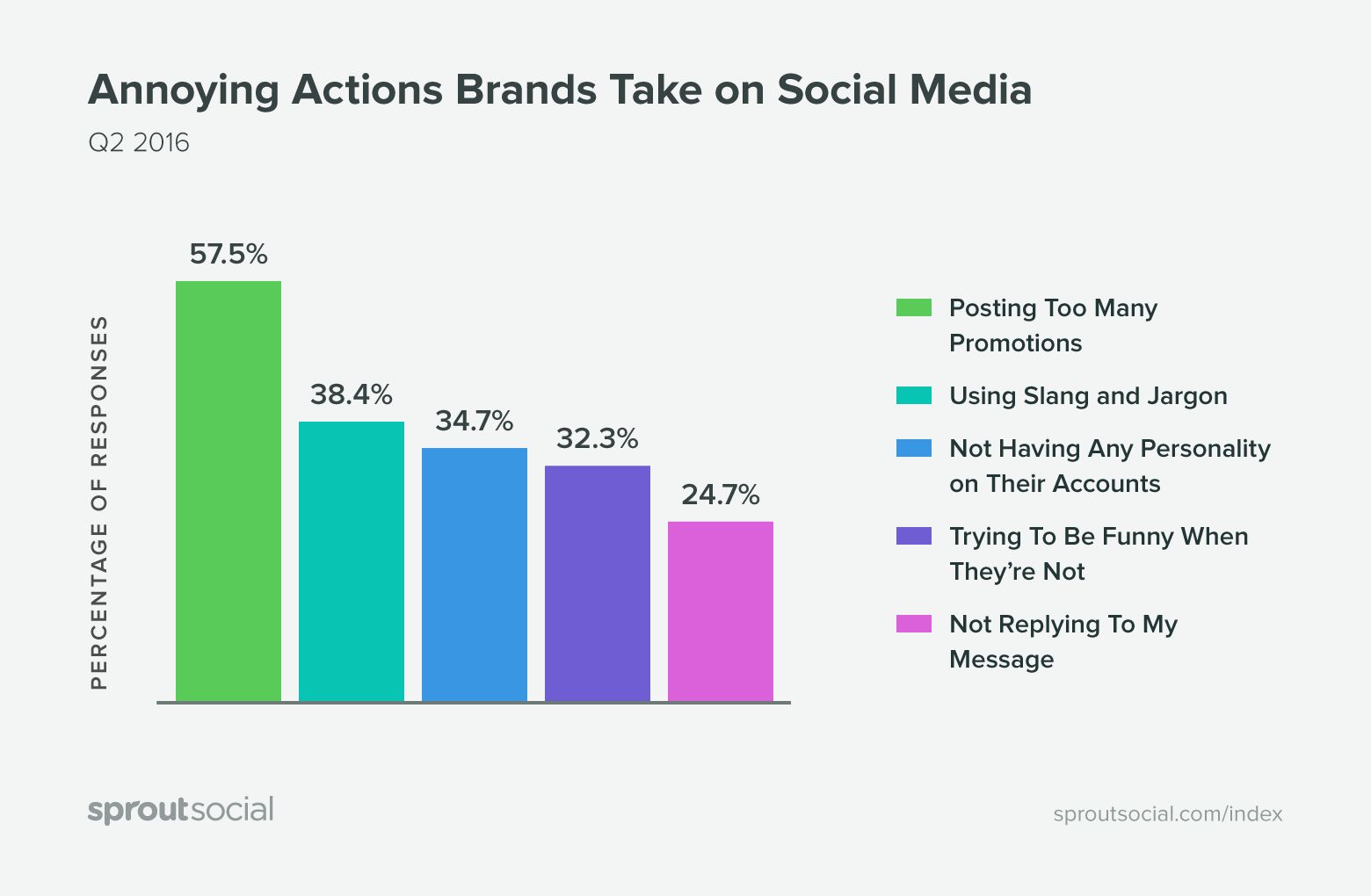 Why brands unsubscribe
To understand the reasons of unsubscribing, you need to determine why people begin followit brands:
73% are interested in products/services of the company;
58% are interested in the ads;
51% likes entertainment content brand;
42% were offered a bonus for the subscription;
41% trying to monitor the situation in the industry as a whole;
25% wants to build a two-way conversation with the brand.
However, to keep the audience is more difficult than to attract it. For example, users who were interested in your promotional messages, unsubscribe, if they are too frequent. This is the most common cause replies — 46%. Among others — the publication of irrelevant content (41%), too frequent tweets (34%) and the use of slang expressions that do not fit the image of the brand (29%).
The full text of the research can be found at this link.