Do you remember that recently PlayStation revealed a new console, called Project Q, and 2 different sets of headphones? Well, now we finally have all the details.
Through a blog post, PlayStation unveiled extensive details about its new hardware products that it revealed a couple of months ago, which aim to improve the gaming experience on the PS5.
What is PlayStation Portal?
First of all, Project Q is officially renamed PlayStation Portal, a console that will focus on remote gaming. The PlayStation Portal is a remote-use device that brings the PS5 experience to the palm of your hand, per streams all the console's content so you don't have to be glued to it. It has an 8-inch LCD screen with 1080p resolution, 60 frames per second, 3.5mm port and offers all the key features of DualSense control, such as haptic feedback and adaptive triggers.
It is very important to note that this console only works via Wi-Fi, so it is not an independent console and rather a way to be able to play your PlayStation 5, inside your home, from any room. PlayStation Portal will be launched at the end of the year at a price of $199 USD.
On the other hand, Pulse Elite headphones are wireless on-ear headphones that provide lossless audio, with retractable arm microphone and noise suppression enhanced with artificial intelligence. They also have a charging hook, to be able to store them comfortably.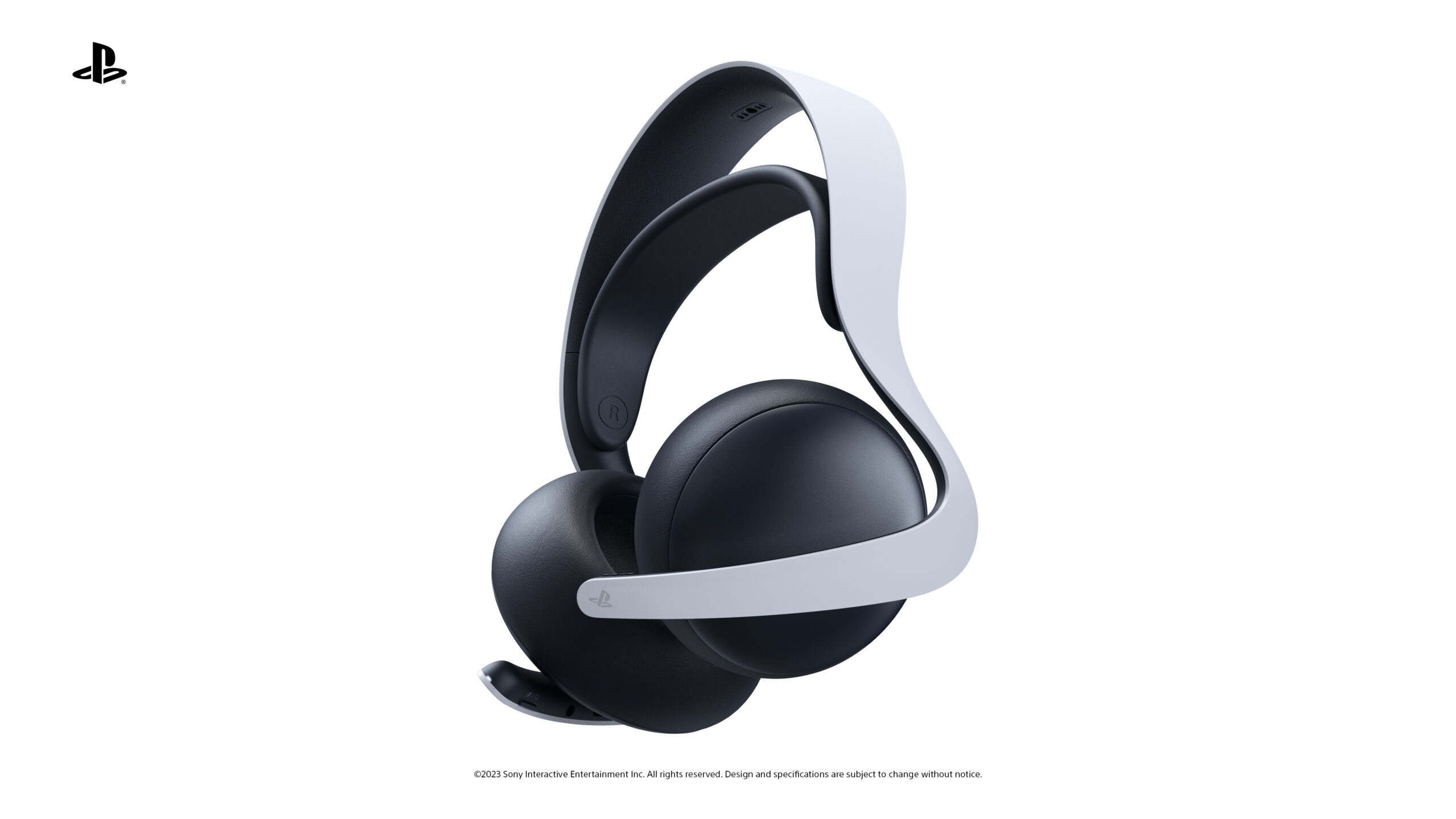 On the other hand, the Pulse Explore are wireless in-ear headphones, which offer a high-quality portable experience, with dual microphones and noise suppression, also enhanced with AI.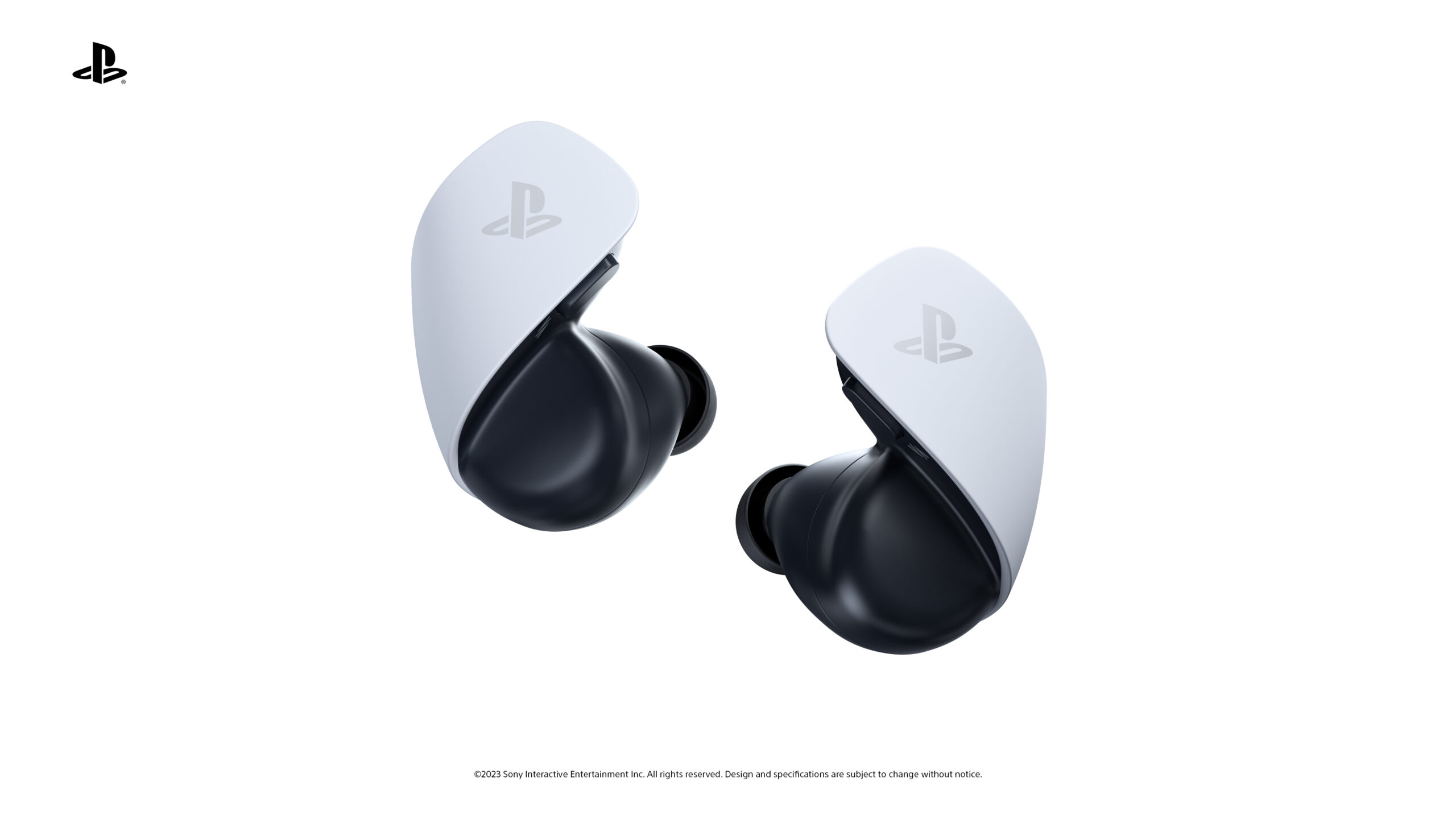 The advantage is that both hearing aids use flat magnetic transducers designed for exceptional sound quality. In addition, they connect to PlayStation Portal using PlayStation Link wireless technology, which offers low latency and lossless audio. The devices allow a simultaneous connection with PlayStation Link and Bluetooth compatible devices. For example, the Pulse Explore can be connected to a PS5 and a mobile phone at the same time, allowing you to answer calls while playing.
The Pulse Elite headphones will be available for $149.99, while the Pulse Explore headphones will be available for $199.99, and will be released later this year.