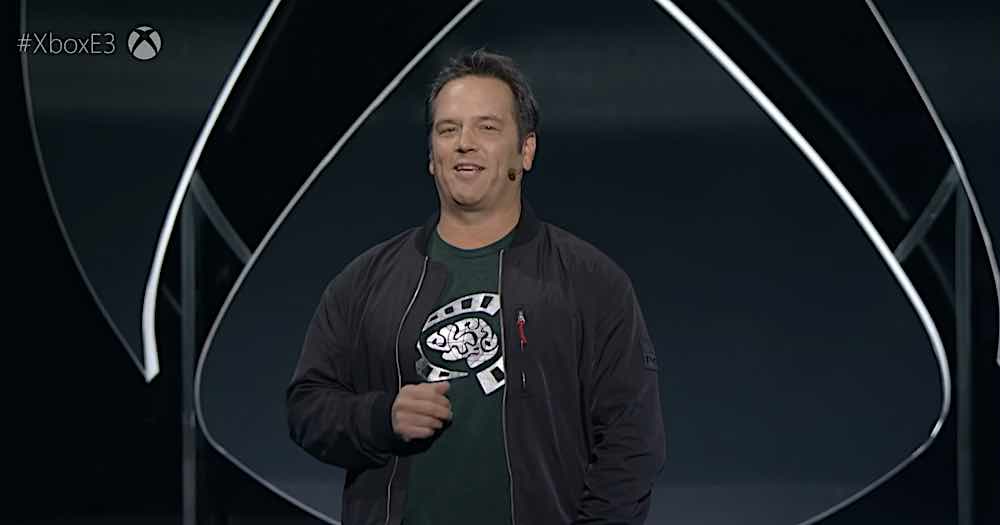 Sometimes rumors start and then quickly confirmed , while others appear and then slowly disappear or become fully exposed. Lately, it seems that the possibility of virtual reality on the Xbox most likely has the second scenario, at least talking about it comments head of Xbox Phil Spencer.
Xbox and virtual reality: this story originates in 2016, when there will be cooperation between Microsoft and Oculus, but nothing came of it. In the spring of 2017 was officially announced that Xbox One X (then Project Scorpio) will receive VR support.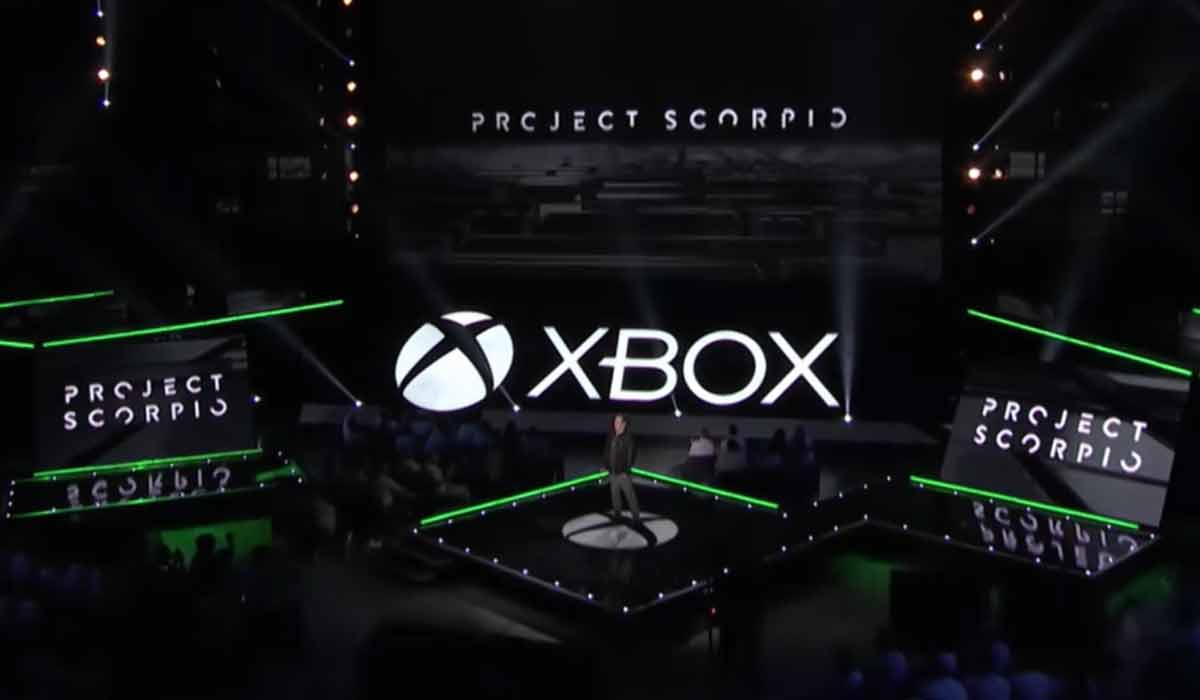 Microsoft did not fulfill its promise, even despite the fact that the company is working on its own virtual reality platform for Windows PC Mixed Reality. Software update could be enough for compatibility with Xbox points Windows.
According to a report from 2018 Microsoft was working on its own glasses for the Xbox, but the project was stopped. The reason: Microsoft was concerned that "immature virtual reality experience" can hurt the image of the Xbox One X.
In an interview with Australian site Stevivor in 2016, Xbox boss Phil Spencer said that most of the VR content is reminiscent of demonstrations and experiments, and that Xbox One X will not receive the support VR until the technology Matures.
Microsoft leaves the work to others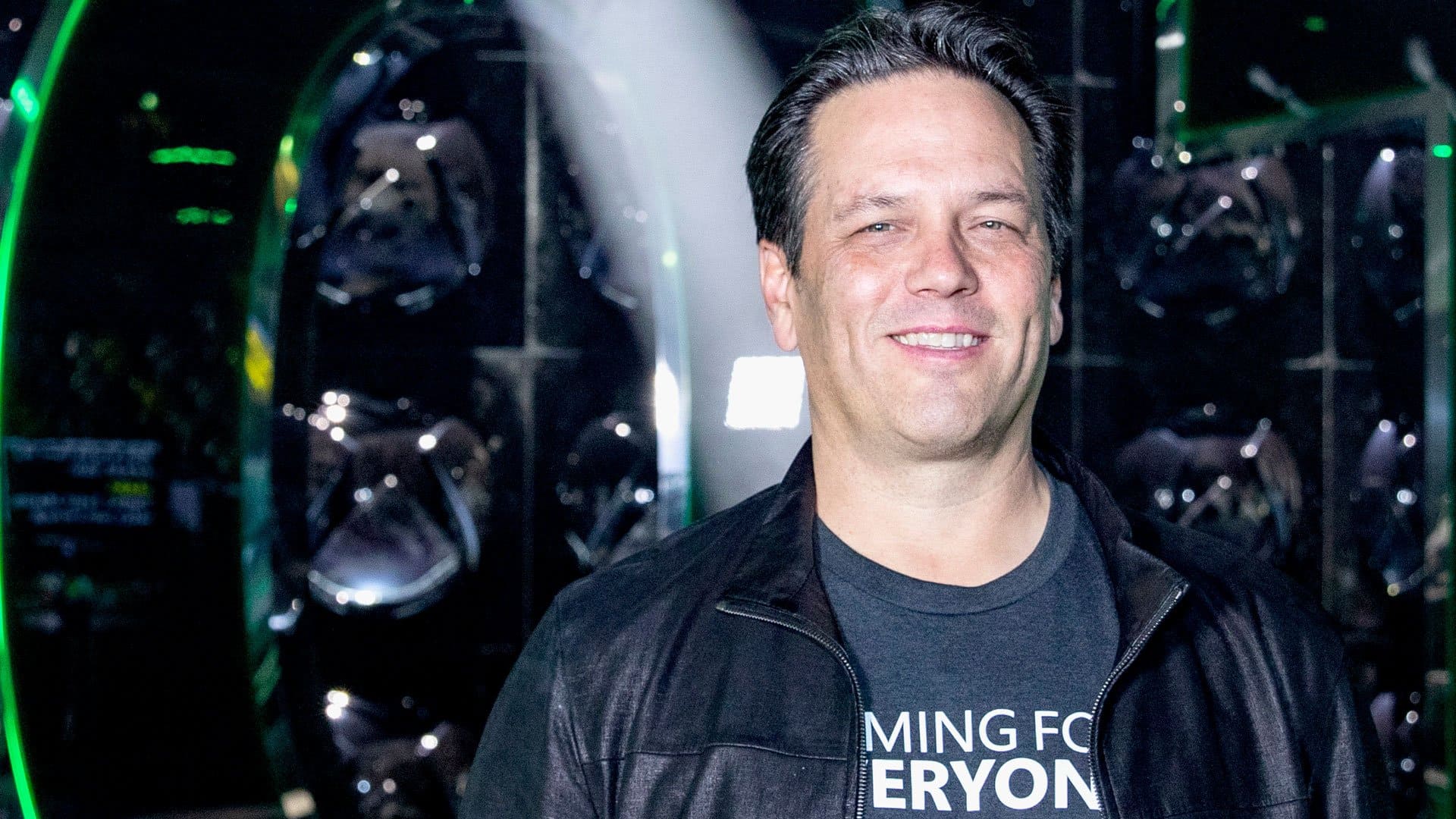 Three years later Spencer returns to the website Stevivor, to answer questions and comment on the policy of VR in relation to the next Xbox Project Scarlett.
Virtual reality is not the focus of the new console, says Spencer. Xbox is not associated with virtual reality, and customers don't expect VR glasses.
"I have some problems with VR — it isolates, and I think about games as a kind of shared experience. We respond to what is asked by our clients, and… nobody asks for VR," said Spencer. "The vast majority of our customers know that if they want to get the VR experience, there are places where you can get it."
"We see potential sales for PC and other devices. No one sells tens of millions of points VR," says Spencer. But this is not true: Sony has currently sold nearly five million PlayStation VR . It is certainly not a commercial breakthrough, but not a complete failure.
The next console from Microsoft will be released in the fourth quarter of 2020. Playstation 5 not yet announced PSVR 2, however, the new console supports the old VR glasses.
As a Post Scriptum:
Shuhei Yoshida, former President of Sony game studios around the world, responded via Twitter to the statements of Spencer: Yoshida says that Sony is often working hard technologies that no customer would have asked.

Source