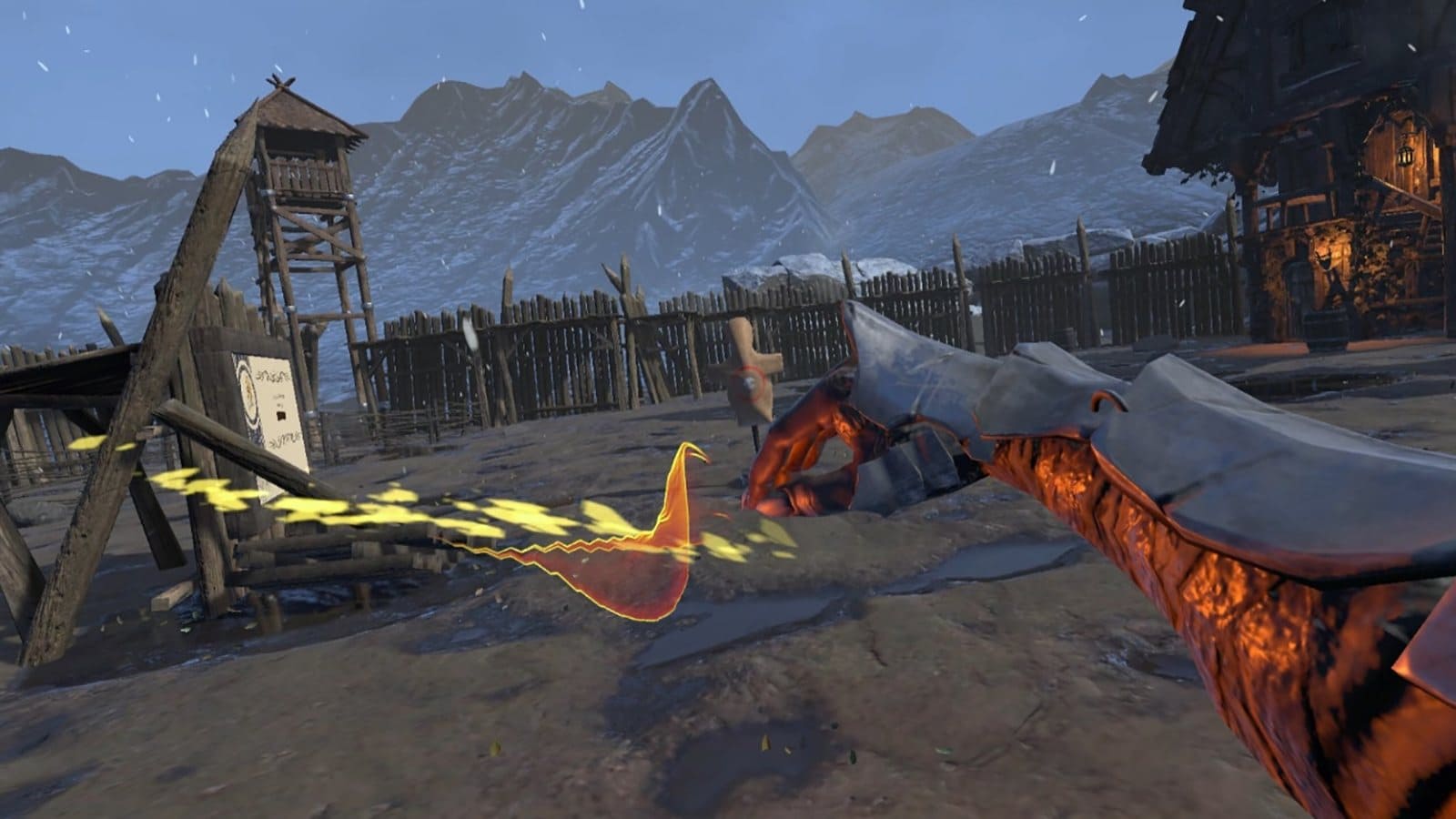 Yoren is a magical realistic VR-game. Do spells by drawing rune gestures, explore the open world, gathering ingredients to create potions and fight many bosses of the fallen kingdoms in the world Loren.
Joren the world is a dangerous place, filled with mystical creatures, witches and ghouls. You are a lone bounty hunter, collecting the runes, to become the strongest mage from yoren here. Your journey begins in the woods deep in the icy mountains from yoren here. Here you can safely practice your magic against dummies on the training ground or to make potions and wands in my own forge.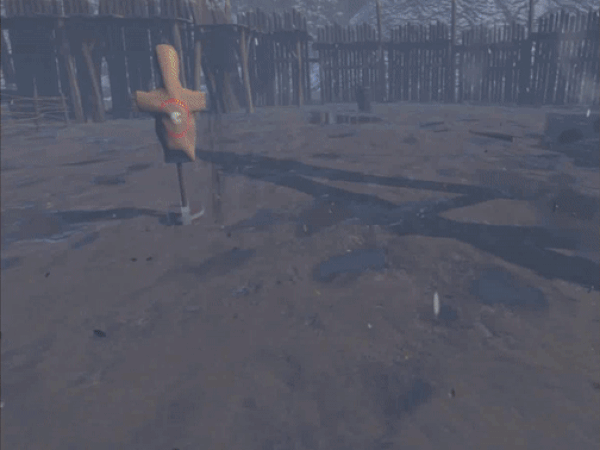 After you made your potions, it's time to enter the dungeon. In Irene there are several dungeons and fallen kingdoms. In these areas you can collect specific to the area of production and to face her boss. Every dungeon or Kingdom, which you defeat, you learn a new rune. Each rune has its own element, such as water, fire and blood. Each item has its advantages. Some of them may be more focused on healing, while others are much more aggressive depending on your play style.
The game is in early access and available on Steam for HTC Vive, Oculus Rift and Valve Index.