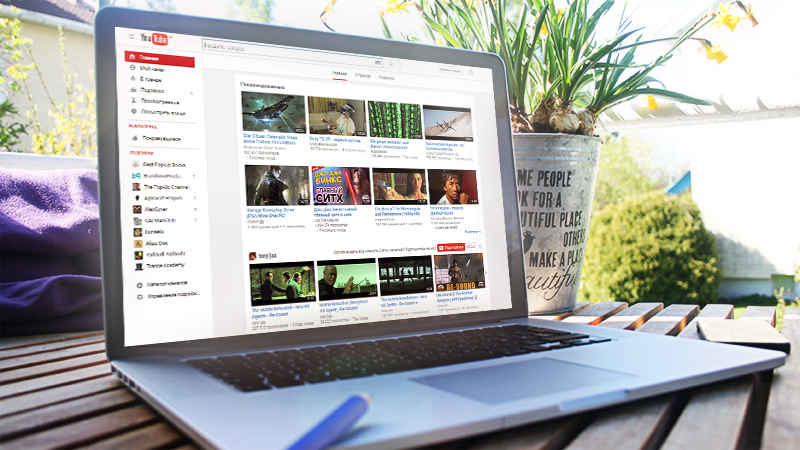 YouTube can become a full-fledged social network with the new functionality. As writes portal Gamebomb.ru the developers are preparing to implement the project Backstage set of options for working with content.
It is assumed that the user will be able to place within your channel not only video but also text, images, and polls. All the content will be "to share" in Facebook and Twitter with one click. Similar functionality is already implemented Instagram.
New tools will emerge in stages, starting with the autumn–winter of this year. To start the advanced Toolkit will be available leading popular channels and then to all other users.